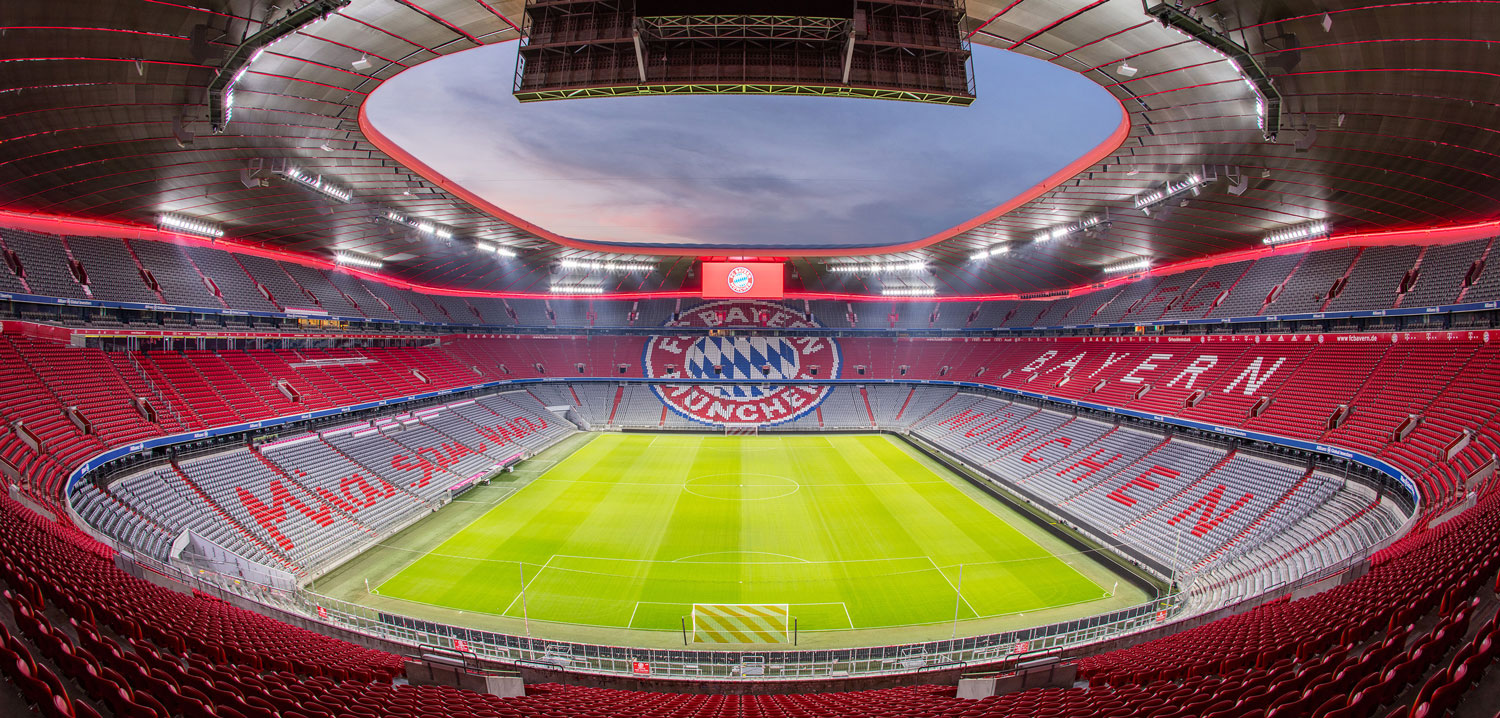 After dueling to a 0-0 draw in the first leg of the UEFA Champions League, Bayern Munich looks to advance at home in the second and final contest.
In front of a home crowd and an electric stadium, Liverpool was unable to finish on their minimal chances at Anfield to apply the pressure to Bayern. Now, the teams are set to finish this series with Bayern having the support behind them at home.
Expect the second leg to feature more risks by both clubs. They will both be searching for the one goal to put them over the edge of their opponent and into the next round.


※ Current Odds Date & Time: March 3rd, 8:00 p.m. (EST)
Online bookmaker Top Bet has Bayern Munich even with Liverpool coming in at +235.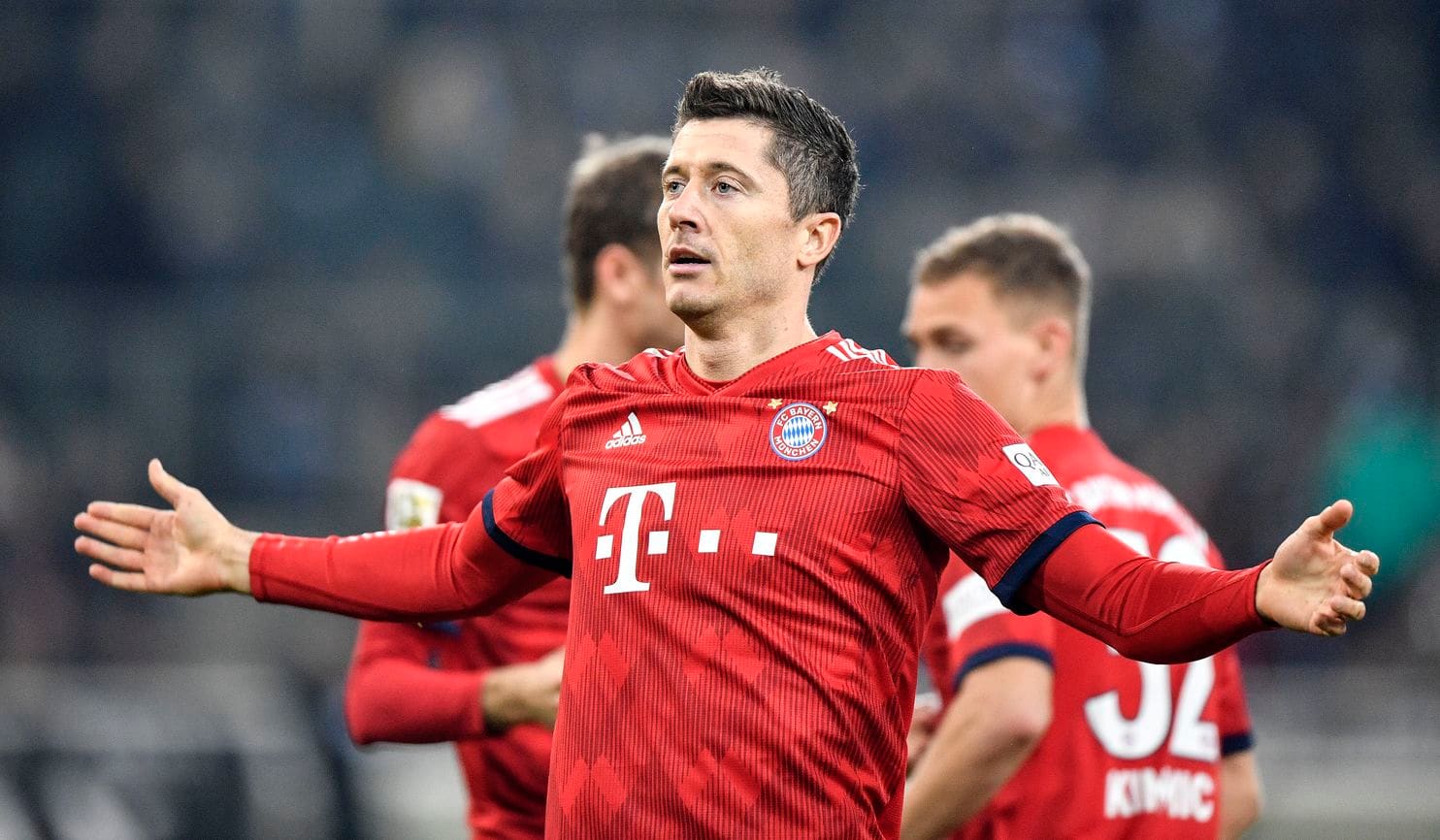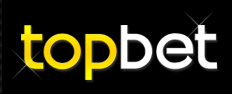 Bayern Munich has much to play for in this second leg. The club is the last team to win the Champions League that was not from Spain. Those honors have gone to Real Madrid and Barcelona in recent years. Bayern Munch most recently won the Champions League in 2012-2013.
Liverpool last clinched the title in 2005 defeating Italian club Milan. With that being said, Bayern Munich and Liverpool have the same amount of European Cup/Champions League victories with five apiece.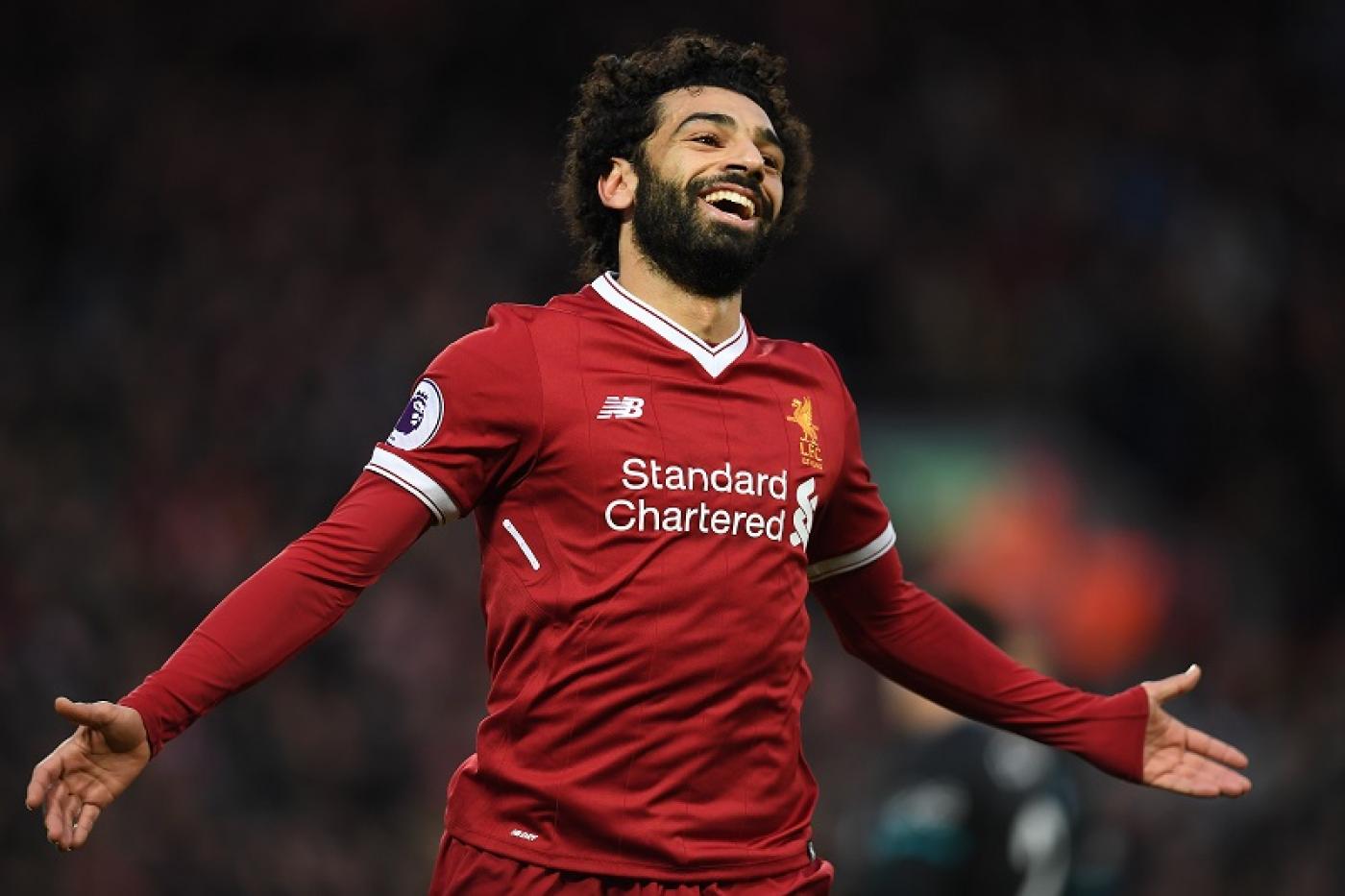 Liverpool and Bayern Munich are no strangers to ending in draws. In four of their last six meetings (dating back to 1971), the clubs have finished tied. Liverpool recently beat Bayern Munich in 2002, 3-2. That was the last time a game finished without it being a draw. We can expect the same in this 2nd leg meeting.
As we'd expect, the 2nd leg will feature Robert Lewandowski and Mohamed Salah going at it head-to-head, but of course, only one team will continue on in the Champions League.