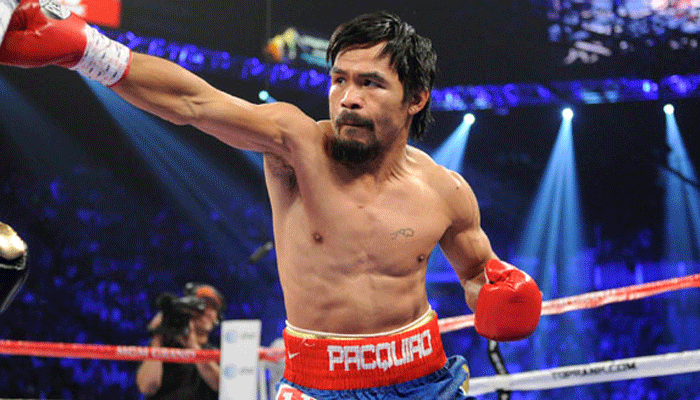 There is nothing in boxing like the trilogy fight. The rubber match. The decider to end all debate. That is what will happen on April 9 on the Las Vegas strip when Manny Pacquiao, the sport's only eight-division world champion, steps into the ring against Timothy "Desert Storm" Bradley for the third time. Like the previous two welterweight matches, both of which went the 12-round distance, this one will take place at the MGM Grand Hotel & Casino.
Bradley (33-1-1) won the first fight in a split decision back in 2012 to take the welterweight title from Pacquiao (57-6-2). The Filipino and three-time Fighter of the Year came back in 2014 to reclaim the championship belt with a unanimous decision. One judge scored Pacquiao ahead in ten of the twelve rounds and the other two had him winning eight in a dominant performance. Now comes Pacquiao-Bradley III.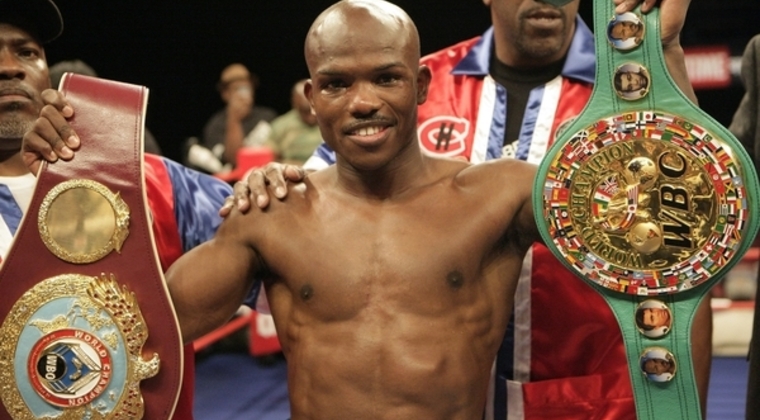 The catch is that the Pacquiao camp does not see this as any kind of deciding welterweight brawl. The 2012 decision rankled the boxing world as one of the most unjust decisions handed down in recent years. Pacquiao controlled the early rounds and even though he let up a bit as the fight progressed Compubox statistics had him landing 253 punches to only 159 for Bradley. The disparity in power punches, those determined to inflict damage on an opponent, was just as great – 190 for Pacquiao and 108 for Bradley. Yet two judges scored the fight 115-113 for Bradley.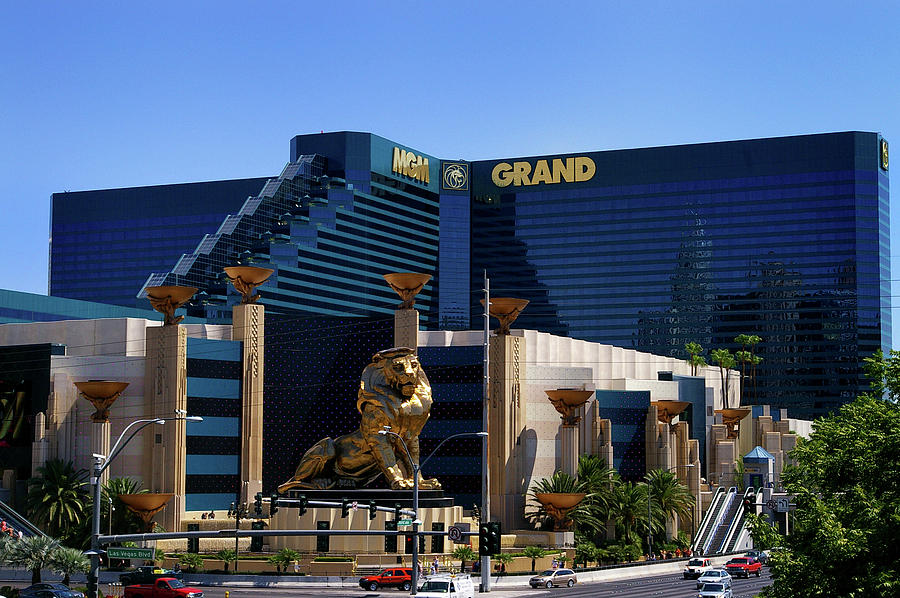 Another wrinkle in Pacquiao-Bradley III is that Manny Pacquiao has announced that this will be his last fight. He has been a congressman in the House of Representatives of the Congress of the Philippines for the past five years and runs a professional basketball team in his home country as well. At the age of 37 he has plenty of options available beyond training and fighting. In fact, politicians in the Philippines attempted to get this fight cancelled since they viewed it as unfair publicity leading to the upcoming senatorial elections. Bookmaker Bovada has installed Manny Pacquiao as a -250 favorite to walk off into the boxing sunset as a winner and burnish his reputation with voters.
【Pacquiao-Bradley III Match Odds】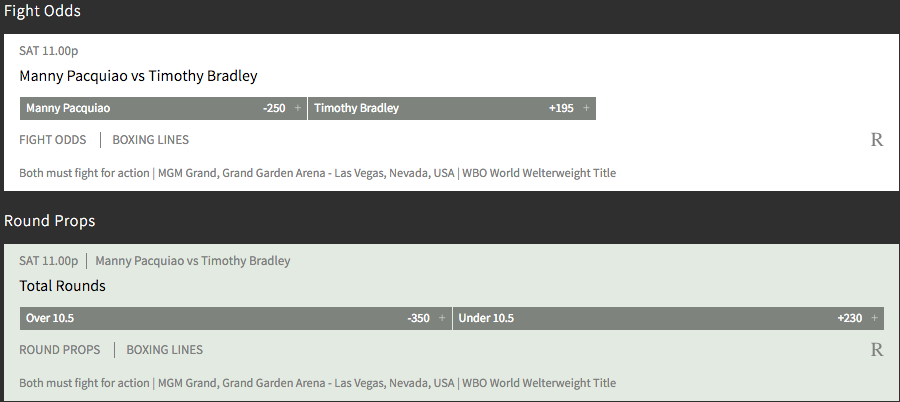 ※ Current Odds Date & Time: April 4, 2:00 a.m. (GMT)
He has given himself some wriggle room in statements leading up to the fight, however. One who does not believe this will be the Pacquiao swan song is his trainer and promoter Bob Arum. This is Arum's 50th year in the boxing game and he has seen more than his share of "retired" boxers in the ring.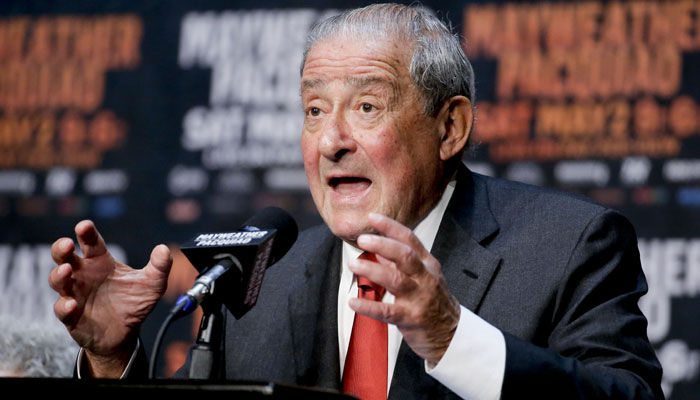 One of those retired boxers is Floyd Mayweather Jr. who Pacquiao fought his last time out in May of 2015 in the most anticipated boxing match in years. Mayweather won a handy 12-round decision and it is his vacated title that Bradley and Pacquiao will be tussling over. But if either Mayweather or Pacquiao finds himself $50 million or so short in the near future there could very well be a Mayweather-Pacquiao II in the offering.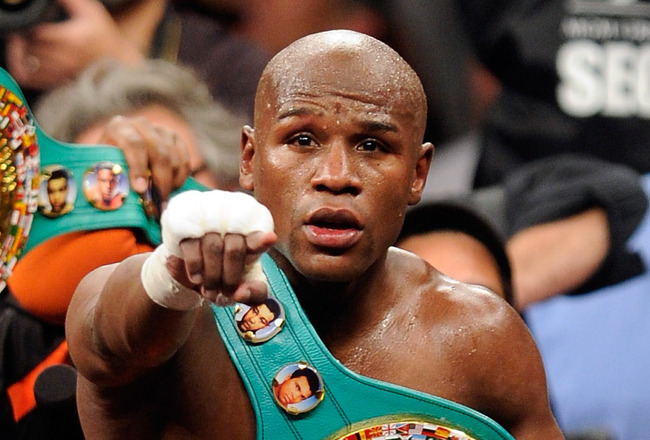 Tommy Bradley figures all this talk about Pacquiao's post-fight plans is a tad premature. The 2014 loss to Pacquiao remains the only blemish on his record. He has vanquished three foes since then, including a knockout of Brandon Rios that sent the former lightweight champion into his own retirement. Critics carped that Rios was out of shape for the fight but Bradley does have a track record of escorting fighters into unhappy retirements. In his career Desert Storm Bradley has knocked off twelve current or former world champions.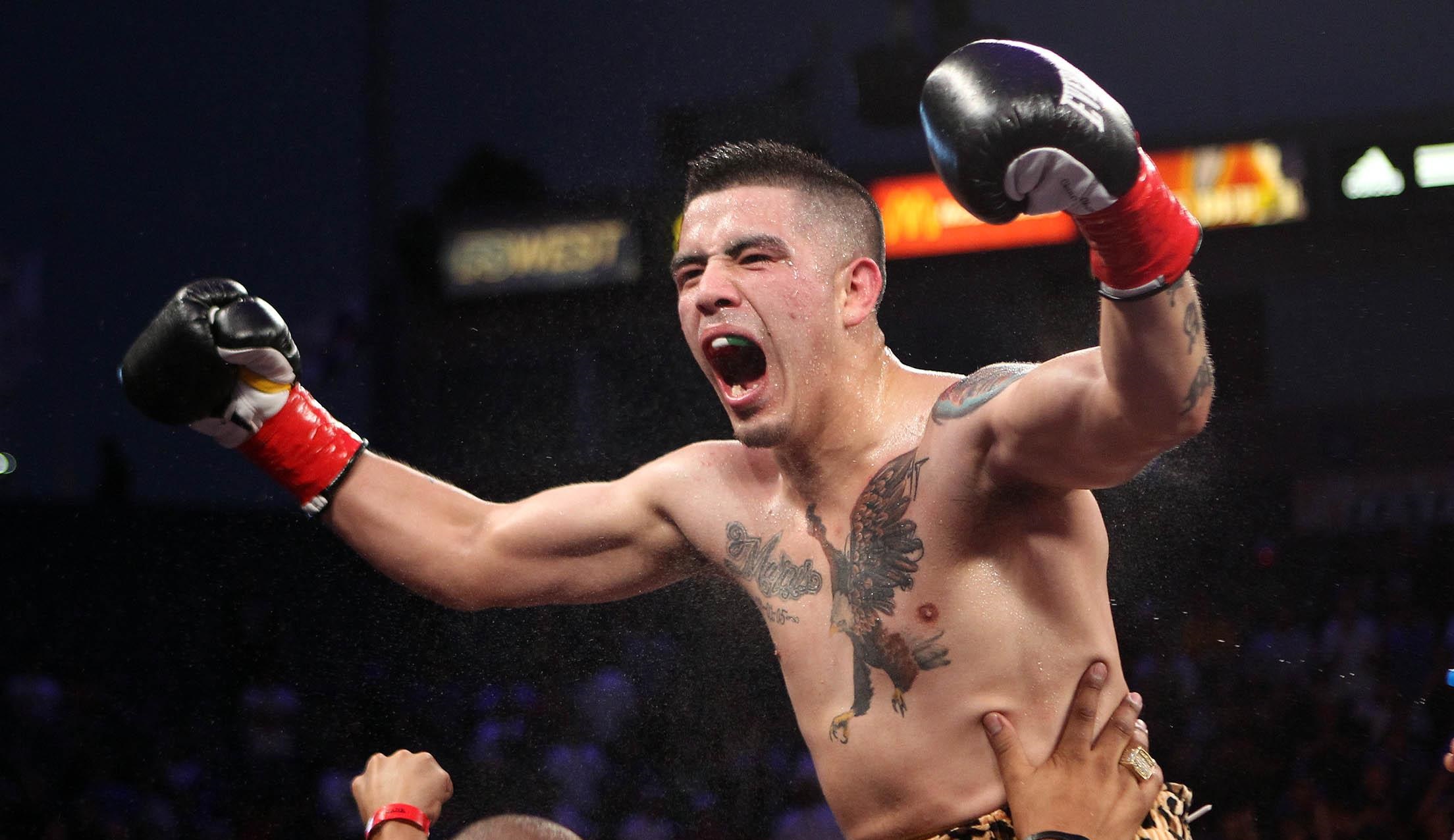 Bradley will be fighting on home turf as he grew up in nearby Palm Springs, California. Before the Rios fight he hooked up with legendary trainer and fight commentator Teddy Atlas which produced the ninth round stoppage of Rios. Backers of Bradley at +195 hope the formula for success was not a one-punch phenomenon.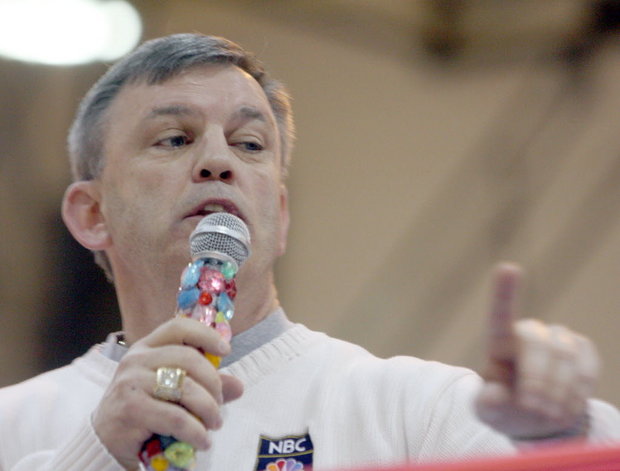 Also in Bradley's corner will be age. At 32, he has five years of youth on Pacquiao and far less ring time wear and tear. Pacquiao underwent shoulder surgery to repair his right rotator cuff after the Mayweather fight and has not fought since so the impact on his power will be unknown. Bradley does not have the boxing savvy of his opponent but proponents point to his improved mechanics since Atlas came on board. If he is able to move and neutralize Pacquiao's speed advantage and keep the disparity in punch count low he may well send the top fighter of his generation off to the Philippines Congress on a low note.
On the undercard Arum has recruited Oscar Valdez, twice a Mexican featherweight Olympian in 2008 and 2012, and Jose Ramirez who represented the United States in the 2012 Olympics as a junior welterweight. Valdez will draw Evgeny Gradovich, a Russian with a 21-1-1 mark and nine knockouts. The 29-year old also won 127 fights as an amateur and once held the IBF featherweight crown in 2013. Even though this is a step up in class for the 25-year old Valdez (18-0 with 15 knockouts), sportsbook Bovada has made him a strong -900 to remain unbeaten.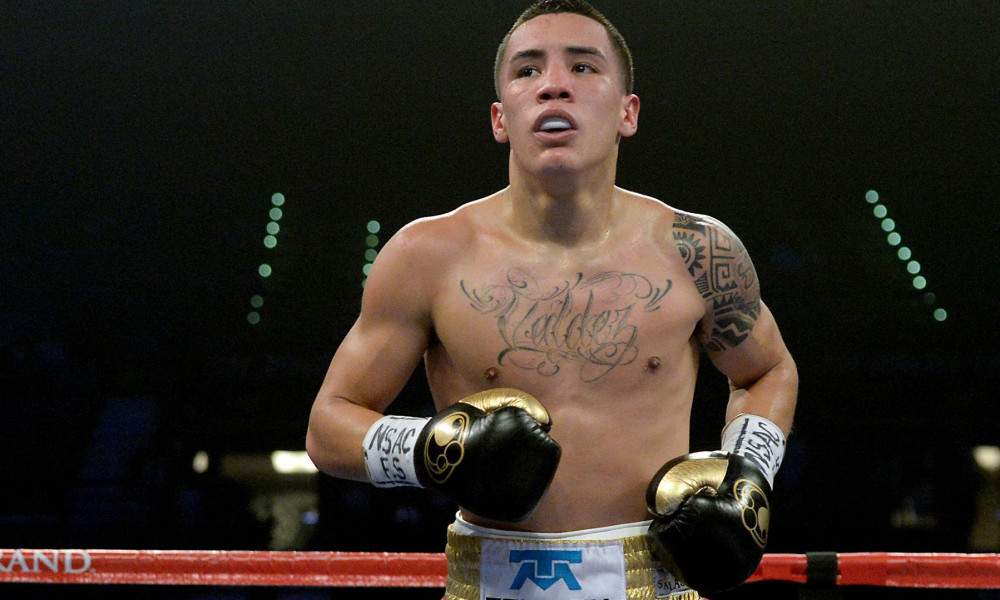 The most competitive fight on the undercard in the Grand Garden Arena will match undefeated Gilberto Ramirez of Mexico and Arthur Abraham, the WBO Super Middleweight champion. Abraham, from Armenia, has racked up 44 wins in 48 fights, including ten title defenses of his middleweight crowns. He has just celebrated his 36th birthday and remains a tough out in the ring, known for his technical expertise and punching power. The 24-year old Ramirez is Mexico's best boxing prospect and has scored 24 knockouts in 33 bouts but this is his first championship fight since graduating from the youth division ranks. He will step into the ring a -230 favorite against the experienced Abraham (+180).