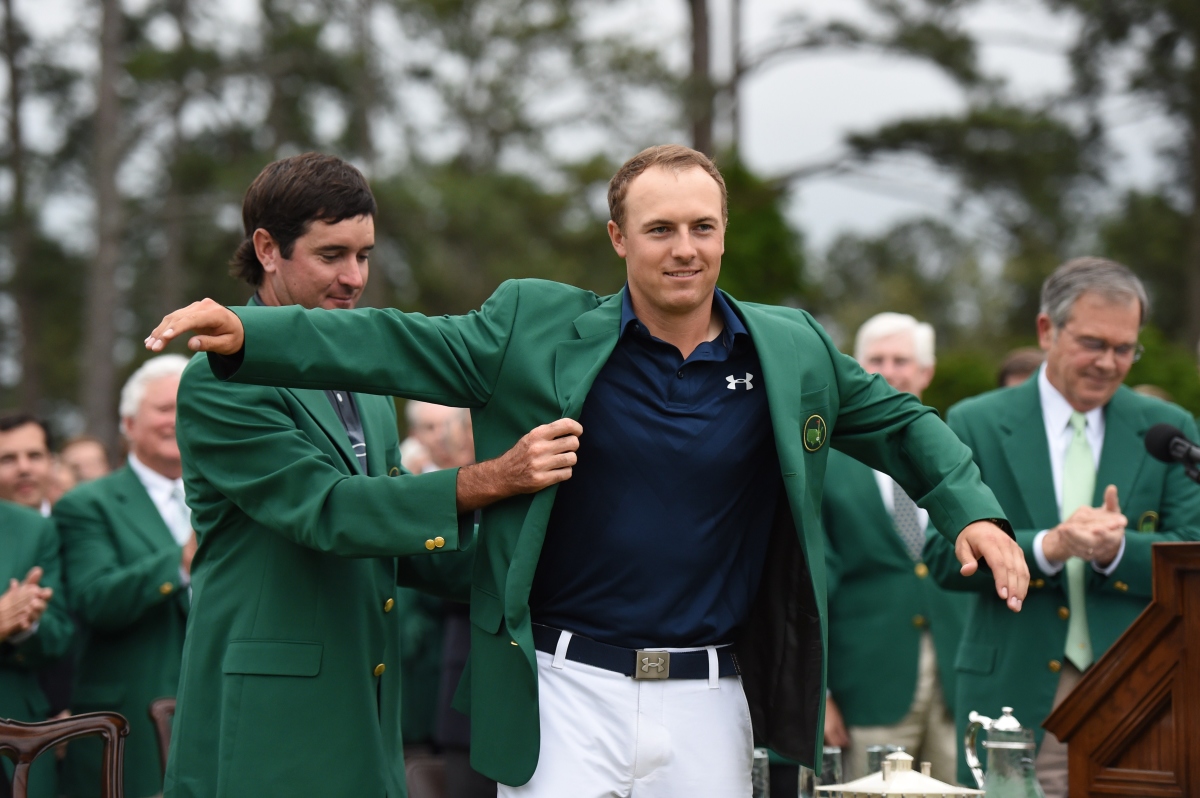 For almost twenty years there has been only one question for golf handicappers at the Masters – will Tiger Woods win this year? Only if the conclusion was "no" would any other players in the field be given serious consideration. But Woods is not in the 2016 field, sidelined by a combination of injuries, age and a deterioration of confidence.
What has risen in his place seems far more interesting. A "Big Three" in their early twenties emerged in golf in 2015 in Rory McIlroy, Jason Day and Jordan Spieth. In the early going of 2016 three other players, all a bit more seasoned, have dominated the leaderboards: Bubba Watson, Adam Scott, and Phil Mickelson. It seems likely this year's winner will come from one of these two camps.
【The 2016 Masters Outright Winner Odds】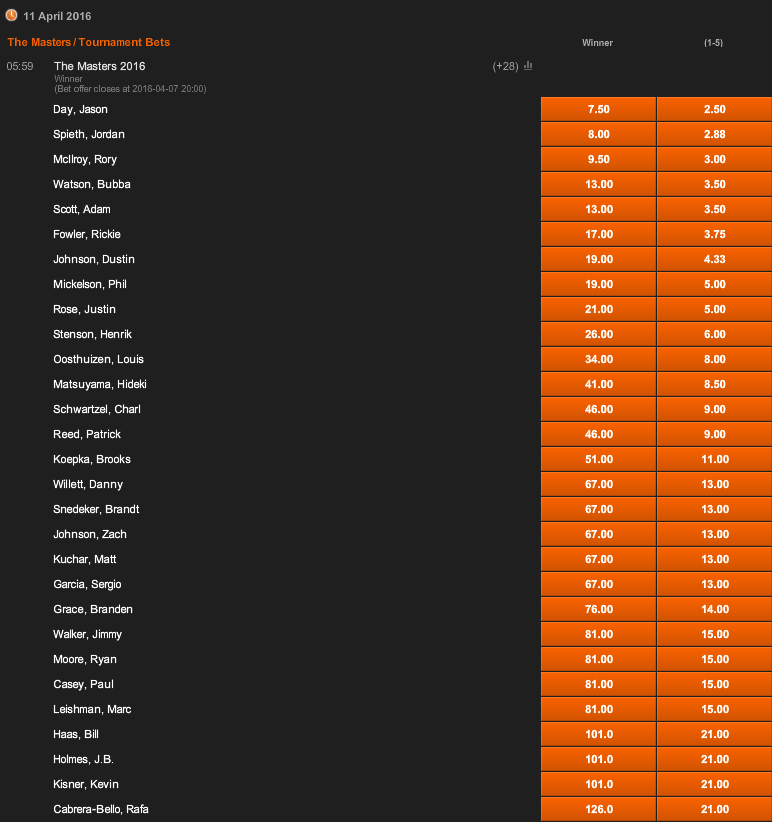 ※ Current Odds Date & Time: April 6, 9:00 a.m. (GMT)
Jordan Spieth arrives at Augusta as the defending champion, and he broke all sorts of scoring records in claiming his green jacket in 2015. Spieth then went on to win the U.S. Open and three other tournaments to rise to number one in the world. This year began much the same as he won the Tournament of Champions, the first event of 2016, by birdieing almost every other hole. But the ensuing months have not seen Spieth even challenge for another win. He played a rigorous overseas schedule with guaranteed money for appearances and proclaimed himself a "little burned out." The 22-year old has shown a propensity to make long putts in the past and if those are not falling this week, he will not be able to overpower Augusta National like some of his fellow contenders. 888sport has installed Spieth as the second favorite at 8.00.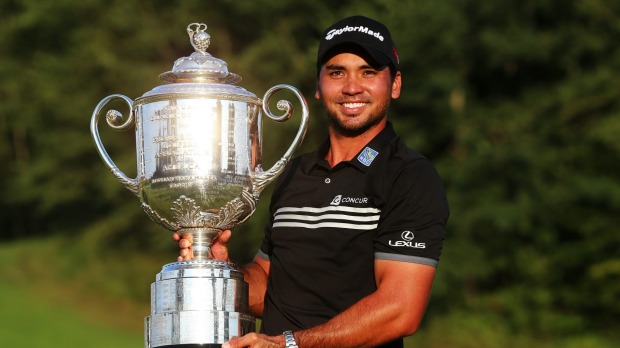 Jason Day was the best player in golf at the end of 2015 and sped to the number one ranking before Spieth took it back at the FedEx Cup. Day began the 2016 season slowly and the most notoriety he received in the sporting press was when his wife was run over in the stands by LeBron James while the two were sitting in the front row of a Cleveland Cavaliers basketball game. He has found his game recently by winning his last two tournaments at the Arnold Palmer Invitational and the WGC-Accenture Match Play Championship. Day is back at number one and the oddsmakers tend to agree; at sportsbook 888sport he is listed as the Masters favorite at 7.50.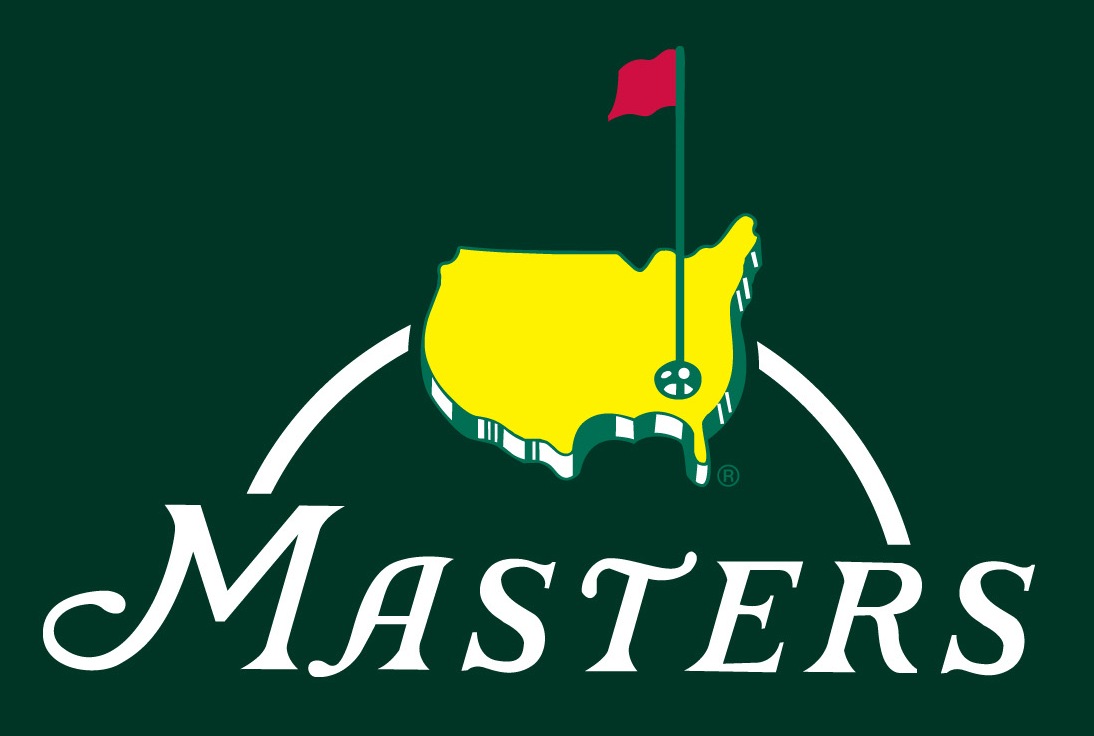 Day certainly has the game to win his first Masters but punters will need to assess his fitness as the 28-year old Australian always seems to be battling one sort of malady or another. At the U.S. Open, he collapsed on the course with a bout of vertigo. At the Accenture Match Play two weeks ago, he nearly had to retire in his first match with back problems and finished the round almost playing with one hand. And after enduring to win the tournament, Day has been suffering from flu-like symptoms that caused him to lose 11 pounds.
Of the 2015 "Big Three", the most enigmatic has been Rory McIlroy, the deposed former number one. The Northern Ireland star won just about everything there was to win in golf in 2014 but last year a foot injury sustained in a pick-up soccer game sidetracked his career. A streak of 95 weeks as the world number one screeched to a halt and so did the PGA Tour victories. McIlroy still has more talent than any player at the Masters but backers must live with his maddening inconsistency. McIlroy is given odds of 9.50 to win his first Masters this week and complete a career Grand Slam.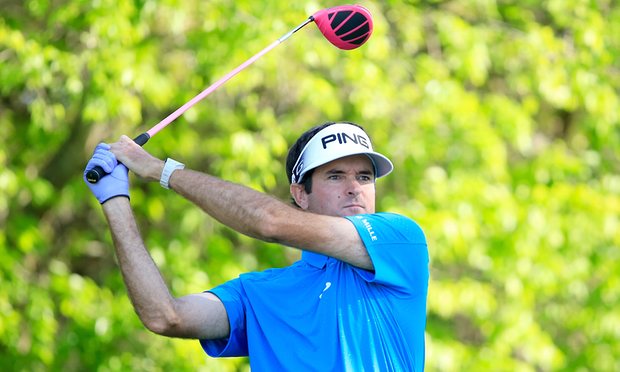 Bubba Watson leads the 2016 Big Three contingent. He has already won in 2016, in Los Angeles at the Northern Trust Open, and narrowly missed going back-to-back at the World Golf Championships in Miami his next time out. Watson has won two green jackets and no golfer on tour hits the ball further and higher – the ideal combination for playing Augusta National. Supporters of Watson (13.00) must always be wary of his mental state going into any tournament and he himself admits to "a lot of issues" both on the course and off.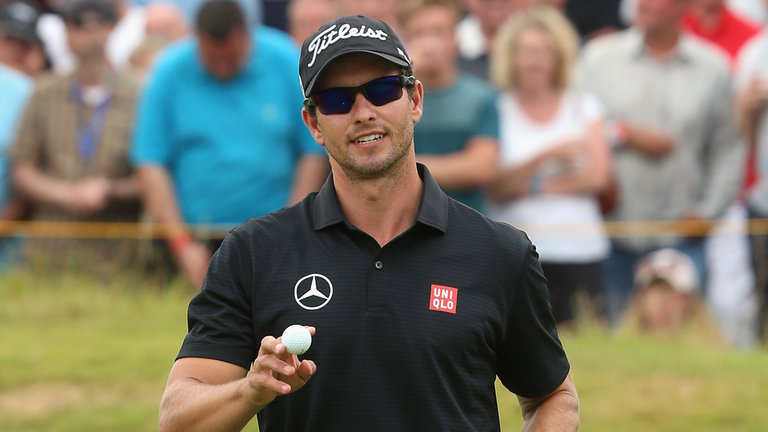 When the powers-that-be in golf banned the use of the so-called "long putter" going into the 2016 season, Australian Adam Scott was considered to be the main casualty. The over-sized flat stick was considered a crutch for players with putting problems. Without it, what chance did players who struggled on the green have? Poor Adam Scott. Well, so far the 35-year Scott has two second-place finishes and back-to-back wins in Florida at the Honda Classic and the Cadillac Championship. He is also the points leader in the FedEx Cup race. Scott has already won one Masters and his odds to take another are 13.00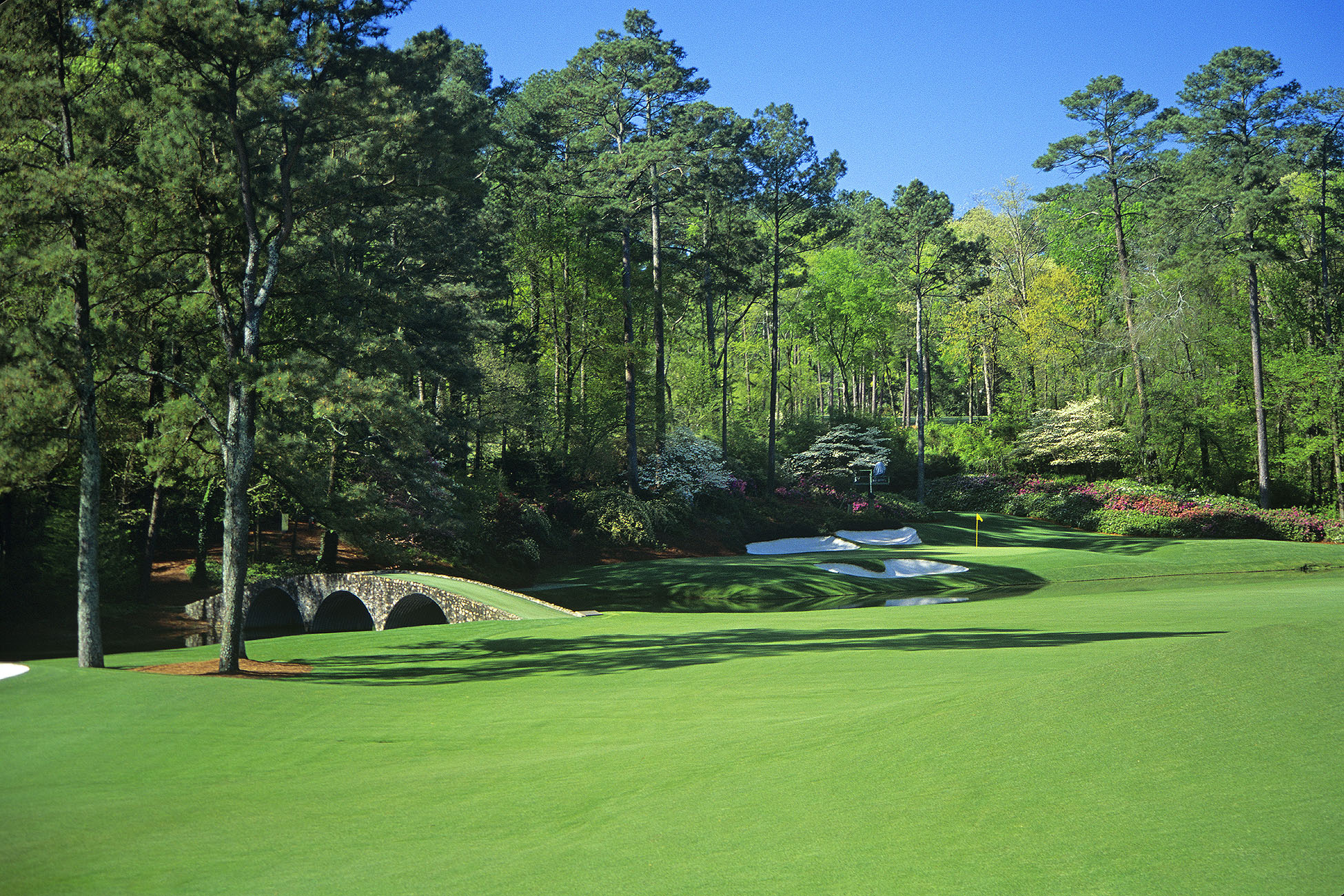 No one in the field has a fuller closet of green jackets than Phil Mickelson with three. The charismatic Mickelson has not won a tournament since the Open Championship in 2013 – the longest drought of his career – but he has been telling anyone who will listen that he is swinging better than ever at the age of 45. If he wins, at odds of 19.00, he will be the second oldest champion in Masters history behind Jack Nicklaus who won the Masters at the age of 46 exactly 30 years ago in 1986. Mickelson already has three Top-Five finishes this year and will certainly be the crowd favorite when he tees it up on Thursday.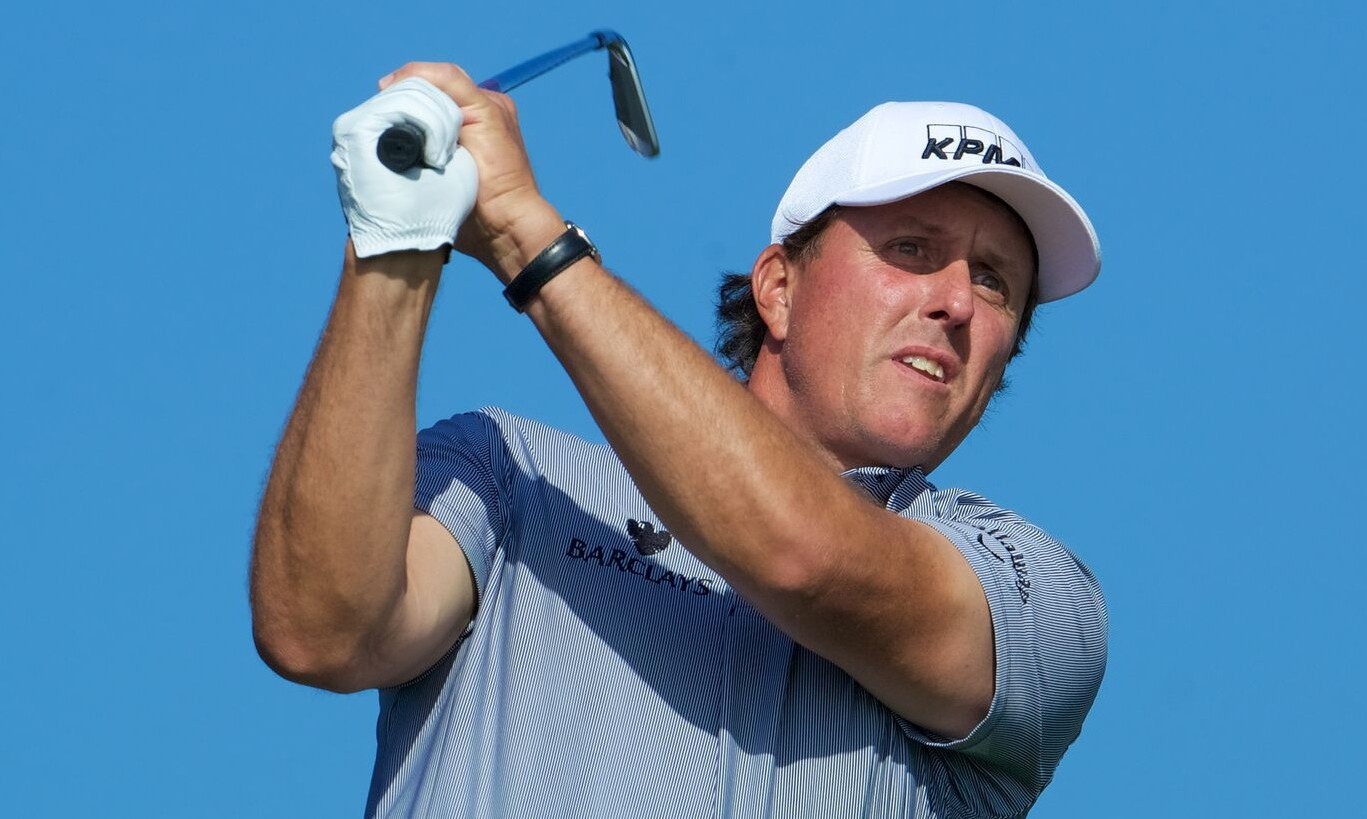 Is there anyone to consider outside the Big Three, circa 2015, and the Big Three, circa 2016? Dustin Johnson (19.00) has been on the verge of winning a major championship for years and he is more than ready to expand his reputation beyond "Wayne Gretzky's son-in-law.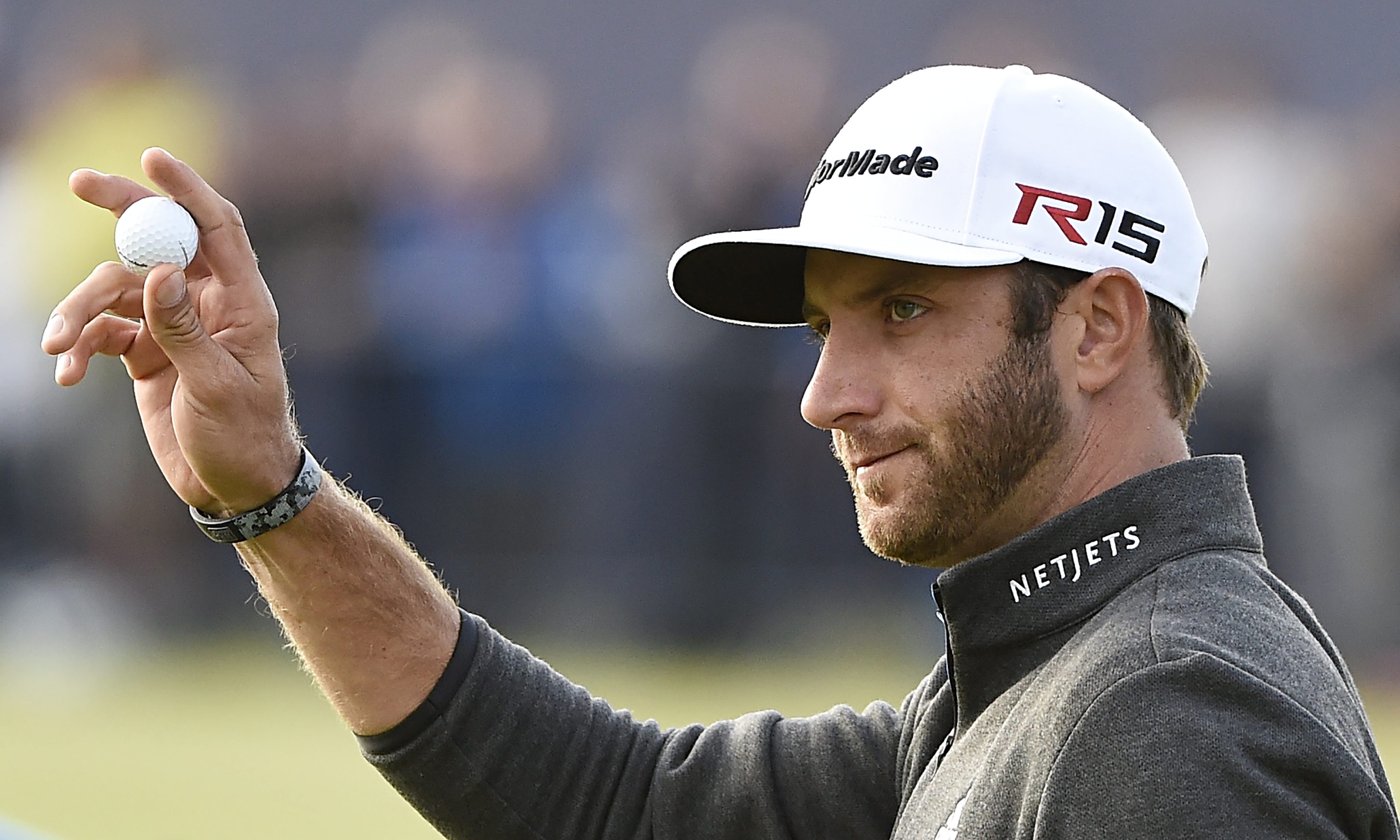 For almost as long, Rickie Fowler has been struggling to make the Big Three a "Big Four." He has scored several big PGA wins in the past year, including the Players Championship, with big final rounds stuffed with birdie binges. Augusta National is designed to be tamed with eagles and birdies and no golfer is less afraid to go low than Rickie Fowler (17.00).