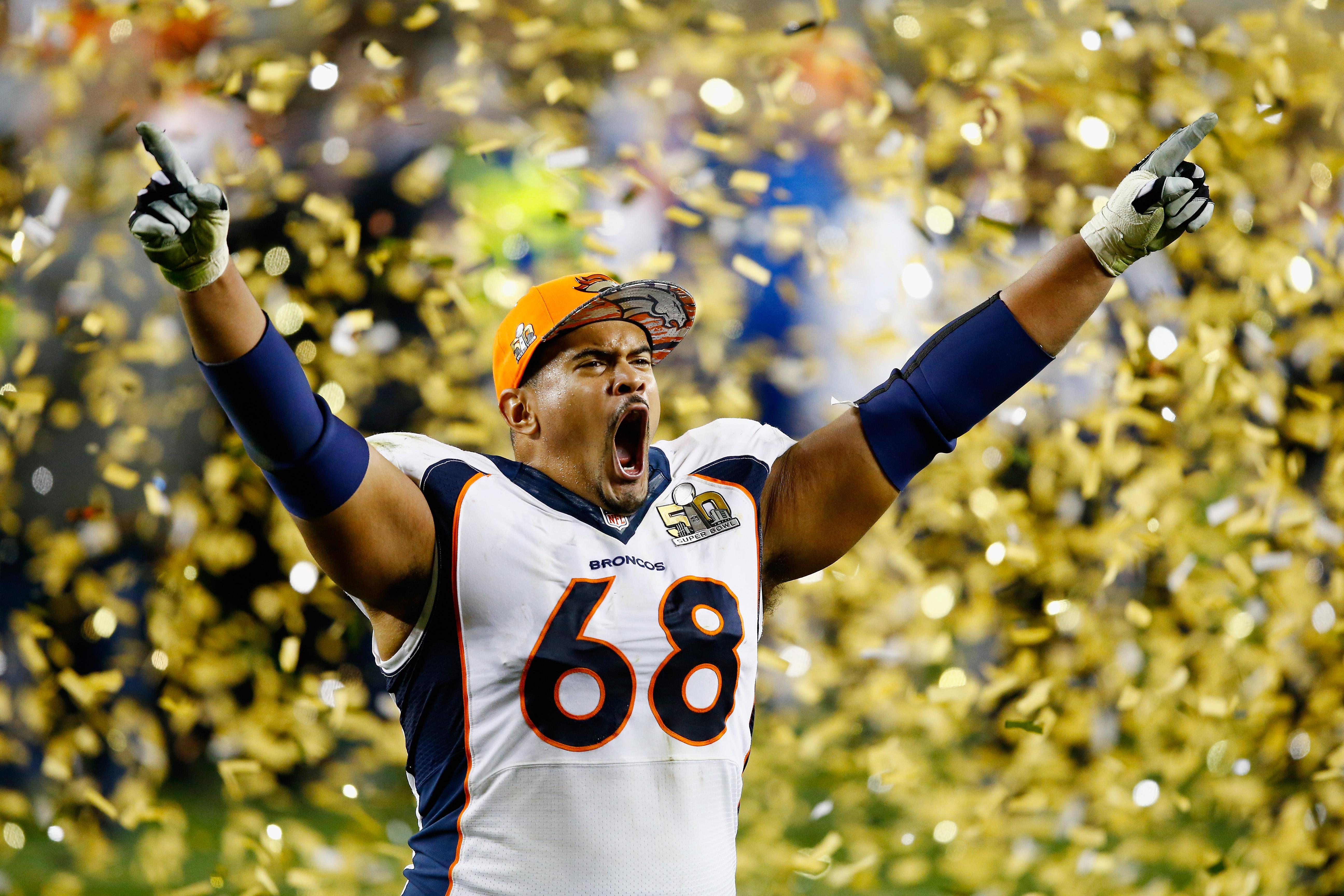 Throw all the complicated offensive and defensive schemes to the sidelines. Betting on the upcoming National Football League season is really a simple proposition – who's got the best quarterback? The quarterback position has become the most important position in sports and finding a top performer under center is job one for NFL front offices. And entering the 2016 season most teams can describe their quarterback situation as somewhere between "questions" and "crisis." As a result, only a handful of teams are considered legitimate Super Bowl contenders and each has an All-Pro caliber signal caller. It will take a brave punter to risk money on any team without a proven winner at quarterback.
If all NFL quarterbacks were lined up for a pick-up game, the consensus first pick would be Aaron Rodgers and sportsbook Bovada has installed his Green Bay Packers as the Super Bowl favorite at +600. Rodgers is in the prime of his career but suffered through some very un-Aaron Rodger-like games in 2015, grabbing only four wins in the last 10 regular season games and then getting bounced by the Arizona Cardinals in the playoffs. Rodgers was without some of his favorite weapons last year – wideout Jordy Nelson was sidelined with a knee injury and running back Eddie Lacy was out of shape and ineffective when he got onto the field. Rodgers and his surrounding cast will need to return to flawless form for those tickets to be cashed.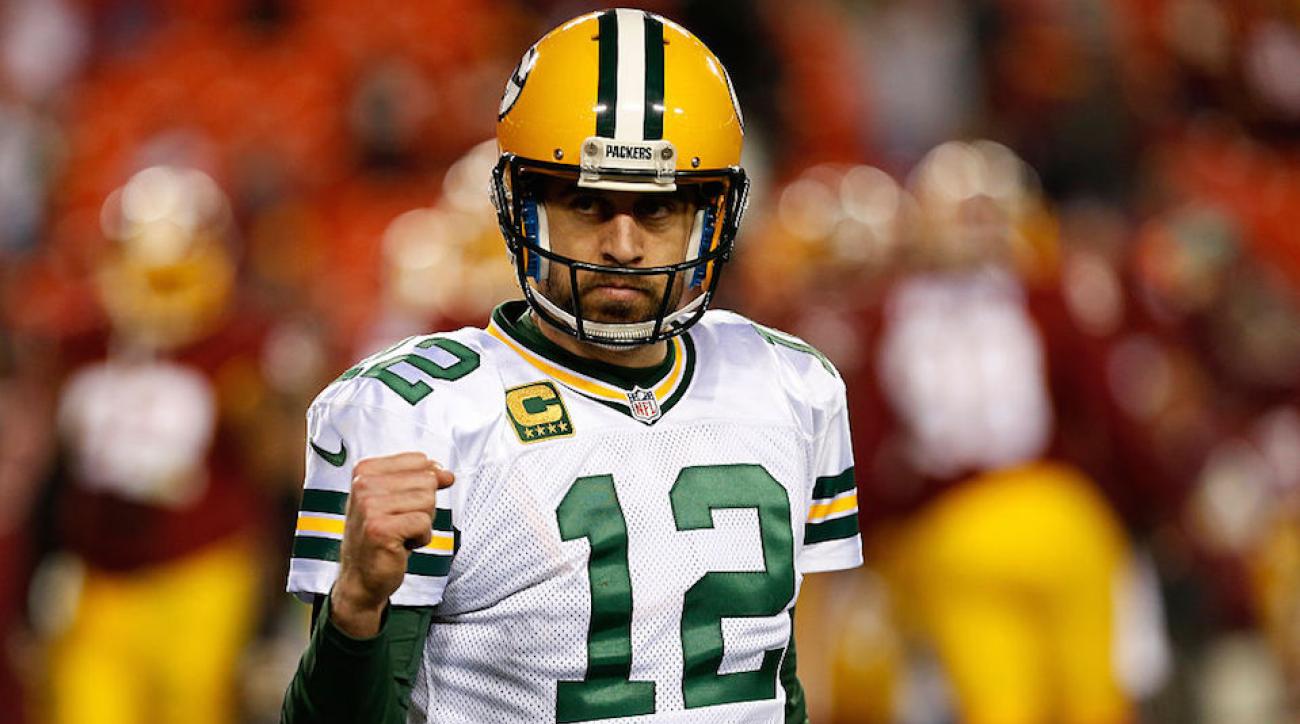 The team most likely to compete with the Packers in the NFC North will be the Minnesota Vikings. The Norsemen's Super Bowl outlook crumbled along with the leg of rising star Teddy Bridgwater who was lost for the season with a non-contact injury in pre-season practice. But the Vikings have stockpiled nine number one draft picks in the past five years and all are still on the team. With those players maturing as a unit the Vikings were unwilling to throw away 2016 and traded a future number one for oft-injured Eagles quarterback Sam Bradford, a former overall number one selection. Teams seldom trade for starting quarterbacks with just a week to go before the regular season and there is not much past history of teams having success in that situation. Minnesota's +2500 Super Bowl odds reflect its mix of talent and quarterback uncertainty.
【Super Bowl LI Winner Odds】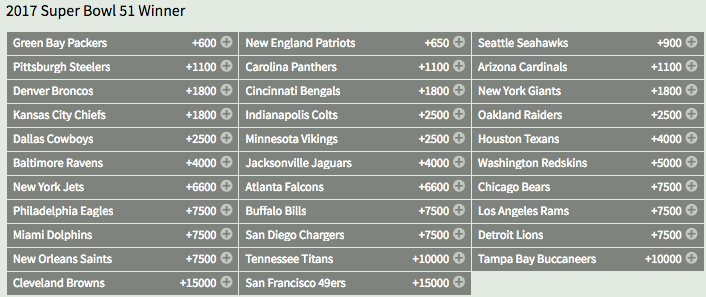 ※ Current Odds Date & Time: September 6, 11:00 p.m. (GMT)
The Seattle Seahawks under Pete Carroll won the Super Bowl in 2014 and came within a goal line interception of repeating in 2015. A younger team, the Carolina Panthers, dismissed Seattle from last year's playoffs but oddsmakers still don't see the closing of a Seahawks' Super Bowl window. Even with mainstay running back Marshawn Lynch and the entire Super Bowl-winning offensive line gone, Seattle is the second choice in the NFC at +900. Seattle's winning formula has been to rely on its swarming defense and get just enough from its offense and expect this year to be no different. And Russell Wilson remains an elite quarterback still in his mid-twenties.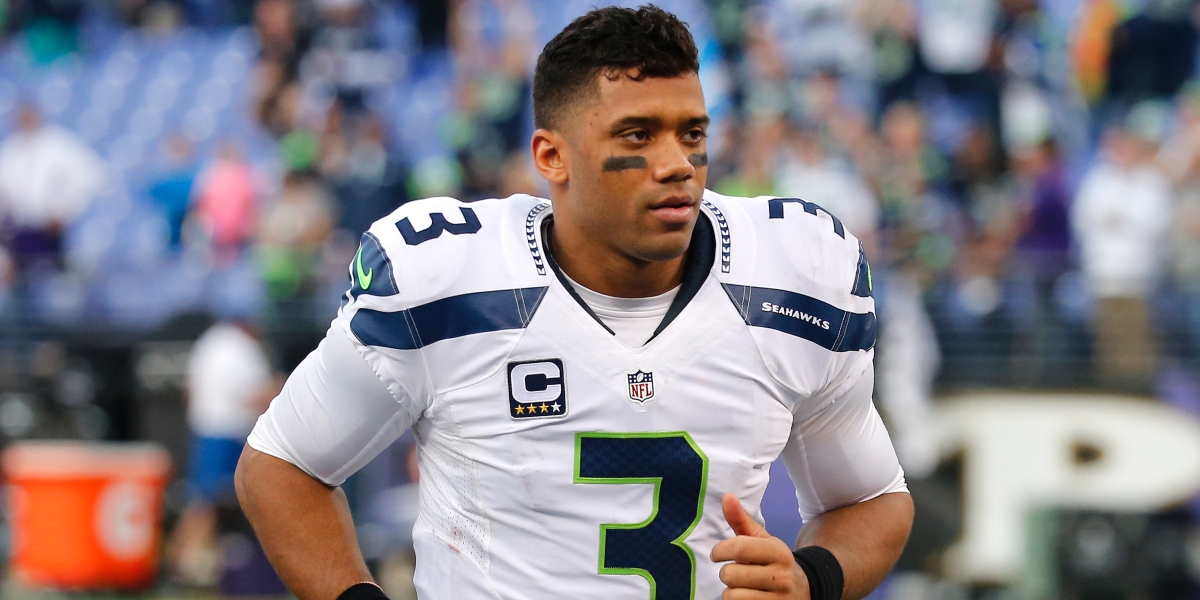 The changing of the guard started in the NFC last year with the surprising Panthers reaching Super Bowl L. Quarterback Cam Newton emerged as the league MVP and Carolina enjoyed a 15-1 regular season in winning their third consecutive NFC South crown. The schedule will be tougher this year but most of the squad that lost to Denver in the Super Bowl is back and Newton could just be scratching the surface of his talent. He accounted for 45 touchdowns and guided Carolina to a league-leading 31.2 points per game. At -240 Carolina is the biggest divisional favorite outside of Green Bay and if the regular season is that easy it could keep the Panthers healthy enough for a playoff run to go from Super Bowl runner-up to Super Bowl champion.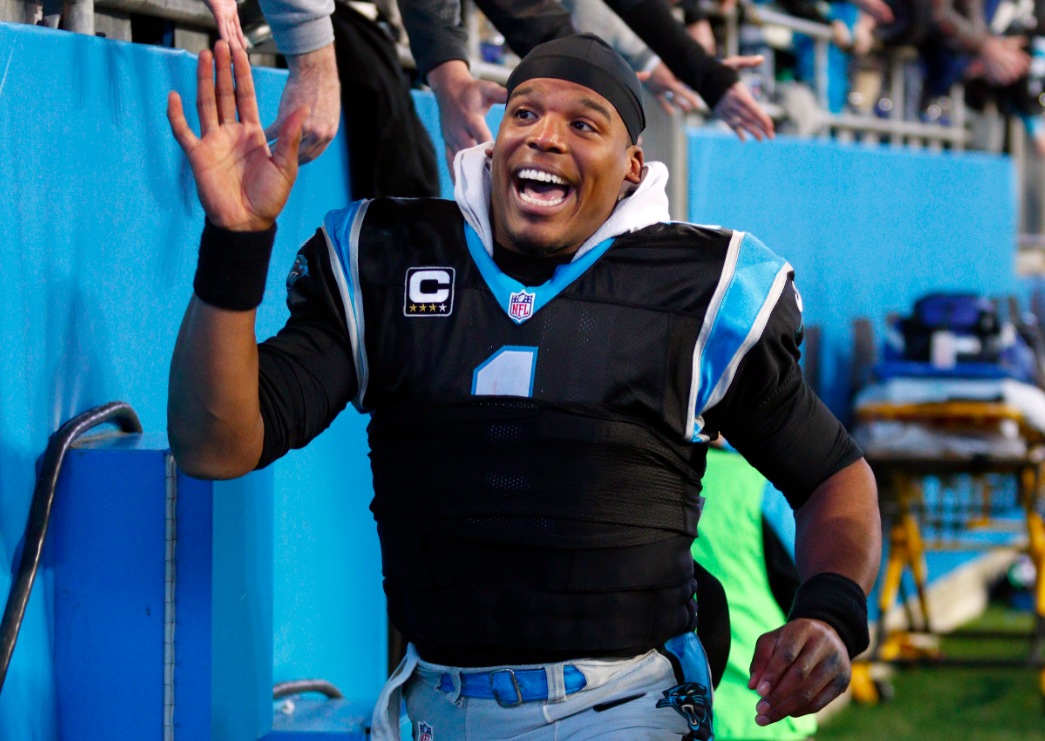 Also bringing back a virtually intact roster is the Arizona Cardinals led by three-time Pro Bowler and last year's NFL Comeback Player of the Year Carson Palmer. The 36-year old quarterback threw for 4,671 yards and 35 touchdowns in 2015 but turned the ball over six times in the NFC Championship game. Backers of the Cardinals will have to hope that is a late-career learning experience in big games and not a permanent scar as the Cardinals pursue the title at +1100.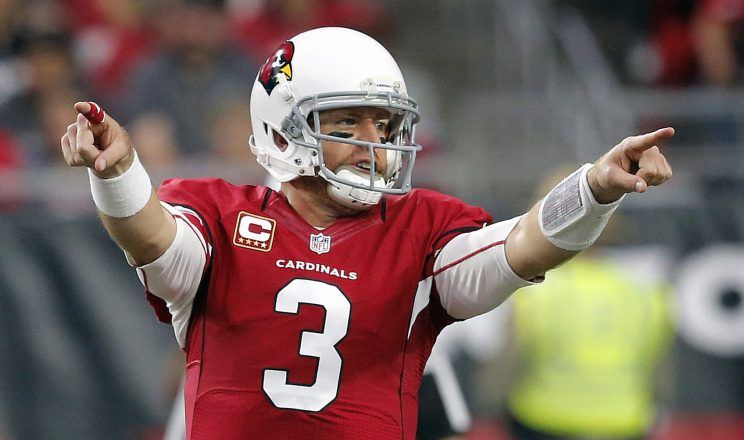 Oddsmakers are not expecting a parade of new faces in the AFC playoffs, either. As usual the New England Patriots, at +650, are a strong favorite to capture Super Bowl LI. Coach Bill Belichick and quarterback Tom Brady have four Super Bowl championships together and even with Brady serving a four-game suspension from Deflategate to begin the season, the Patriots are a -240 choice to win another AFC East title. At 39 years of age, the month-long vacation may actually serve Brady and the Patriots well come playoff time.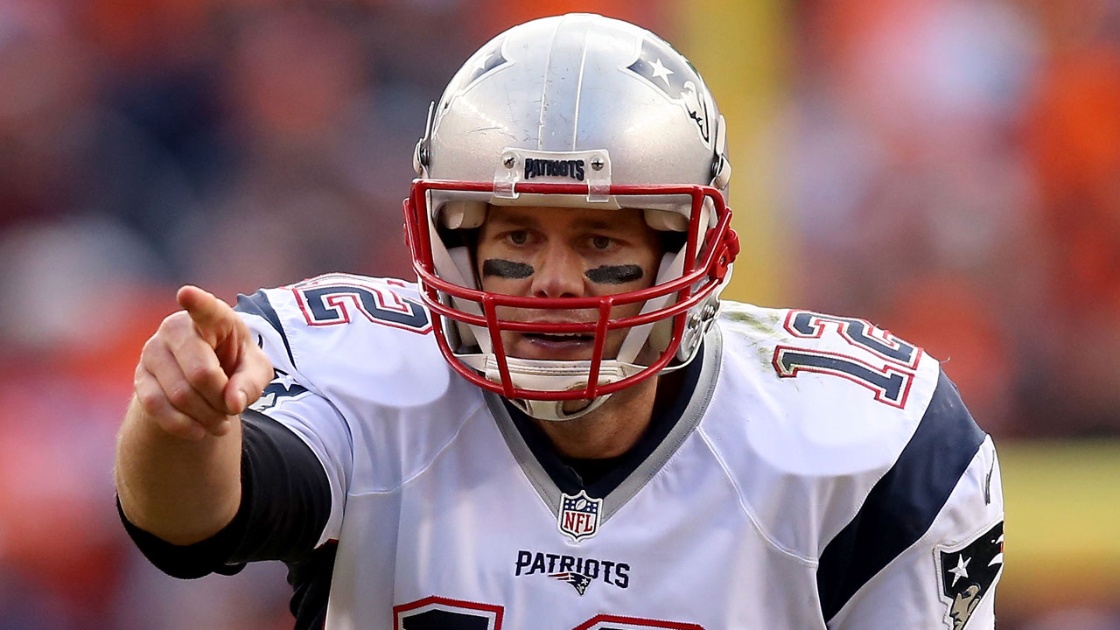 In Pittsburgh Ben Roethlisberger is at the controls of pro football's most explosive offense. Unfortunately in 2015 most of the things detonating around the Steelers were injuries and suspensions. Do-everything wideout Antonio Brown should get help around him this year but the Steeler fortunes still depend on their big quarterback. Consider that Pittsburgh averaged 340 yards passing when Roethlisberger started and only 177 when he was sidelined with injuries. Online bookie Bovada has listed the Steelers at +500 to win the conference and represent the AFC in the Super Bowl.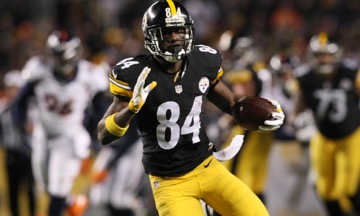 And what about those reigning Super Bowl Champions, the Denver Broncos? Well, quarterback Peyton Manning has retired and in his saddle will be Trevor Siemian, the 250th player selected in the 2015 NFL draft. This will be only the fifth time in NFL history that a winning Super Bowl quarterback was not the starting quarterback for that team the following season – and there has never been a greater drop down. While Manning may be the greatest quarterback of all time, Siemian's only on-field experience is one play – and that was a quarterback kneel-down. How much does that sort of quarterback switch affect Denver's Super Bowl odds? If the Broncos do manage to ride Trevor Siemian to the Super Bowl title, it will reward backers to the tune of +1800.