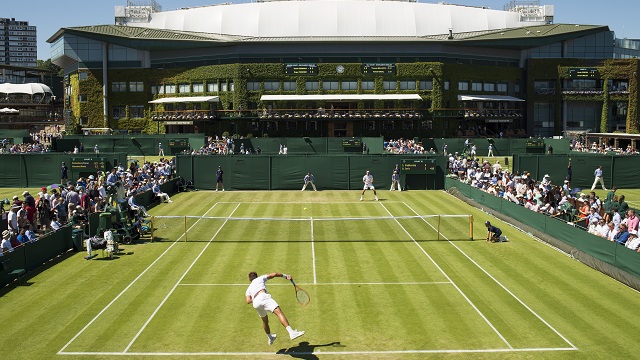 As the world's biggest tennis tournament looms, the titans of the men's game and women's game are leaning in opposite directions. Punters will be asked to decide if the momentum of each will continue on the grass courts of the All England Lawn Tennis and Croquet Club or whether the trends will be broken and the pay windows will dole out longshot winners.

On the men's side, Novak Djokovic arrives in London as the first man to hold all four major titles simultaneously since Australian southpaw wizard Rod Laver did so in 1969. If Djokovic captures Wimbledon, he will be the first male to win five consecutive majors since the Open Era of tennis dawned a half-century ago. He is a heavy favourite to do so as online bookmaker Bwin opens the hard-hitting Serb at odds of 1.75 in its betting table.
【2016 Wimbledon Men's Singles Tournament Winner Odds】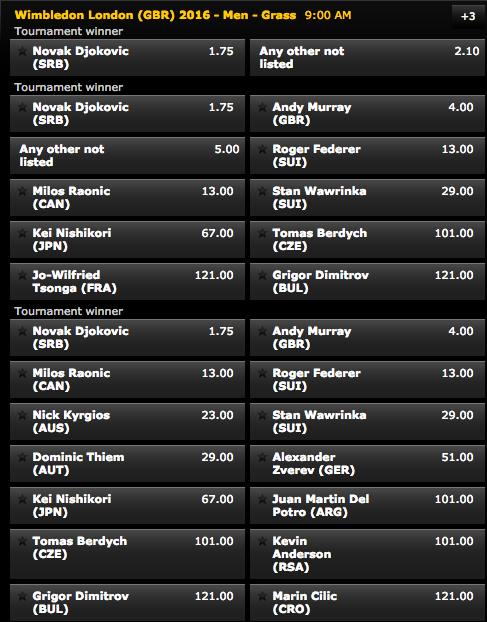 ※ Current Odds Date & Time: June 24, 8:00 p.m. (GMT)
Having finally achieved a career Grand Slam with his long-awaited win on clay at Roland Garros in the French Open, bettors may chance an anti-Djokovic play on a letdown and lapse of motivation. But as he prepares for Wimbledon, consider this historic goal within his reach: a Golden Slam which would include all four major titles in the same calendar year plus a win in the Olympic Games at Rio de Janeiro. Djokovic has 12 grand slam titles and is the two-time defending Wimbledon champion. He has already won six titles in 2016. He is healthy heading into Wimbledon. Any money wagered against his conquering the field in 2016 will be based primarily on wishing and hoping.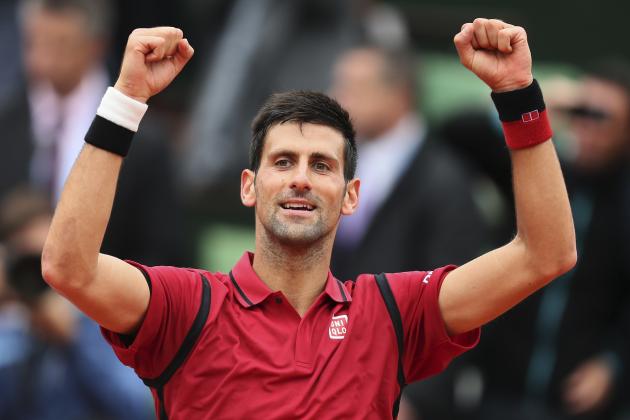 If a case can be made for any other player in the Wimbledon field it will come from Andy Murray's camp. The hometown favorite from Scotland has lost to Djokovic in both the Australian Open and the French Open this year but is playing some of the finest tennis of his career after terminating a two-year relationship with coach Amelie Mauresmo. He has re-partnered with Ivan Lendl who helped engineer Murray's 2013 run to the Wimbledon championship.
So far this year Murray, listed with odds of 4.00, was able to best Djokovic in the finals in Rome and has just won his record fifth Queen's Tournament in his final Wimbledon tune-up. The draw will favour the second-seeded Murray as well since he will not need to face Roger Federer in a march to the finals. The highest-ranked player on Murray's side of the bracket will be world #5 Stan Wawrinka who has compiled an unenviable record on the grass at the All England Club. In the recent Queen's event, Wawrinka was not able to survive the opening round. He is down the list at 29.00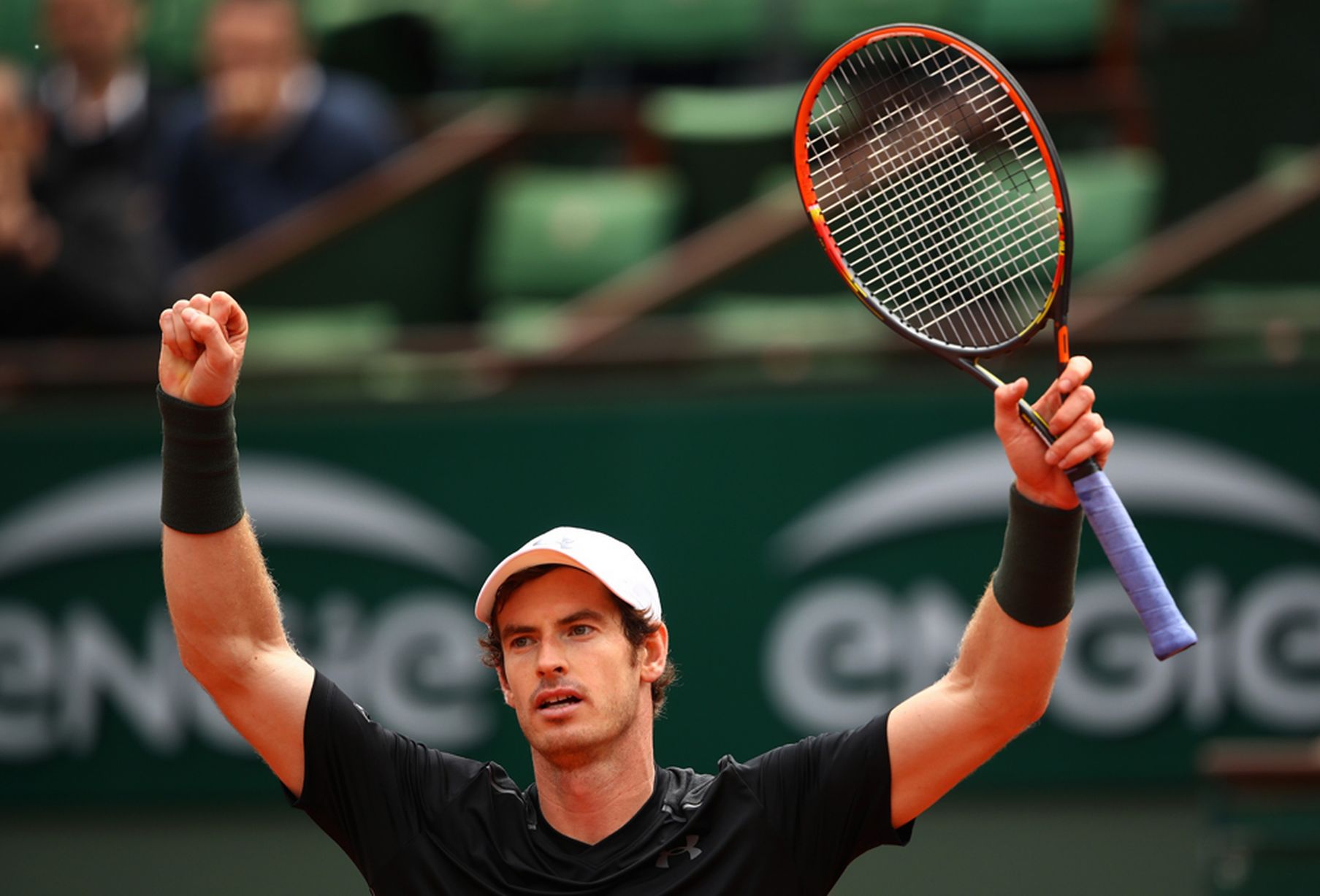 The job of ousting Federer from the #3 seed will likely be left to Djokovic. The all-time leader in Grand Slam wins with 17, Federer has not won a major in four years – mostly due to an inability to get past Djokovic. His task in 2016 will be compounded by injuries that forced him from the French Open. Federer has seven Wimbledon singles titles and is the consummate grass player but he is 34 years old now. He will reward nostalgic backers with 13.00 odds should he manage to accomplish a record-breaking eighth Wimbledon title.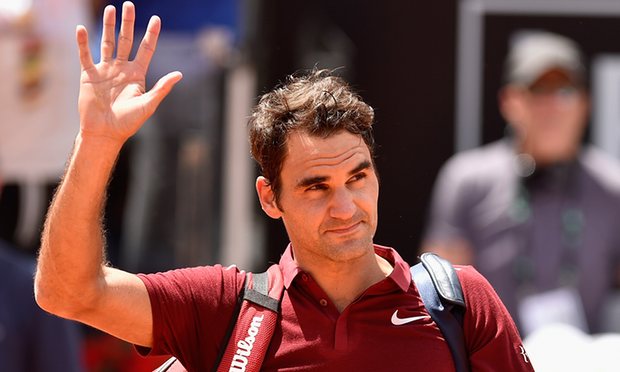 For bettors seeking a next generation breakthrough at this year's Wimbledon the Montenegro-born Canadian professional Milos Raonic offers turbocharged possibilities. The 6'5" Raonic has had serves timed at 155 mph and has gone as far as the semi-finals in this tournament. The 25-year old has added tennis icon John McEnroe to his coaching team to hone his grass court skills for 2016. Raonic is given 13.00 odds to emerge from his #6 seed to claim the championship title after a runner-up finish to Murray on the grass in the Queen's Tournament.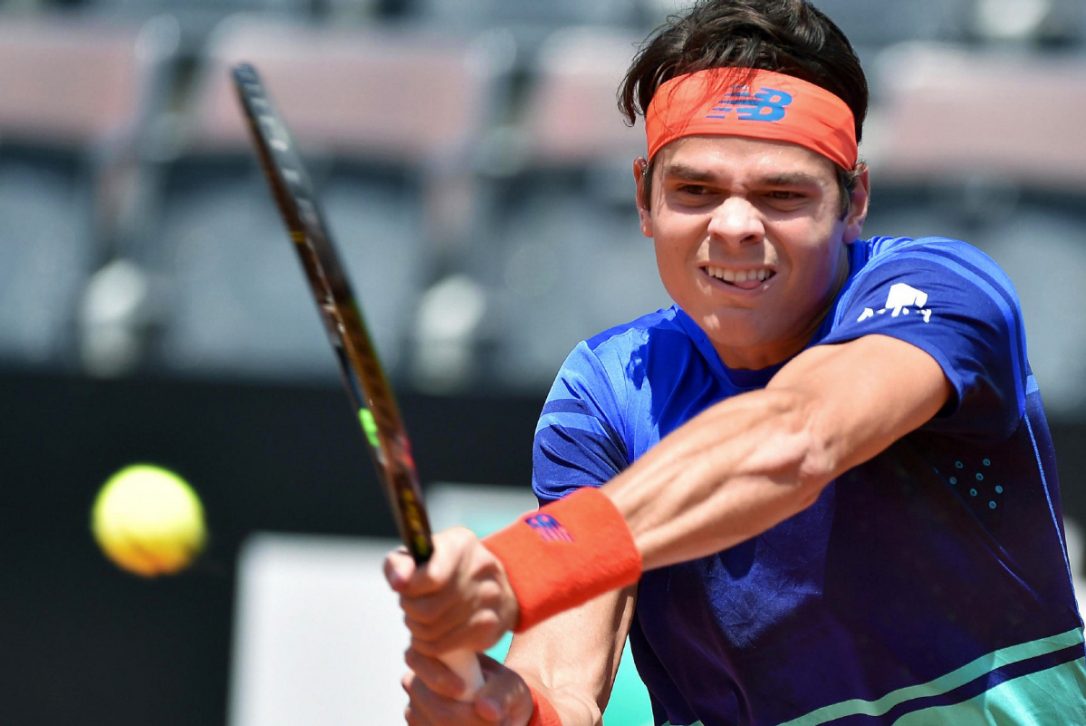 Serena Williams is making as many Grand Slam finals as Novak Djokovic but she has not been taking home titles. Since winning four consecutive Grand Slams beginning in 2014, Williams has been ousted from the last three majors by three different players. Nonetheless, she is still the overwhelming favourite to win her seventh Wimbledon singles title at 2.50.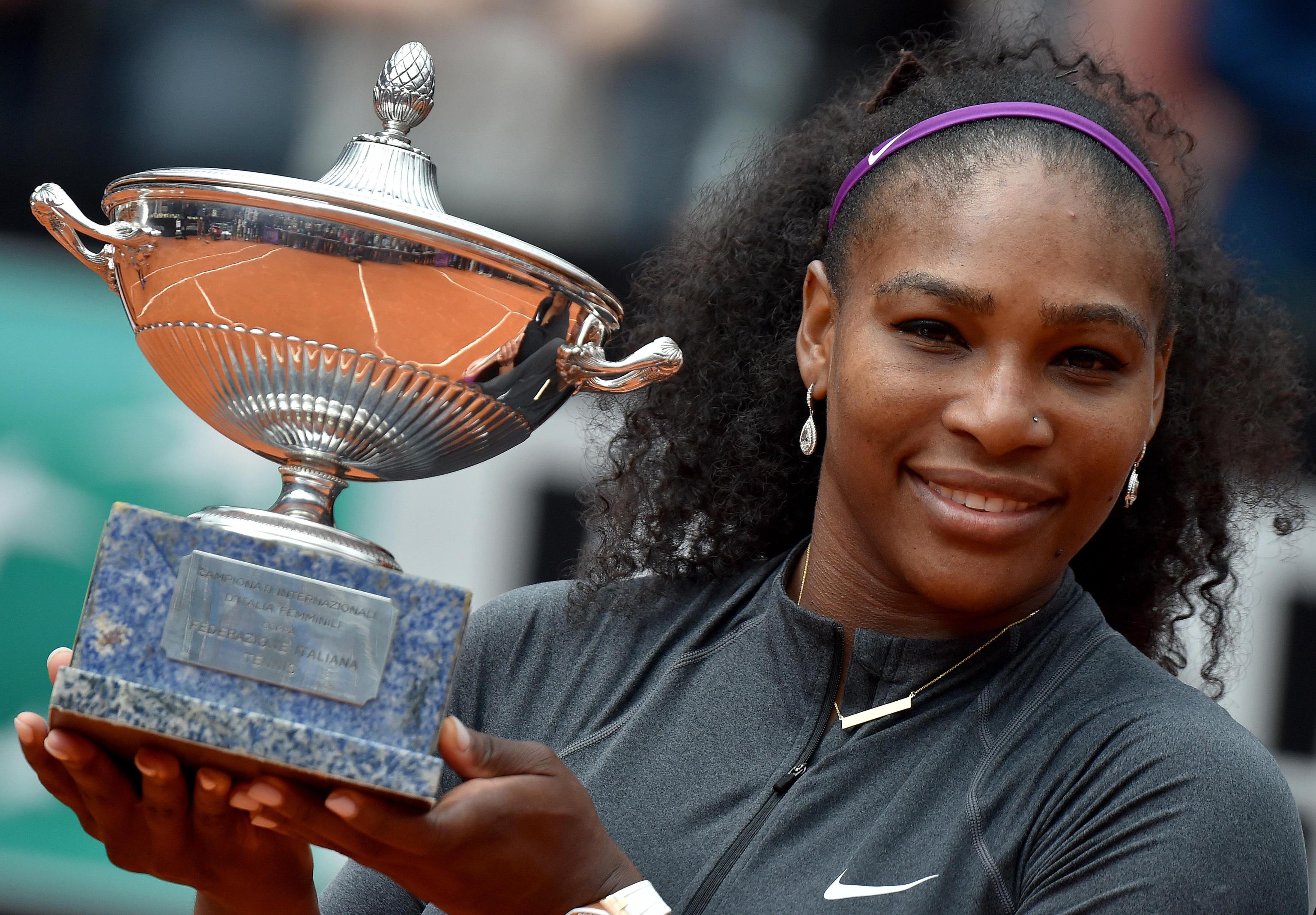 Williams is 34 years old now but still has plenty of motivation as she looks to etch herself into the record book. She is one Grand Slam title away from knotting herself with Steffi Graf at 22 and Margaret Court's all-time mark of 24 is in reach within the year. But the fact that no single rival has emerged to challenge Serena's dominance is reflected in the second choice in the betting: Any Other Player Not Listed at 3.00. That sort of bet requires a serious commitment to non-commitment.
【2016 Wimbledon Women's Singles Tournament Winner Odds】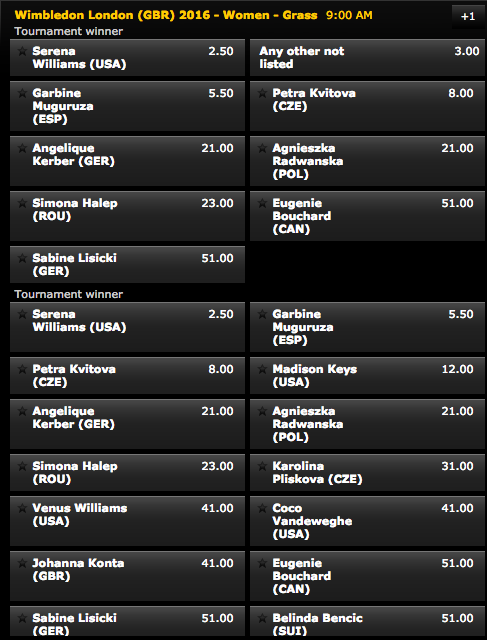 ※ Current Odds Date & Time: June 24, 8:00 p.m. (GMT)
For those who prefer backing individual competitors, the most tempting choice is 22-year old Spaniard Garbiñe Muguruza. She won her first Grand Slam title last month at the French Open by thumping Williams in the finals and was runner-up in this event last year. She has advanced to world #2 and can actually see a pathway to world #1 with the right finish at Wimbledon. Muguruza enters the tournament at 5.50 but doubters will bring up the weight of expectations that have sent so many would-be Williams challengers sliding down the rankings once they reach such lofty heights. In her first tournament as French Open champion, Muguruza lost her first match.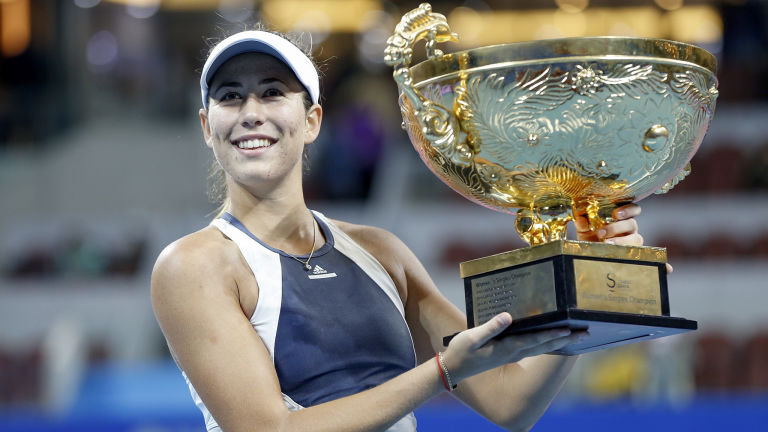 But if consistency in women's championship tennis was a requirement in betting there would be no lines at the betting windows. So cases can be made for and against the likes of world #3 Agnieszka Radwanska who plays her best on grass but has a career best of runner-up at Wimbledon. As recently as a year ago, she was out of the top ten completely. She is listed at 21.00. Or Angelique Kerber who beat Williams handily to win the Australian Open in January. She is also 21.00. Maybe the best box to check in the Wimbledon women's draw is "Other."