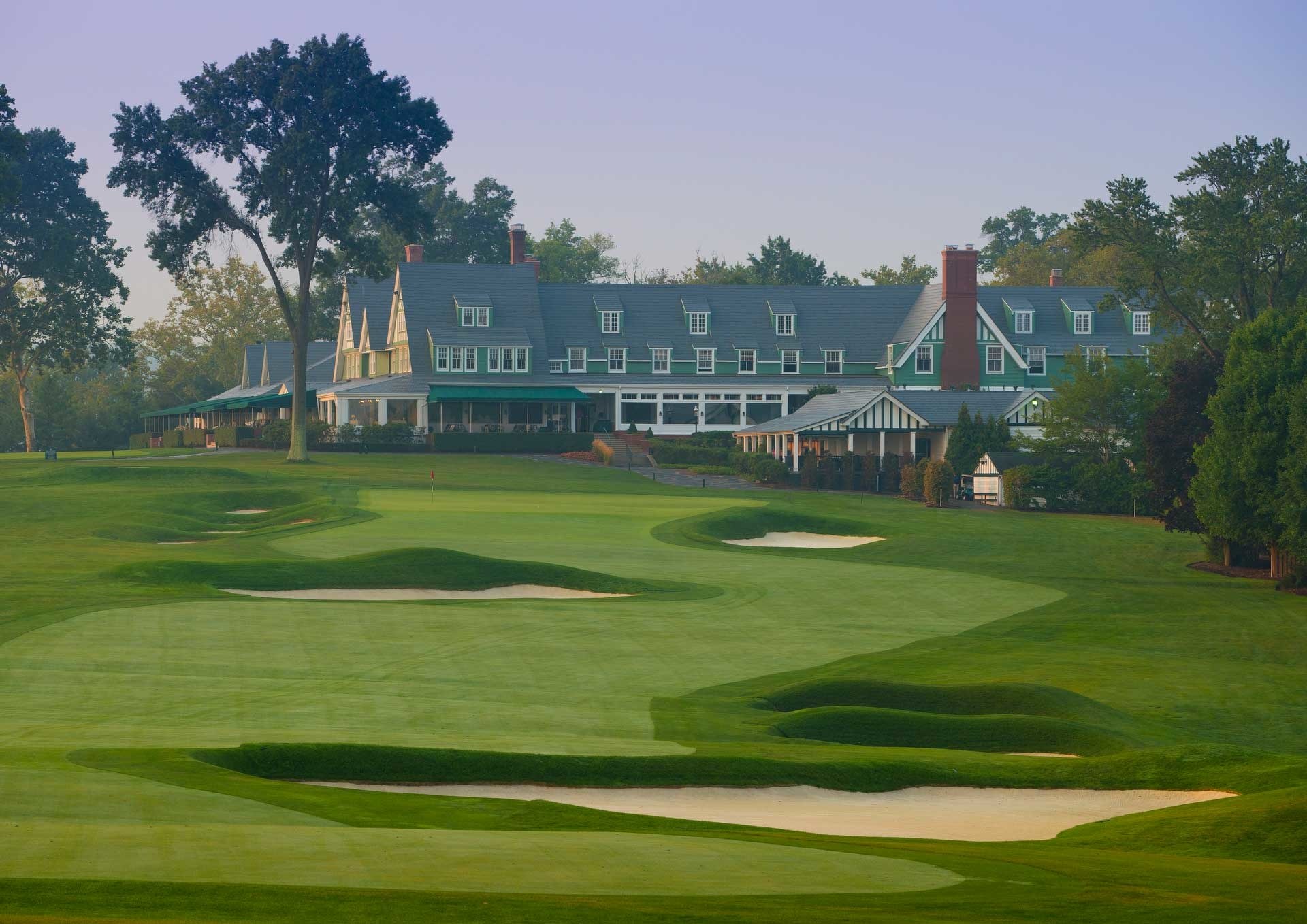 When handicapping a golf tournament the key components are the course and current form. On both scores handicappers are likely to be scratching their collective heads for the upcoming United States Open.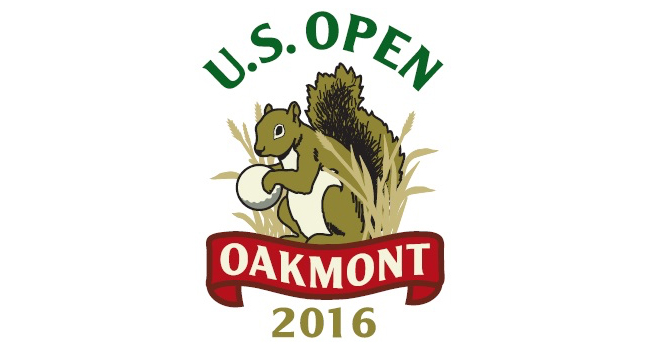 Unlike 2015 when no one had played the Chambers Bay in Washington and few had seen it, this year's venue at Oakmont Country is wholly familiar to golfers and fans. This is the ninth U.S. Open hosting job for Oakmont in Western Pennsylvania – far more than any other venue. Oakmont is considered the hardest of the classic U.S. Open courses and the winning score in 2007, the last time the event was held here, was five over par.
That kind of track might seem to favor patient, experienced players and the last Open winner at Oakmont was 38-year old Angel Cabrera. But before that, in 1994, the champion was 25-year old Ernie Els. The reality is, with a course this tough, it favors no golfer.
In the past year, the media has cleaved the golf world into the Big 3 – Jordan Spieth, Rory McIlroy, Jason Day – and everybody else. But 2016 has not been as kind to the Big 3 as 2015. Still, each has posted a victory in the past month – Day at the Players Championship, Spieth at the Dean & DeLuca Invitational and McIlroy in the Irish Open. All three players are fetching in the neighborhood of +700 in books leading up to the U.S. Open.
【2016 US Open Golf Tournament Winner Outright Odds】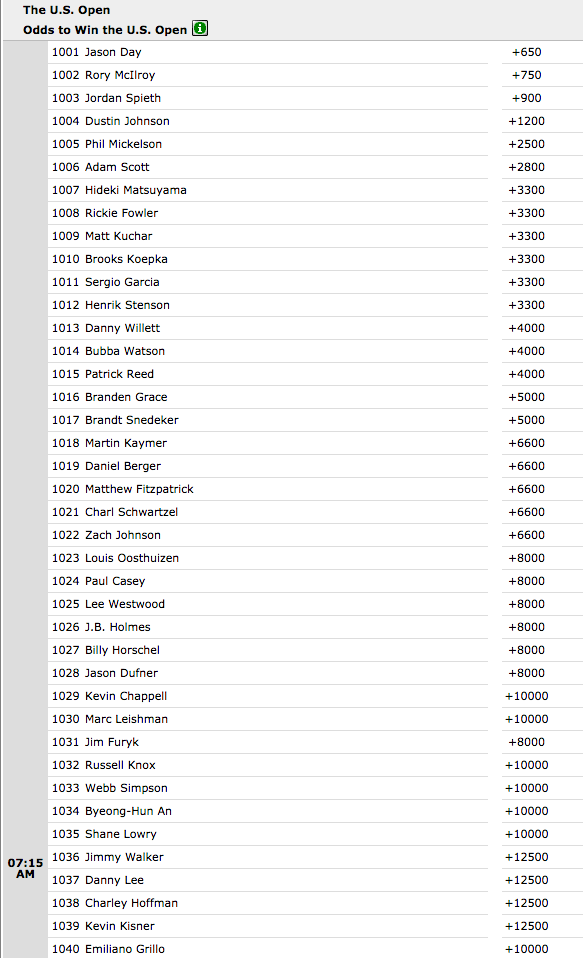 ※ Current Odds Date & Time: June 15, 3:00 a.m. (GMT)
Of the three it has been Day who has achieved separation. He has moved comfortably to the world number one ranking and has done it with excellence through the bag. He not only is one of the longest players in the world but so far on the PGA Tour this year he leads everyone in strokes gained putting.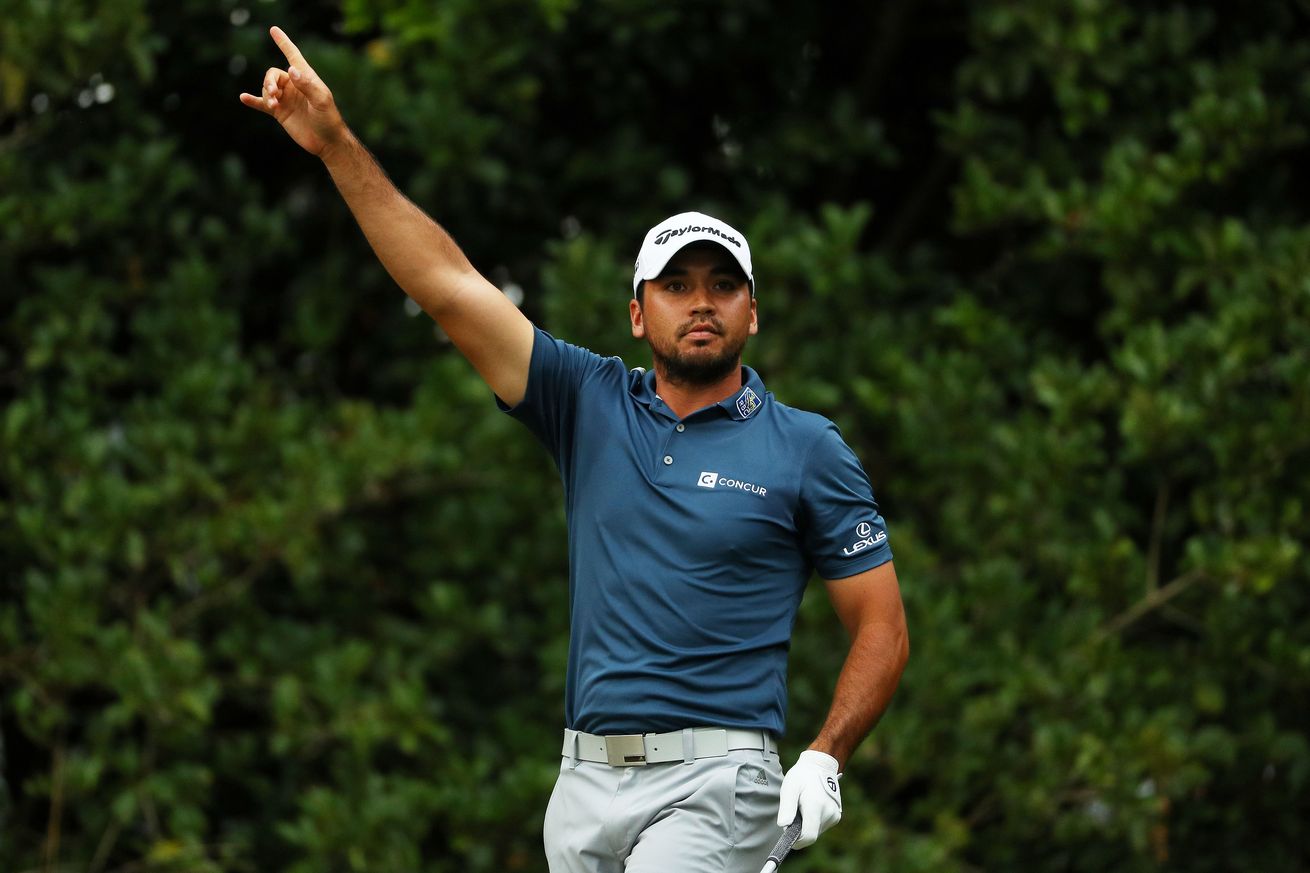 Spieth enjoyed a year for the ages in 2015 and is still waiting for his 23rd birthday. There are no weaknesses in his game but no standout features either – until he reaches the green. Spieth has holed more long putts in the past 15 months than any golfer since Tiger Woods in his prime. The fast greens at Oakmont – they actually have to be slowed down for the U.S. Open – habitually favor premium greenswork and Spieth's putter will make up for deficiencies elsewhere on the course.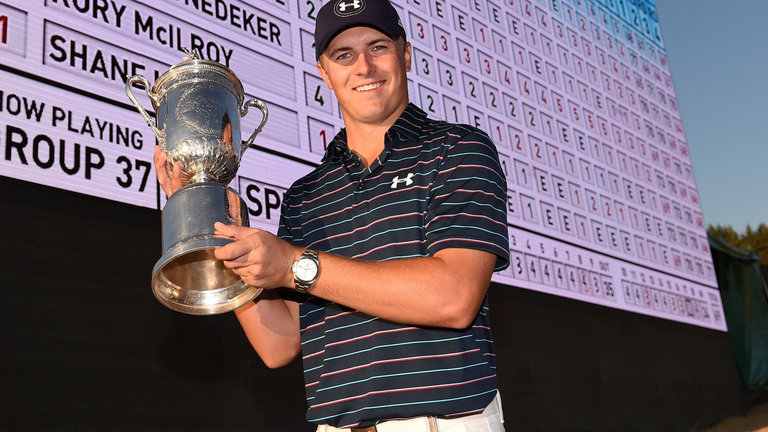 McIlroy continues to wield the deepest arsenal in golf. No one is more talented but he has been betrayed too often by his putter in recent major tournaments. Still, he has finished no worse than fourth in four of his last seven PGA appearances. One thing the Big 3 has yet to do is compete for a title in the same championship. They have taken turns dominating tournaments and punters may just have to hope they have picked the right one to contend in this week's U.S. Open.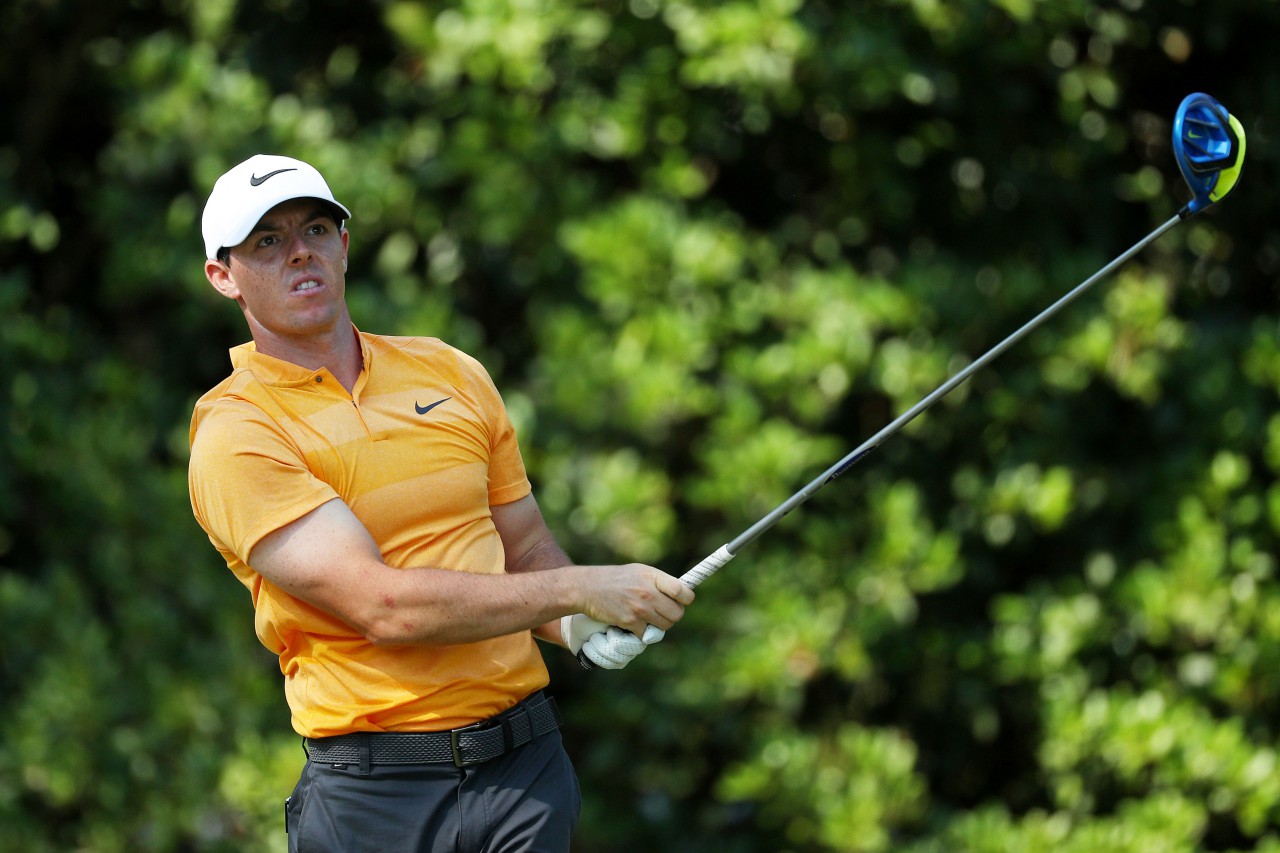 The only player not awarded long shot status beyond the Big 3 is Dustin Johnson. The long-balling Johnson gave away the U.S. Open at Chambers Bay last year and has not demonstrated and has not displayed a special fire since. Johnson has yet to win in 13 tries on the PGA Tour this year despite winning at least once in each of the past eight years. His talent can never be counted out and he will always be among those given a chance to win a U.S. Open. Currently backers can receive +1200 odds for a play on Johnson at online sportsbook BetOnline.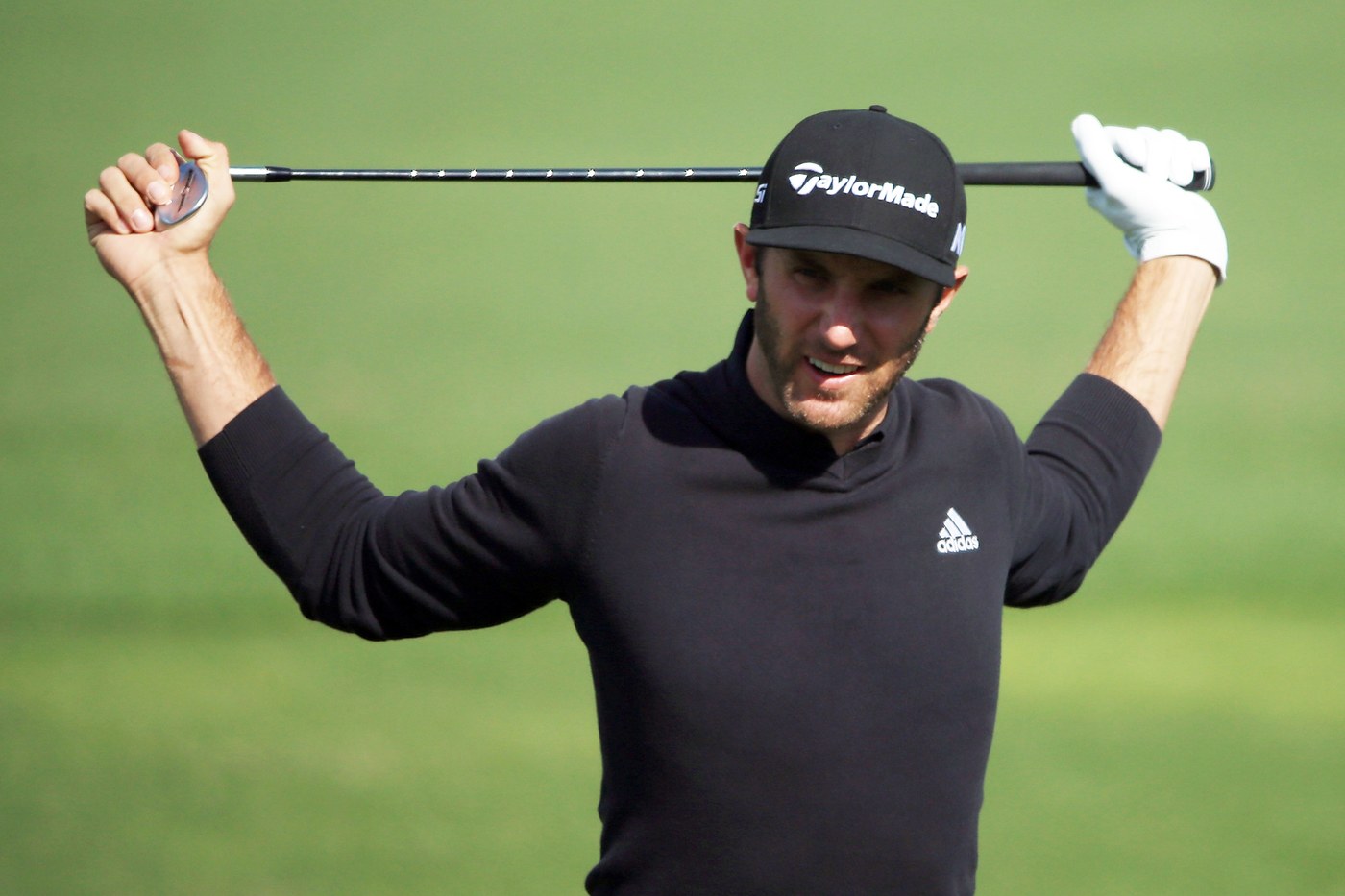 You can never go too long ruminating about the U.S. Open without coming to Phil Mickelson. It remains the only major the popular Mickelson needs to complete a career Grand Slam. He has six sometimes maddening runner-up finishes and "just a matter of time" is beginning to run out. But even at the age of 46 – which would make him the oldest U.S. Open champion – Mickelson remains a contender. He has played intriguing golf this year with five top 10s and three top 3s in 14 starts. But there are no Mickelson wins on Tour since 2013. A Mickelson triumph at Oakmont would be the feel-good golf story of 2016 and if it happens, it will pay +2500.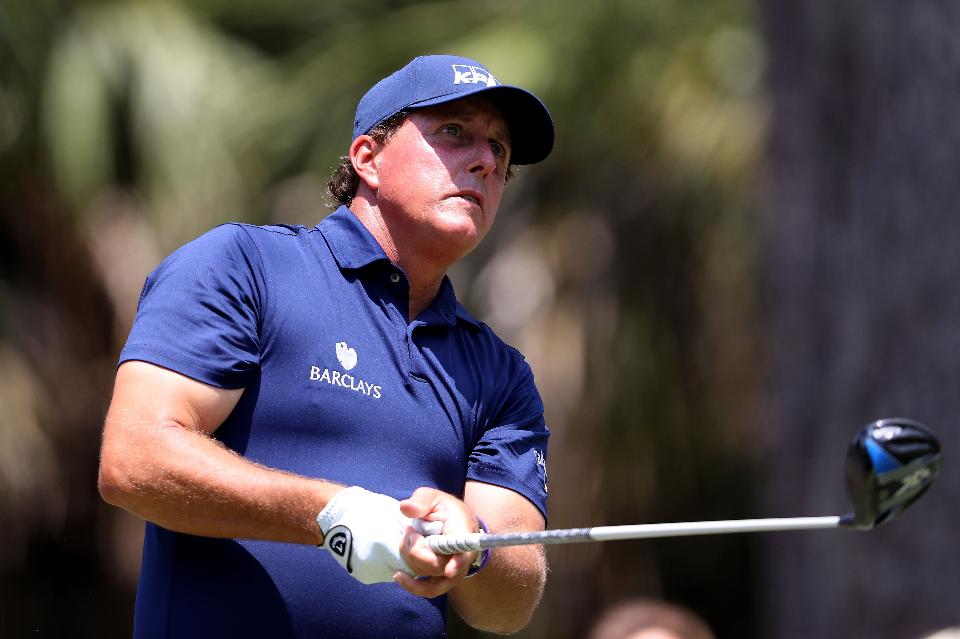 Other Americans of note include Rickie Fowler, ranked #5 in the world and always attempting to live up to his hype and win his first major. Fowler has taunted backers throughout his career with 46 top 10s against 38 cuts in 166 events. Those hoping for "good" Rickie" this week will be holding tickets at +3300.
Fowler may be inconsistent but no golfer runs hot and cold like Bubba Watson. Watson, the fourth-ranked player in the world, has two wins and a second in 2016 but has finished 37th, 43rd and 65th in his last three outings. Watson has only played twice since the Masters and broken 70 only once since early March. But if that bountiful talent resurfaces this week Watson will reward backers at +4000.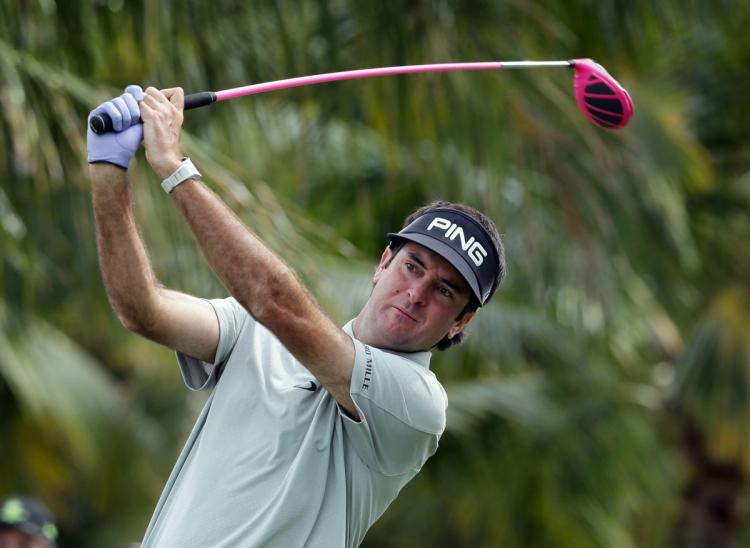 Foreign winners were once rare in the U.S. Open but four winners this decade have been from beyond the United States borders. Casting about for value among the European invaders, bettors can find consummate ball-striker Sergio Garcia at +3300. His fellow European Henrik Stenson is the 7th ranked player in the world and fetching +4000. Masters winner Danny Willett is also at +4000 as he attempts to make it two majors in a row. The German master Martin Kaymer has slipped to 52nd in the world rankings but he is only two years removed from waxing the field by eight strokes in the U.S. Open at Pinehurst. He is listed at +6600. Englishman Justin Rose, the 2012 champion, is offered at +2500 and certainly worthy of consideration.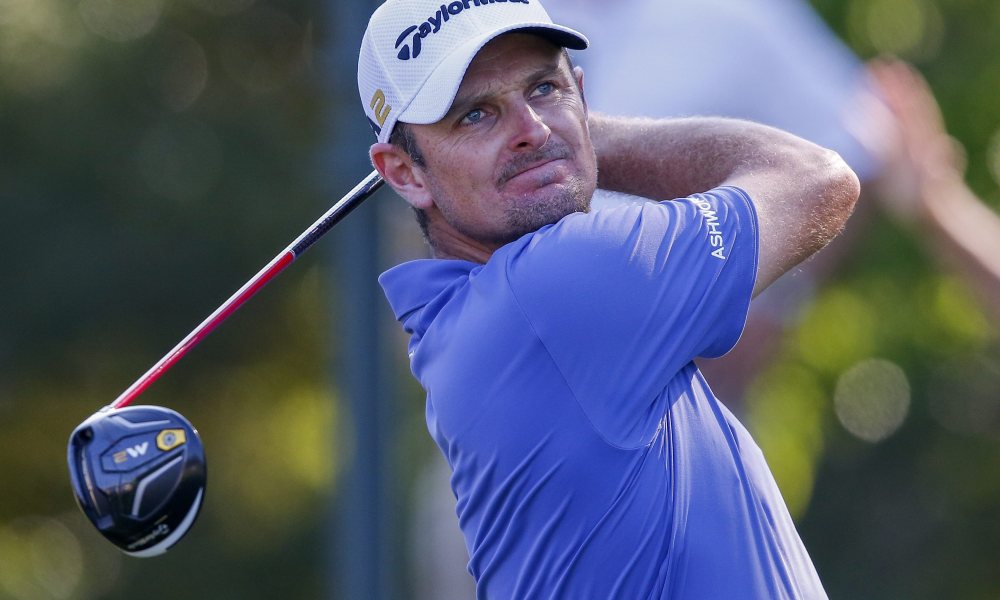 Can't decide? You can always go off the board and hope a Sam Parks, Jr. or Marty Fleck is lurking, ready to steal the U.S. Open championship. The odds for the field outside the top 70 players are a slim +1200.