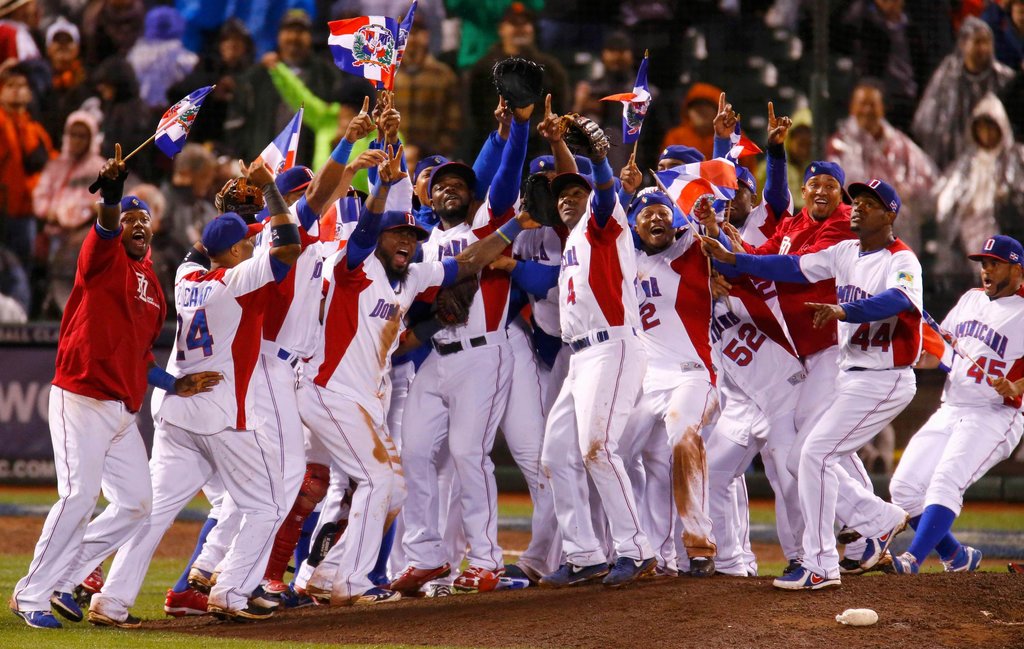 One of the cardinal rules of gambling is to the know the rules of the game. That old saw is especially critical for events like the World Baseball Classic (WBC) that only come around every four years and has only been contested three times previously.
It becomes even more critical because the sport is baseball and so much of the handicapping revolves around pitching. There are several special rules involving pitching bettors need to know. These include pitch counts for starters in each of the four rounds: 65 in the first round, 80 in the second and 95 in both the semifinals and finals. Pitchers cannot hurl three days in a row – a hardship on pitching-thin squads in the opening round of pool play when many games are scheduled three days in a row. And also certain pitchers can be switched out from round to round so punters will need to dig down deep to research rosters to pick a potential champion.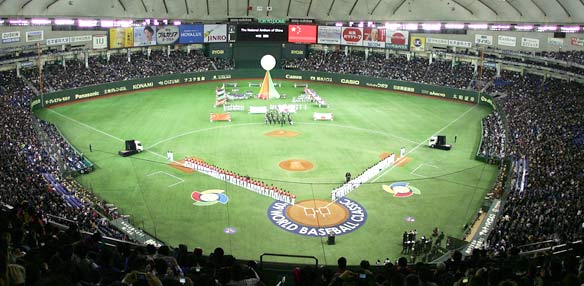 Those are just some of the special rules to take into consideration before plunking money down on the WBC. To give you an idea of how unpredictable the results of this tournament can be, the United States, always with the deepest and most talented collection of players, has only gotten as far as the semifinals once in three tries. So what teams are expected to be in the hunt in the 2017 version of these diamond wars?
The Dominican Republic won the 2013 World Baseball Classic and online bookmaker bet365 has installed the defending champion nine as the 3.50 favorite this time around. The Dominicans were a perfect 8-0 in 2013 and surrendered only 14 runs in the entire tournament – and just 6 in the five games after pool play. Most of those dominating pitching performances came via a team effort from the bullpen. The bullpen heading into this year's tournament does not appear as strong, led by hard-throwing New York Yankees righty Dellin Betances and veteran Fernando Rodney, who finished off the 3-0 championship game in 2013. San Francisco's Johnny Cueto heads the starting rotation.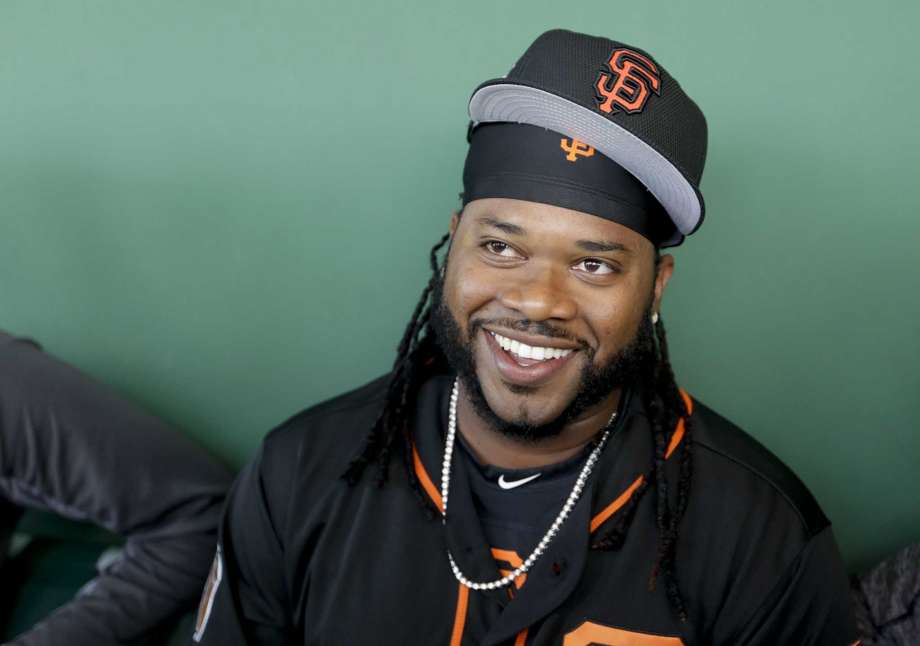 While the pitching staff may not be star-studded for the Dominican Republic, the line-up should be potent. 2013 tournament MVP Robinson Cano is back at second base where he will be surrounded by major league All-Stars Manny Machado and Starling Marte. There is power aplenty in the form of Jose Bautista and Nelson Cruz. The line-up is so stacked that future Hall-of-Famer Adrian Beltre is not pushing his re-hab of a strained left calf muscle to get back on the field. But if needed, he will be available in the later rounds.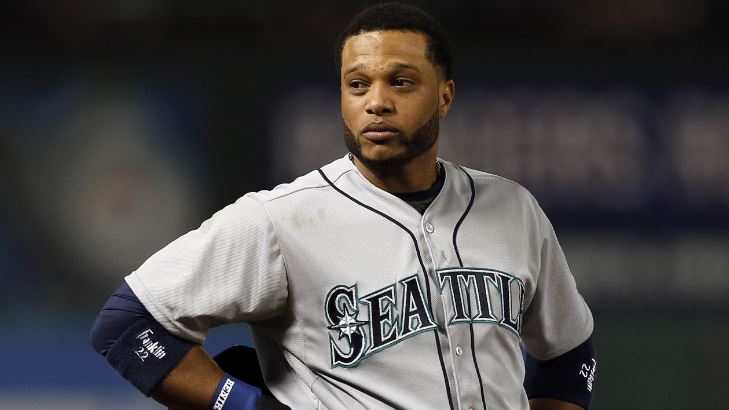 The Dominican Republic will tangle with the second favorite, the United States at 3.75, in opening round pool play. Two teams advance from each pool and with the other two squads being long shots, Columbia at 101.00 and Canada at 51.00, the top heavyweights can be expected to keep their big guns holstered until the next round. For those bettors attracted by anything-can-happen plays, Canada will send two familiar names to the mound in Ryan Dempster, who has not pitched in the major leagues since 2013, and former Cy Young Award winner Eric Gagne who hasn't hurled in the bigs since 2008.
【2017 World Baseball Classic Outright Winner Odds】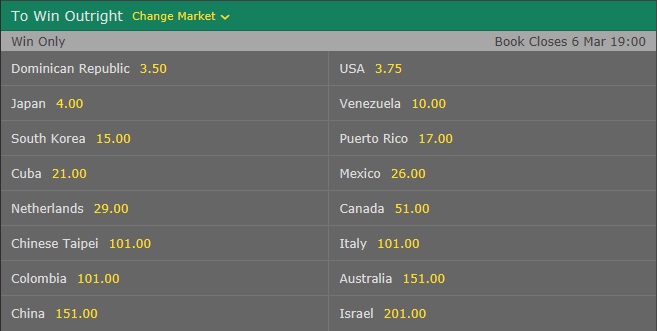 ※ Current Odds Date & Time: March 6, 10:00 a.m. (GMT)
The United States squad is once again studded with headliners, starting with National League MVPs catcher Buster Posey and outfielder Andrew McCutchen. Long-balling Giancarlo Stanton, Nolan Arenado and Paul Goldschmidt will sit in the middle of the line-up with Daniel Murphy and Ian Kinsler setting the table. The Americans will carry a four-man rotation of starting pitchers that features Marcus Stroman, Danny Duffy, Chris Archer and Tanner Roark which is plenty of firepower to overwhelm most of the teams in the tournament. When banging up against pitch counts, U.S. manager Jim Leyland can call on 2016 post-season wunderkind Andrew Miller, David Robertson, Nate Jones and others.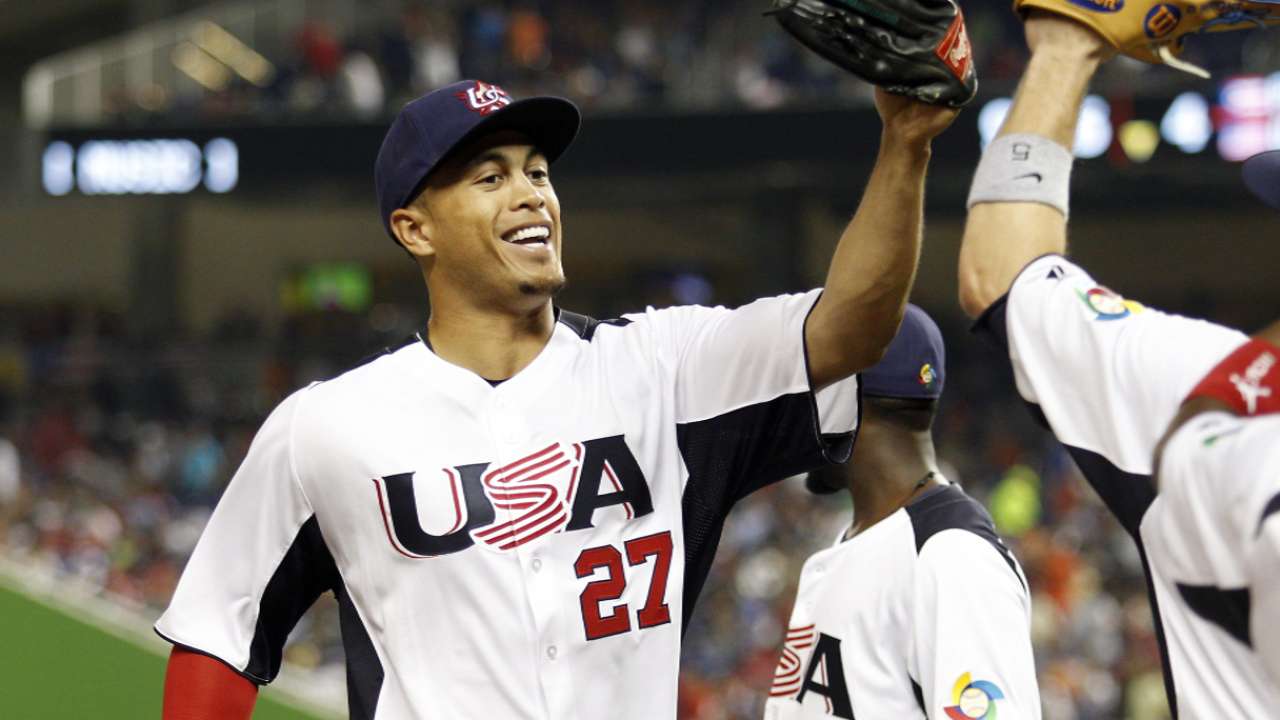 The third team given a good chance at capturing the World Baseball Classic title is Japan, winner of the first two classics. Japan is listed at 4.00 but its roster will be largely unfamiliar to those who seldom look beyond MLB boxscores. The current Japanese star is Shohei Otani, who this past season was the best pitcher in Japanese ball AND arguably the best hitter with 22 home runs and an OPS of 1.084. Otani, however, is nursing a bad ankle and will miss this year's tournament. Slugger Yoshitomo Tsutsugo, who belted 44 home runs with Yokohama of the Central League, will look to pick up the slack. Even though Japan did not make the finals in 2013, the team still finished with a 5-2 mark and has an all-time record of 17-7 in WBC play. Their two titles came largely on the arms of Daisuke Matsuzaka and Yu Darvish, both of whom were unknown before using this event as a springboard to major league stardom. If another such super pitcher lurks in the Japanese rotation those 4.00 odds will be a bargain.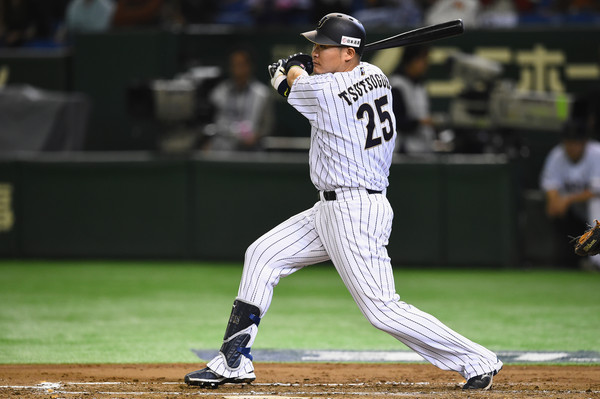 Beyond the top three teams handicappers can look to Puerto Rico (17.00) and Mexico (26.00) as surprise choices. Puerto Rico unexpectedly made the finals in 2013 and in 2017 features a mix of young (Javier Baez, Carlos Correa and Francisco Lindor) and old (Yadier Molna, Carlos Beltran, and Angel Pagan) major league stars as well as several highly-rated minor league prospects. Pitching will be a sore spot but reliable mound work may emerge as the tournament progresses.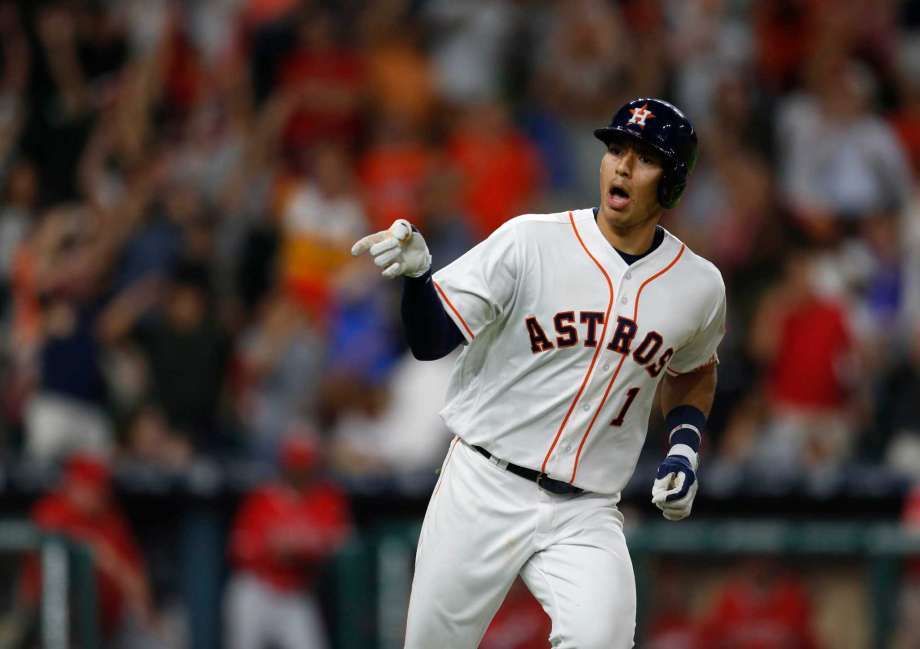 Mexico, on the other hand is pitching-rich. Yovani Gallardo and Jaime Garcia are tested major league starters and if the Mexicans advance to the second round, 2016 Los Angeles Dodgers rookie sensation Julio Urias could be called upon to start. Adrian Gonzalez and Khris Davis provide punch in the middle of the line-up. To help advance that far, Mexico will be the host country for Pool D play. From that point, anything can happen in single elimination baseball.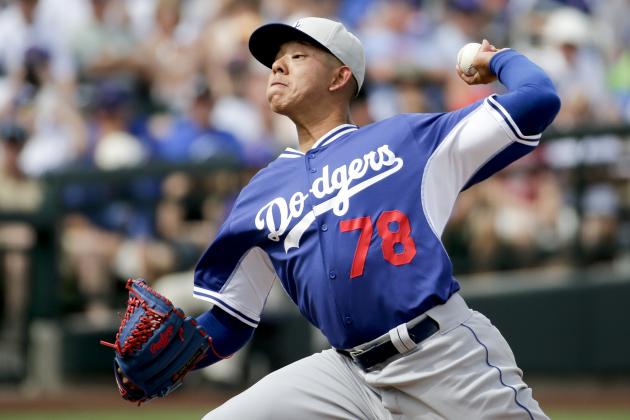 Save