The Cleveland Browns are the talk of the NFL and will be a team to watch this season. With their resurgence in the NFL and their newest additions, can the Browns make the playoffs this season?
Last season saw the Browns improve greatly after many dreadful years. A 7-8-1 record may not be ideal to most fans, but Cleveland saw the light at the end of the tunnel with 7 victories.

※ Current Odds Date & Time: July 30th, 6:00 p.m. (EST)
Online bookmaker SportsBetting has the O/U for Browns wins at 9 this season.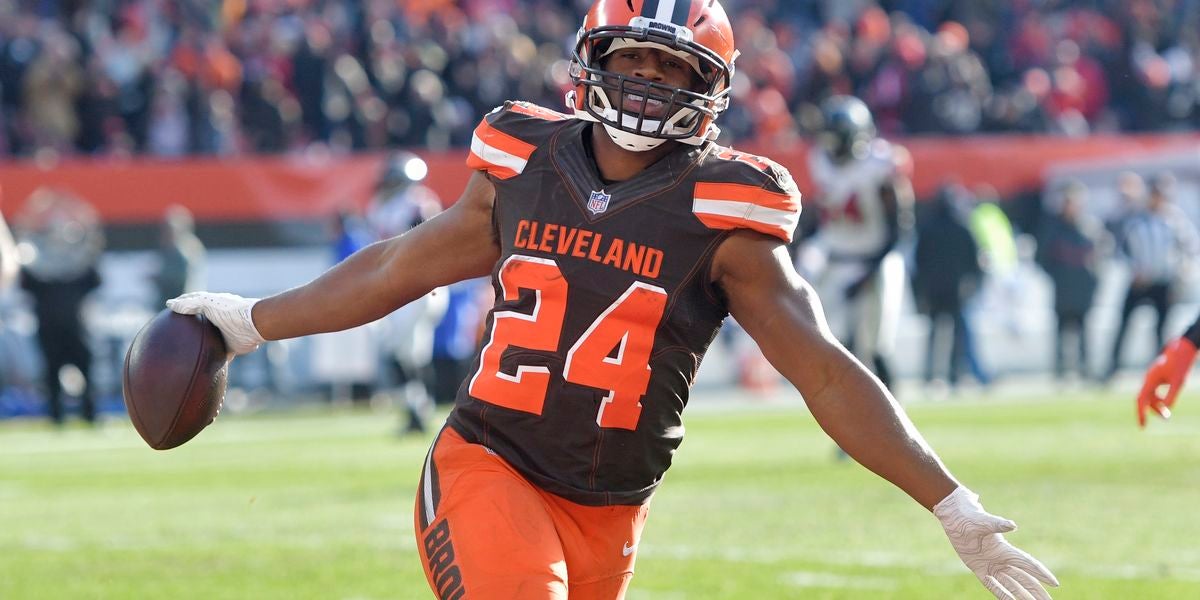 From 2015-2017, the Browns collected just 4 wins total, including a season with 0 wins altogether. In 2018 the Browns were able to secure 7 victories while finishing 3rd in the division, the first time they did not finish dead last since 2010. All signs are pointing to the Browns once again being a threat.
The biggest move the Browns made this off-season was the addition of Odell Beckham Jr. Now QB Baker Mayfield has Beckham Jr. in the slot and Jarvis Landry on the right. Add in TE David Njoku and Mayfield will have multiple options each play to toss the pigskin to.
On the ground, Nick Chubb has proven to be a solid running back. If he can continue his dominance from last season, the Browns' offense will be finding the end zone regularly.
On the defensive side of things, Myles Garrett and Christian Kirksey will be menacing to the opposition. The Browns will be a threat on both sides of the football – something the franchise has not seen in years.
So, can the Browns reach the over or will they fail and finish the season with less than 9 wins? Their division has become weaker as well, opening the door for Cleveland.