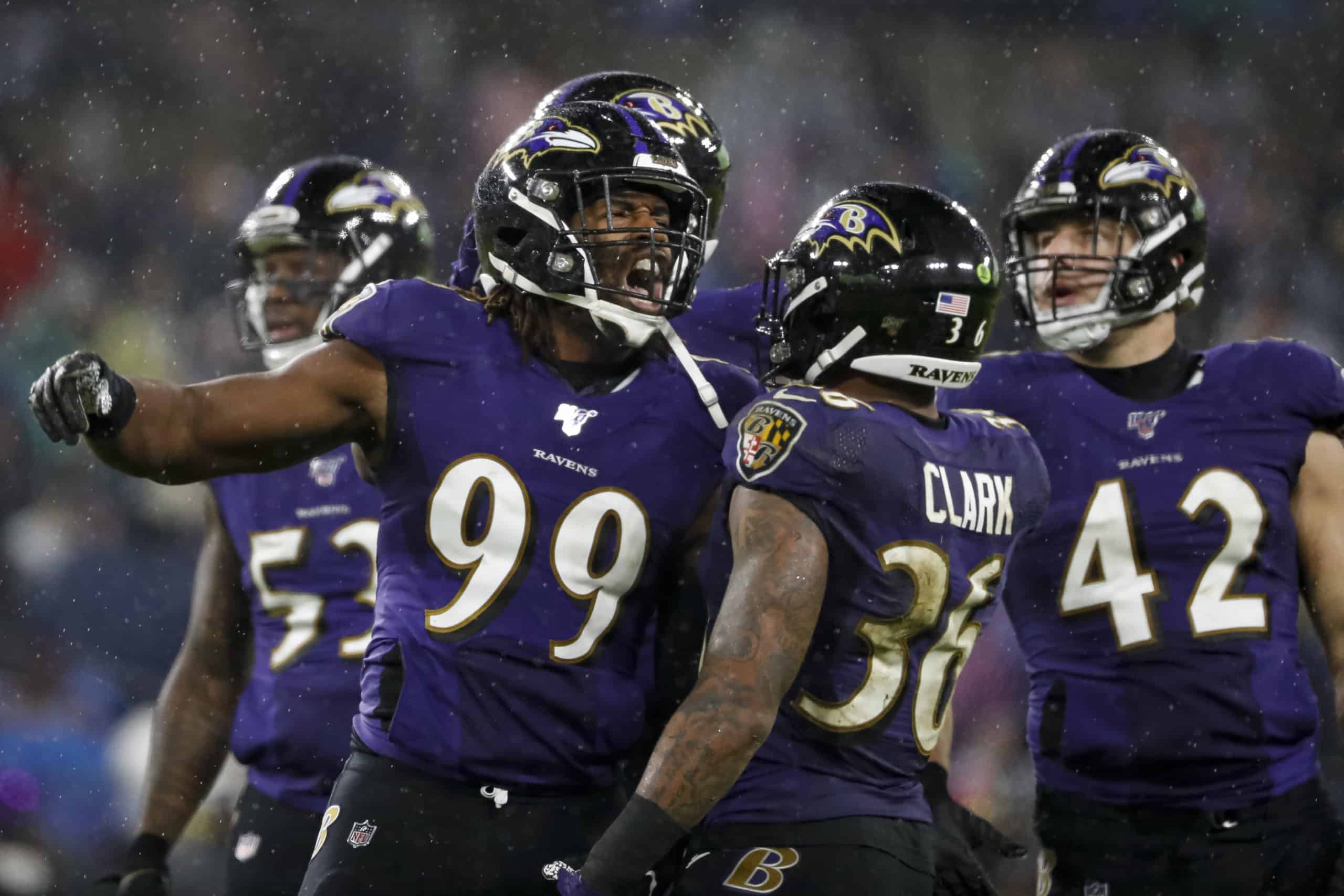 The Baltimore Ravens own the number one defense in the NFL. Today, Ryan Tannehill and the Tennessee Titans look to disrupt the Ravens' defensive squad on the road.
Baltimore allows 18.3 points per game, which means teams are struggling to find the end zone against the Ravens. Since Baltimore's bye week, we have seen that number rise a bit, thanks to a 28-24 loss and 23-17 loss in weeks 8 and 9.

※ Current Odds Date & Time: November 22nd, 10:00 A.M. (EST)
Online bookmaker William Hill has Tannehill at +125 to throw over 1.5 touchdown passes.