No spoilers ahead!
Thursday will be huge for Star Wars fans, as The Rise of Skywalker finally hits theaters. The third part of the Star Wars sequel trilogy, fans have been waiting for this film since its announcement.
After decades of on-screen storytelling, the upcoming film is set to cap off the Skywalker saga.


※ Current Odds Date & Time: December 16th, 2:00 p.m. (EST)
Online bookmaker SportsBetting has Rise of Skywalker at +300 to have a higher worldwide gross after 5 days.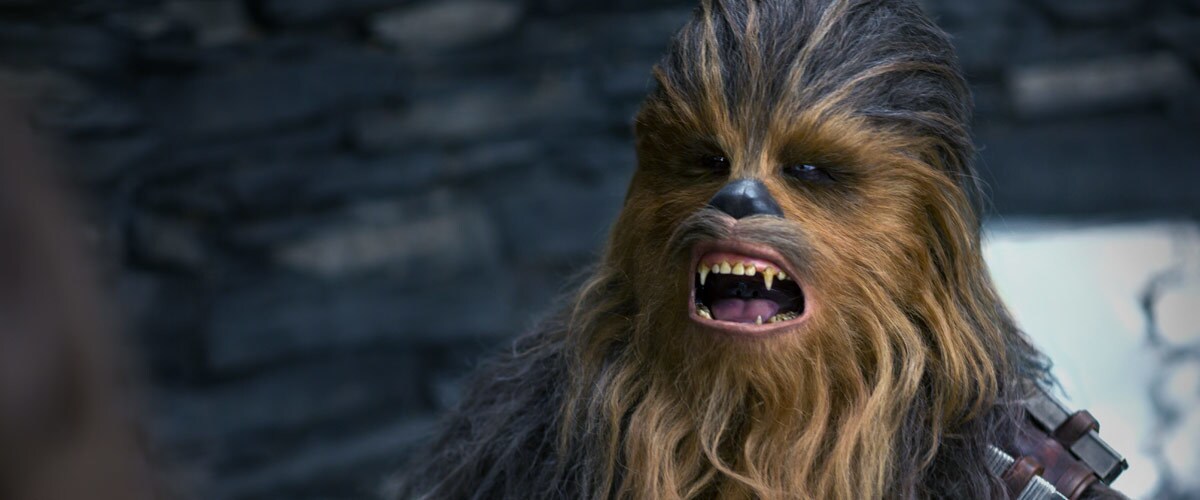 The Rise of Skywalker's run time is listed at 155 minutes, making it the longest Star Wars movie to date. While Star Wars in itself is a movie and entertainment giant, they will be going up against The Avengers for Highest Worldwide Gross after 5 days.
For movie theatres and companies, it's all about money. Right now, Tony Stark and the rest of the Avengers own the highest worldwide gross after 5 days. Can The Rise of Skywalker take down the Marvel Cinematic Universe?
Endgame and Infinity War own the biggest worldwide opening on record, with The Force Awakens sitting pretty in 4th place. With the expectations of this film, can we expect The Rise of Skywalker to be as dominant at the box office?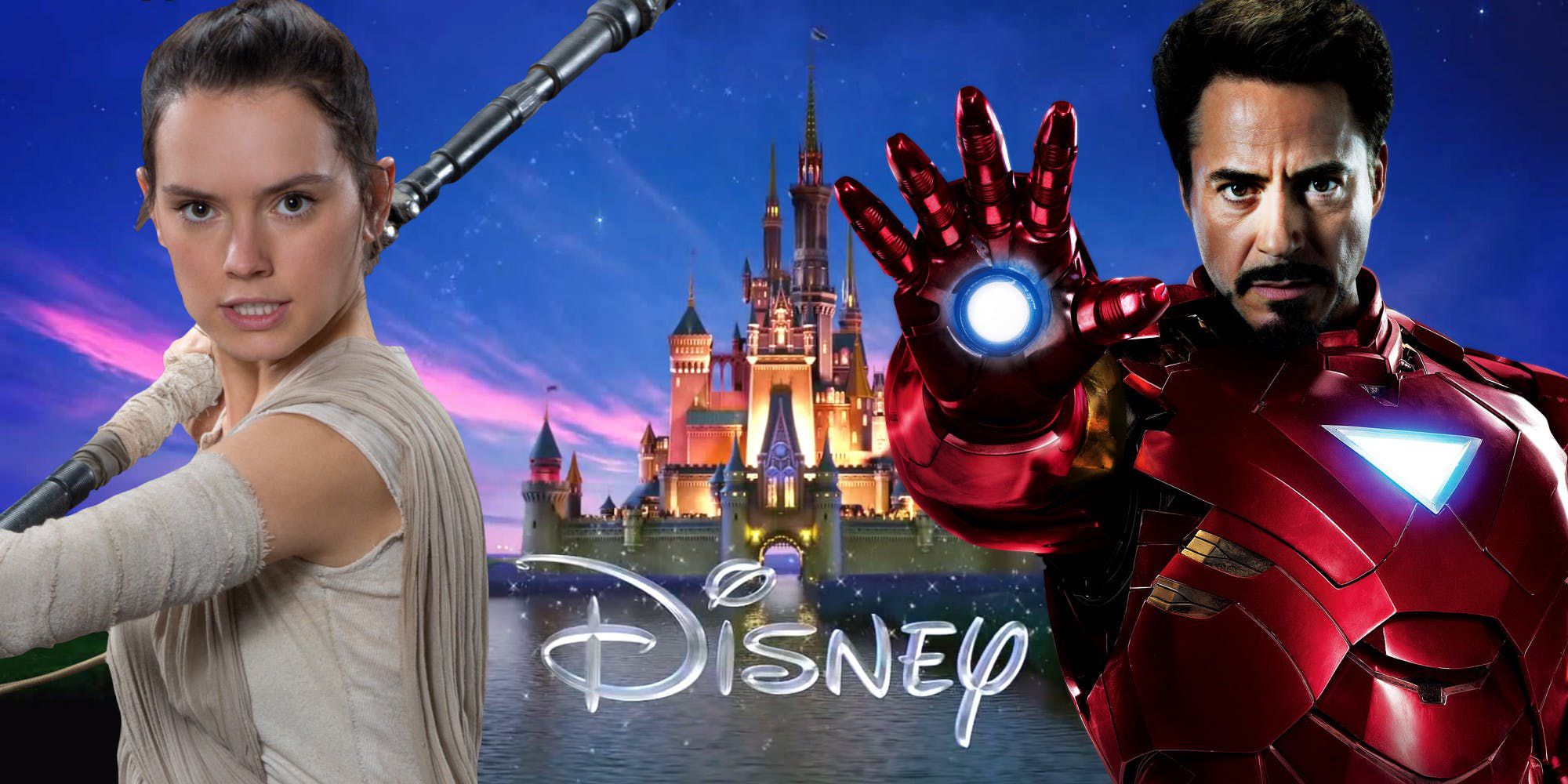 The sequel trilogy has been wonderful for the Star Wars franchise in terms of openings and we can expect The Rise of Skywalker to be on par with the other two openings. However, to catch Endgame, Rise of Skywalker will need to climb a virtually impossible mountain.
The real winner here is Disney, as they own both the MCU and Star Wars franchises. Executives at Disney will be rolling in the dough once again this weekend as the Rise of Skywalker hits theatres. What do you think will happen? Bookmaker SportsBetting has other betting options for The Rise of Skywalker, but it may reveal spoilers so tread carefully!