Joe Exotic has become a star in the entertainment world. After Tiger King was released on Netflix, the internet has been craving more about the berserk life of Exotic and the big cat industry.
With that being said, the successful documentary might be made into a motion picture. While nothing has been confirmed as of yet, odds are beginning to drop as to who will be cast to play the members from the documentary.

※ Current Odds Date & Time: April 14th, 12:30 P.M. (EST)
Online bookmaker William Hill has Thornton and Bacon at +400 to be cast as Joe Exotic.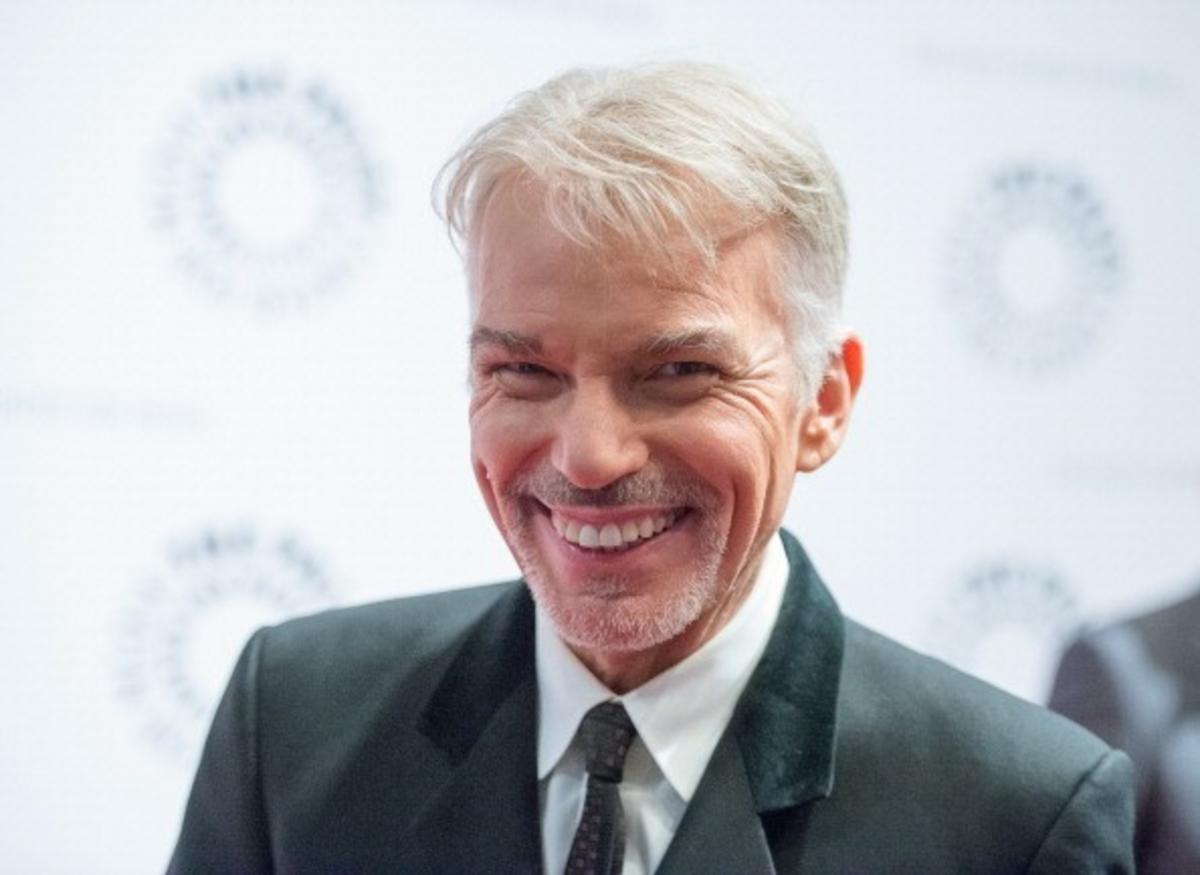 Joe Exotic was one of the main focuses of Tiger King and has taken social media by storm. According to William Hill, Billy Bob Thornton and Kevin Bacon are both +400 to play Exotic in a potential movie.
Thornton and Bacon have played some exotic roles throughout their careers, so they fit the bill to play Joe in a movie.
David Spade has garnered attention as being the perfect fit for the role. Spade has produced interviews about Tiger King and his Joe Exotic impression made waves on the internet. Many believe this is a role Spade needs to star in. Spade is listed at +600 to be cast as Exotic.
After Thornton, Spade, Bacon and Edward Norton (+500), there are some true longshots. Brad Pitt is listed at +1600, Leonardo DiCaprio is listed at +2500 and Adam Sandler is listed at +5000.
Unless something drastic happens, Spade seems like the best choice for Exotic, but the oddsmakers are siding with either Thornton, Bacon or Norton to play Exotic.
Who is your pick to play Joe Exotic in a movie? This seems like a role perfect for Spade but he has gone on record saying he doesn't think he is the right fit.