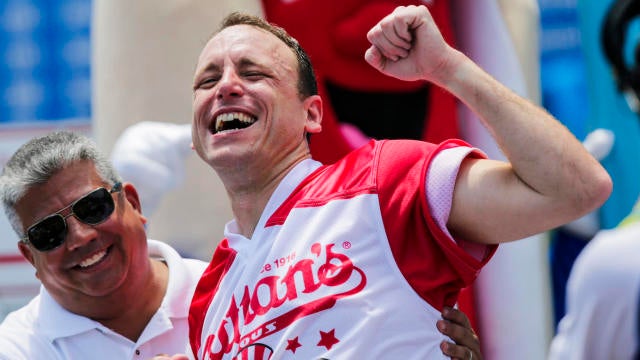 Being described as the Michael Jordan or Wayne Gretzky of your spot is one of the highest forms of compliments. To get to that level, you need to dominate your competition for years and be ruthless in your respective sport.
That is exactly why Joey Chestnut is the Michael Jordan or Wayne Gretzky of his sport.
Chestnut is by far the greatest competitive eater of all-time. Most likely, Chestnut is the only competitive eater you have heard about before, but it's thanks to his accomplishments in the competitive eating world.

※ Current Odds Date & Time: July 4th, 11:00 A.M. (EST)
Online bookmaker BetOnline has anyone breaking the Mens record at +150.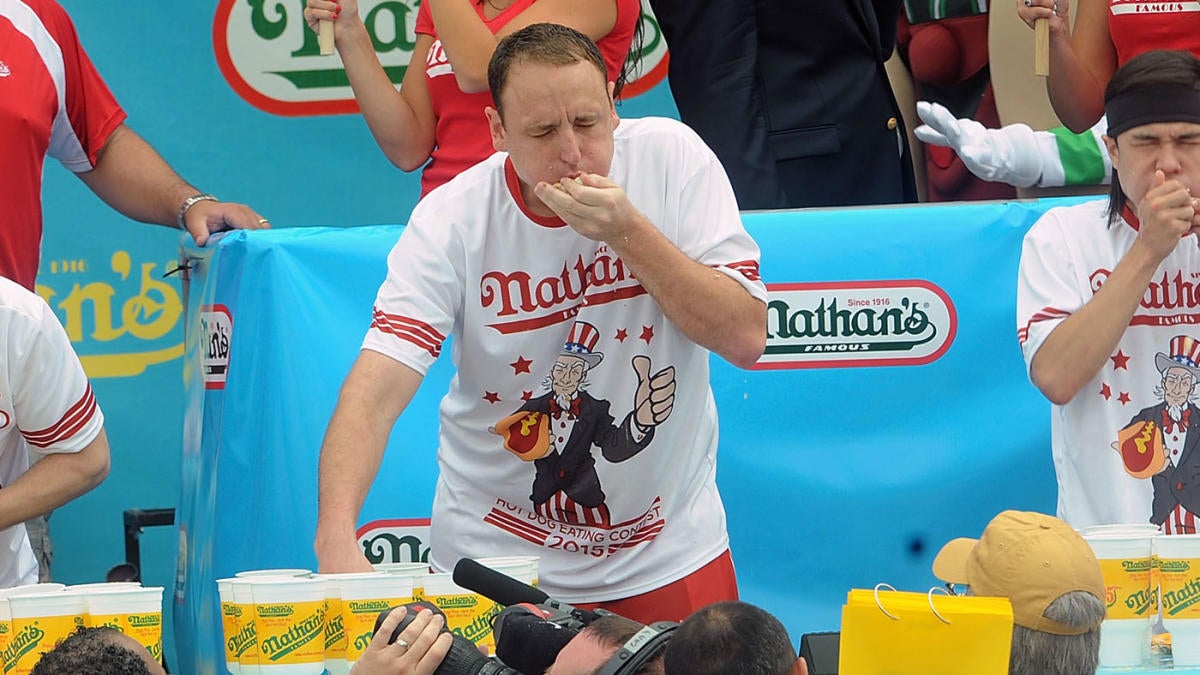 The Nathan's Hot Dog Eating contest is one of the biggest competitive eating events in the world. Since 1967, this eating contest has produced some of the world's best eaters.
Chestnut is the current king of competitive eating and is undoubtedly the favorite in this contest as well. With 12 belts to his name, Chestnut has been defeated just once since 2007. He enters today having won the past four competitive eating contests. His only loss came in 2015 to Matt Stonie.
What's interesting is that Chestnut himself believes that the new conditions could lead to a world record. The current record is set at 74, but Chestnut believes that record could be broken today.
Without the humidity and better-tasting hot dogs, Chestnut thinks he can hit 77 hot dogs in this event.
Like a world-class athlete, Chestnut is always aiming to improve in any way possible. Can he break his record in these new conditions? You can never doubt Chestnut and I think we're in for a special treat here today.