The undefeated Pittsburgh Steelers put their 6-0 record on the line Sunday against the Baltimore Ravens.
Baltimore enters this game with one blemish to their record, currently sitting 5-1 on the year. Baltimore's only loss came to the Kansas City Chiefs, a game in which Patrick Mahomes and the rest of KC dominated.

※ Current Odds Date & Time: October 31st, 8:30 P.M. (EST)
Online bookmaker 18Bet has set the O/U at 46.5.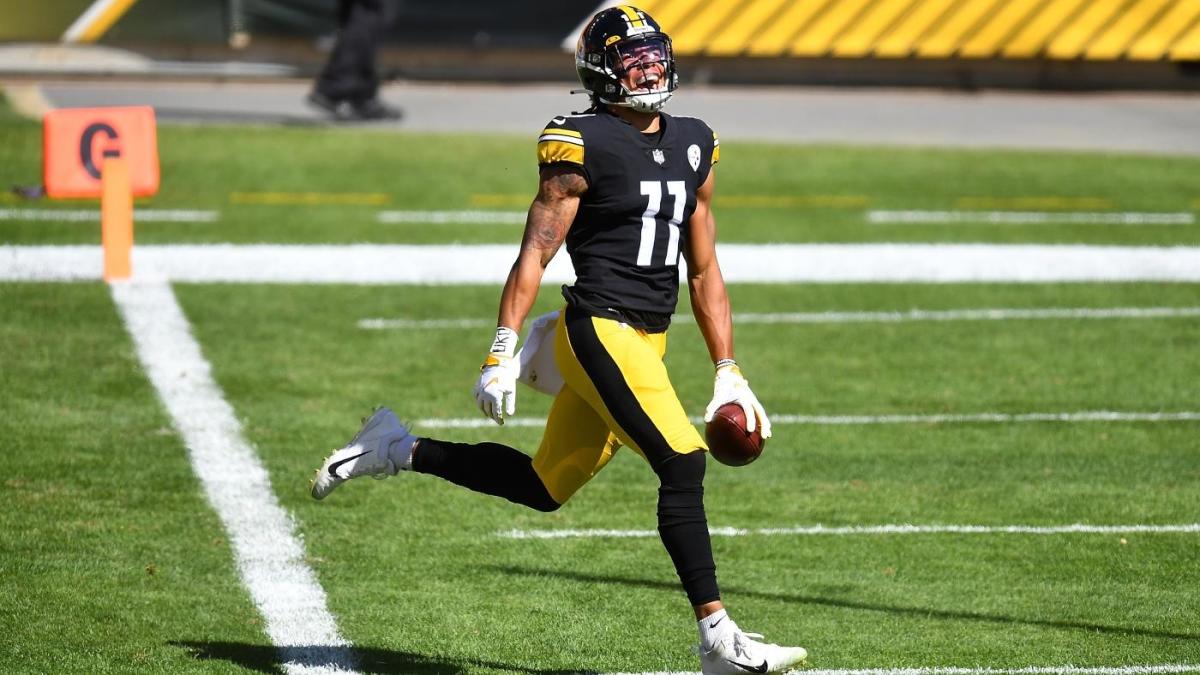 While Pittsburgh has battled hard for their victories this season, one thing that has stood out is their points against per game.
Pittsburgh allows 19.7 points against per game, which is good for 6th in the NFL. Tack on the fact that their offense scores 30.5 ppg (6th in the NFL) and the Steelers have a winning formula.
Baltimore are no slouches either. They are the number one ranked defense in the NFL, allowing 17.3 points against per game. Their offense is fierce as well. The Ravens are spring 29.8 per game, which is ranked 8th in the league.
This will be a true test for both sides. The Ravens fell against another top team in the AFC, while the Steelers have only been tested against the Tennessee Titans.
Lamar Jackson has been devastating outside of the pocket. With the ability to torch opposing defenses with his legs or arm, the Steelers will need to be wary of Jackson's running ability.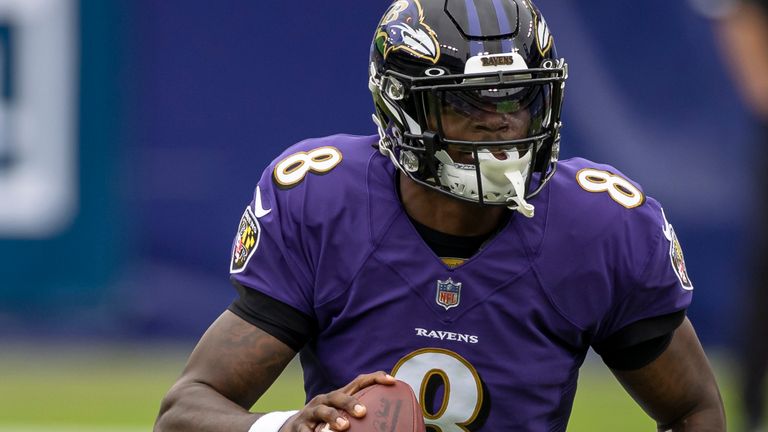 Baltimore is a strong running team in general, which could tire out the defensive line of Pittsburgh. It's going to be a grind to stop the Ravens' rushing offense.
If Pittsburgh's defense can limit Jackson, they should be able to take this game. The Steelers have enough talent to rough up Jackson tomorrow and it won't be an easy Sunday for the young QB.