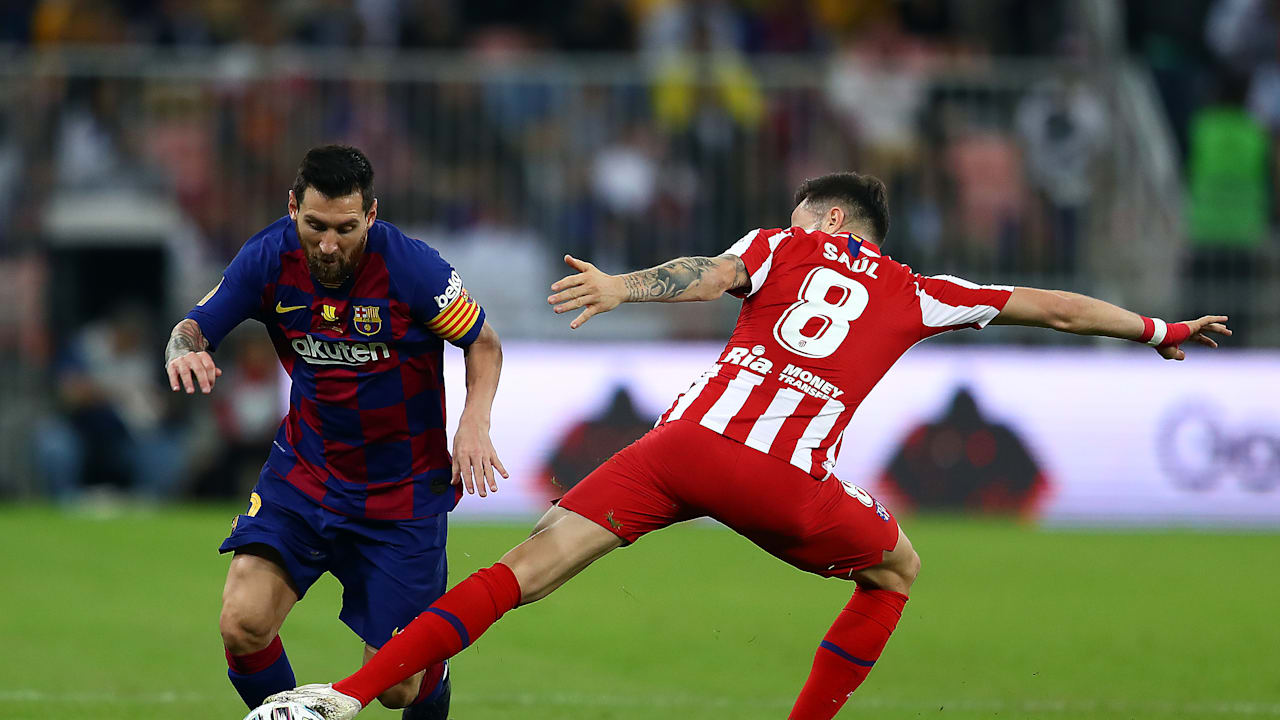 The La Liga title race reaches a pivotal point on Saturday when Barcelona hosts Atletico Madrid. There were 13 points separating the two teams in January, but they now go head to head with Atleti holding only a two-point advantage at the top of the table.

Atletico are looking to stretch their unbeaten run against Barcelona to four matches. Bookmaker 10Bet has the odds at 2.05 for the game to end with an away win or the draw.


※ Current Odds Date & Time: May 7th, 2:00 P.M. (EST)
Barcelona have made up a lot of ground in the title race, but they have suffered a couple of setbacks lately with losses to Real Madrid and Granada. The latter became only the second visiting side this season to win at Camp Nou.
A third blow wasn't far away a week ago when a trip to Valencia turned out to be a tough one, but Lionel Messi bagged a brace and the team managed to pull off a 3-2 victory.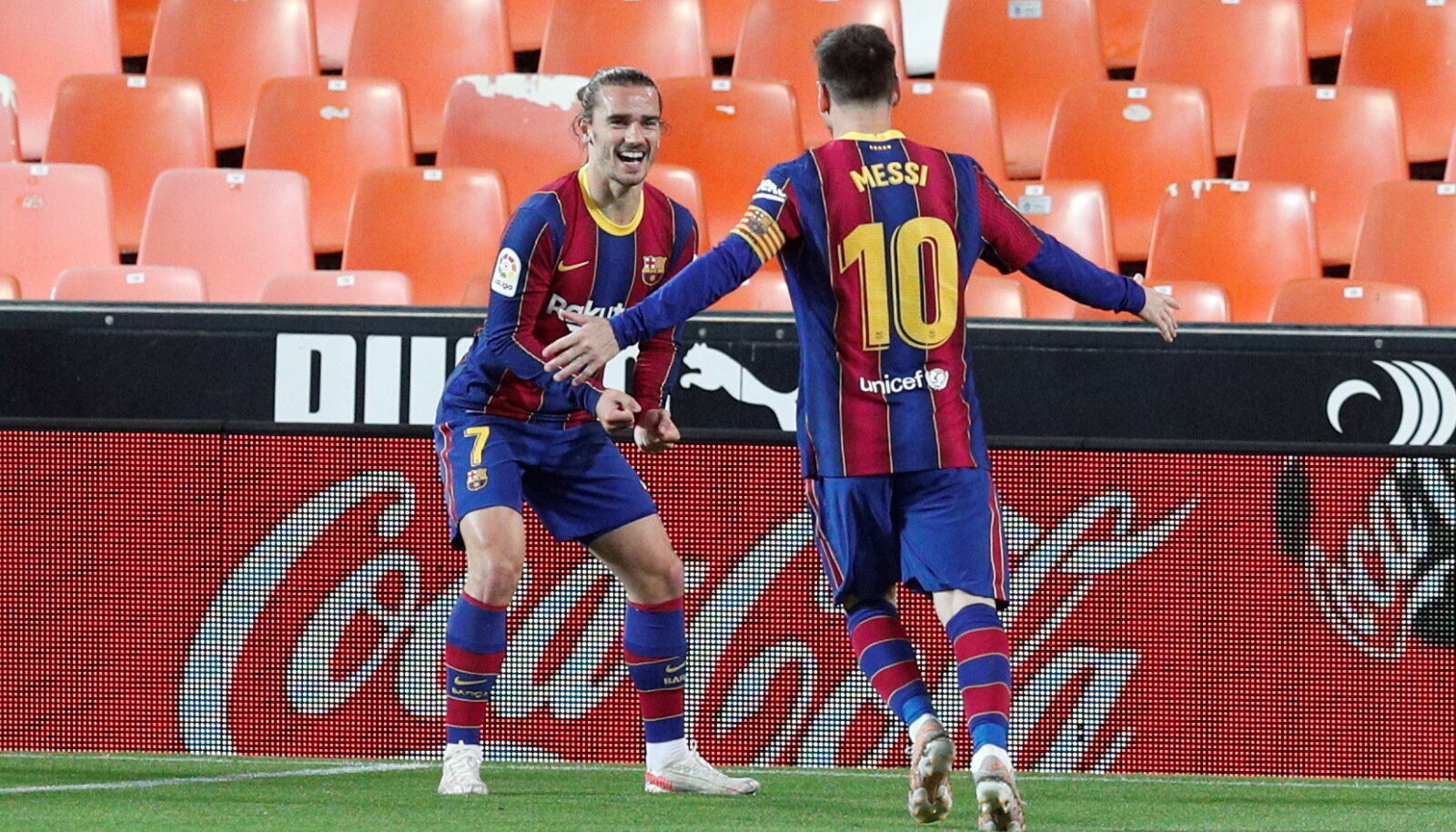 Messi could now score some of the most important goals of his career in this matchup. He boasts a great career record against Atletico with 32 goals in 42 outings. The six-time Ballon d'Or winner has netted more times only against Sevilla (38).
Atleti managed to stop the Argentinian superstar in this season's first meeting when they picked up a 1-0 win, but it's been 15 years since their last win at Camp Nou. Back then, Diego Simeone was still finishing off his playing career at Racing Club.
Simeone has had a lot of success as Atletico's manager, but he's recorded only four wins over Barca in 29 meetings. A fifth one here would no doubt make up for all the losses.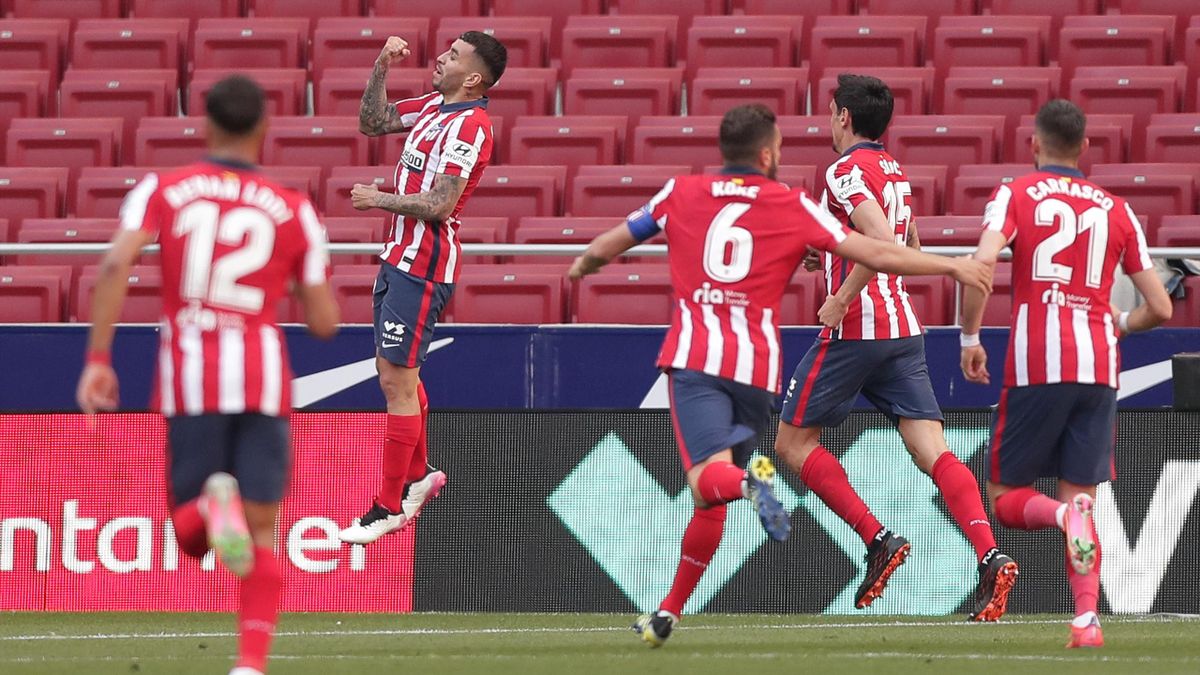 Following their trip to Barcelona, Atletico still has a potentially tricky matchup against Real Sociedad coming up, but a victory at Camp Nou would lift them very close to the 11th La Liga title in club history.
Barcelona have a very favorable run to close out the season, but manager Ronald Koeman has admitted that they need to win every outing including Saturday's clash.
"We are fighting with two other teams for the league title. We could not imagine being where we are now a few months ago," said Koeman, who will complete a two-game touchline ban on Saturday. "I am convinced if we win every game then we will be champions."