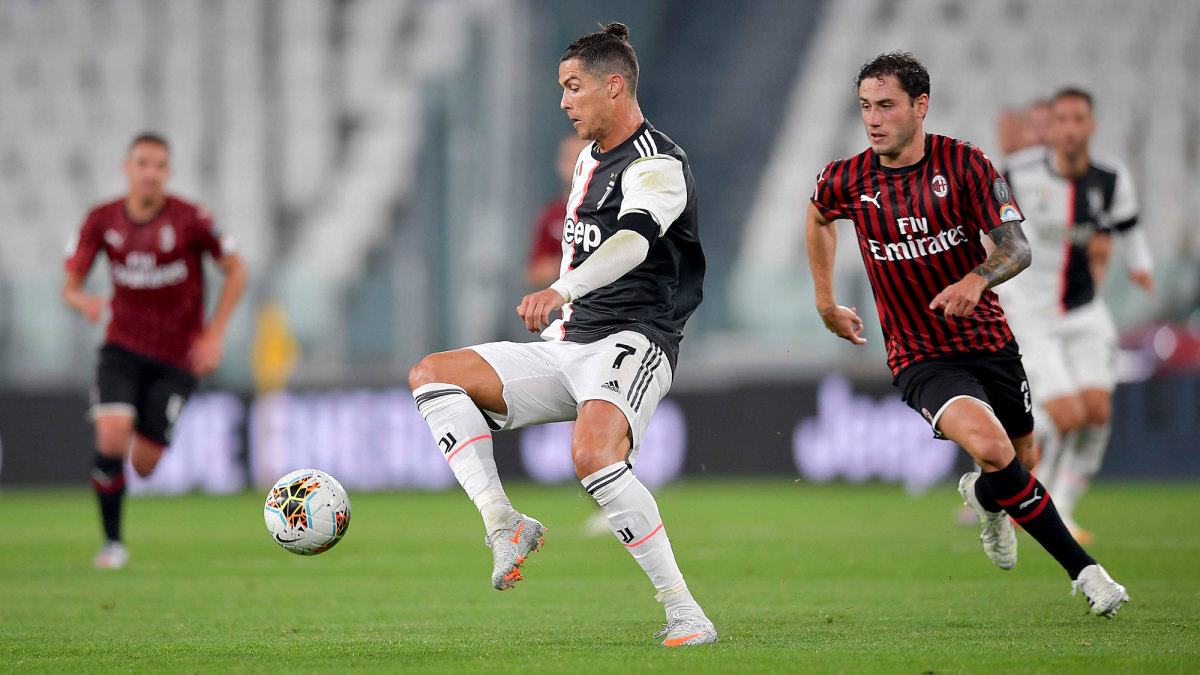 Juventus' nine-year reign in the Serie A officially ended a week ago when Inter Milan clinched the title, but the season is far from over for the Old Lady. Cristiano Ronaldo's crew are in the middle of a fierce fight for a Champions League spot for next season and host a direct rival in AC Milan on Sunday.

Milan haven't picked up a road win in the league against Juventus since 2011, but they are the best away side in Italy this season with 13 wins from 16 matches. Bookmaker 10Bet has the odds at 4.60 for Stefano Pioli's men to walk away victorious on Sunday and the odds for a Juventus win are at 1.76.


※ Current Odds Date & Time: May 8th, 4:00 P.M. (EST)
The two most successful clubs in Italy are level on points ahead of the much-anticipated clash. With Atalanta also on 69 points, Napoli on 67 points and Lazio on 64 points with one game less played before the round kicked off, a couple of sides will have a very long summer to think about their shortcomings.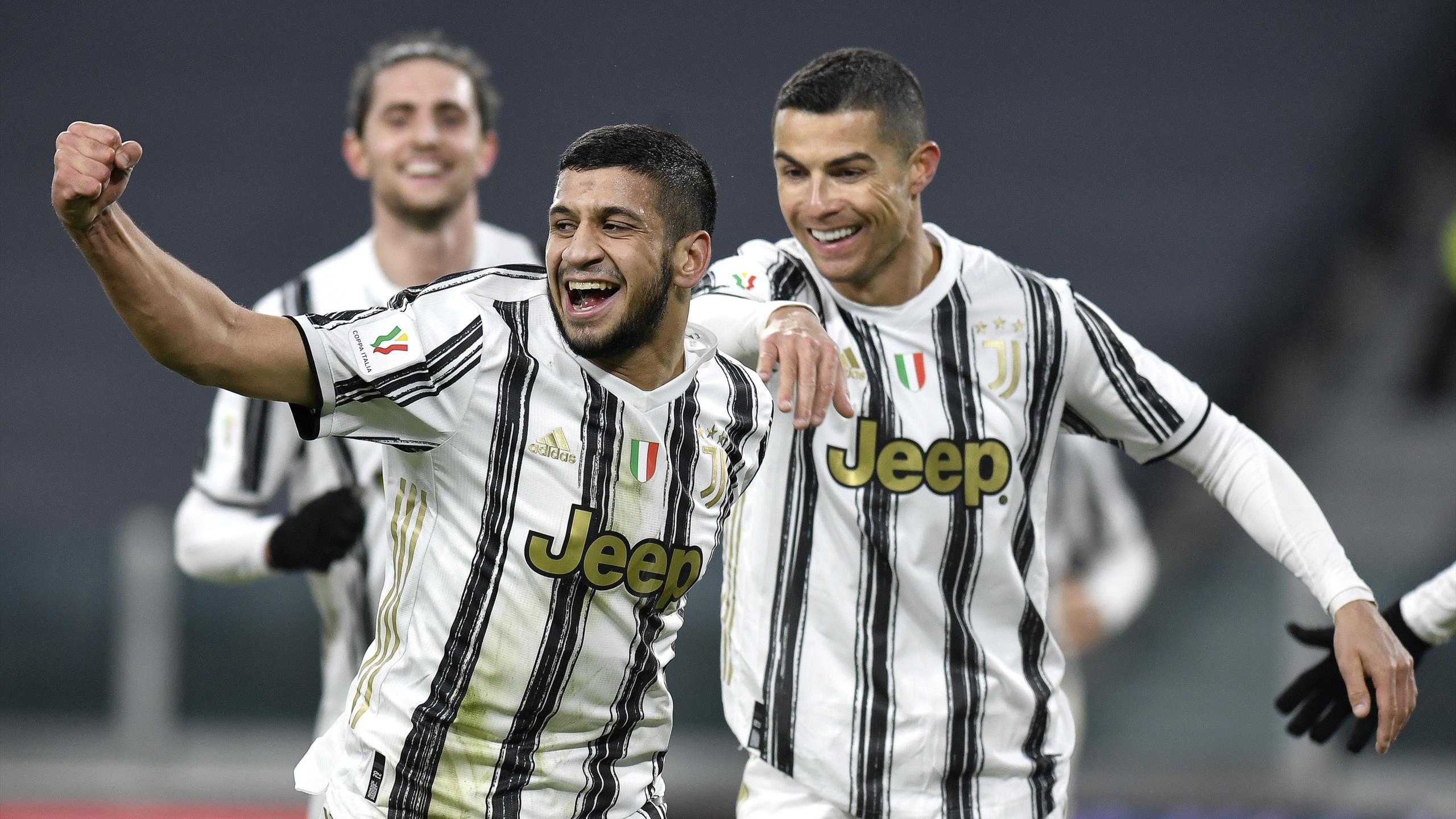 Juve stayed in the race with a big result a week ago when Ronaldo came up with a couple of huge goals in a 2-1 road win over Udinese. The Portuguese ace has now scored 27 goals in 30 league appearances this season and Juventus will hope for a few more over the final four rounds of action.
Milan are looking at the likes of Zlatan Ibrahimovic and Hakan Calhanoglu to get them over the finish line and back into the Champions League for the first time since 2013-14. Zlatan has been pretty kind towards his former employers through the years scoring only two goals in 11 outings against Juve since leaving the club in 2006.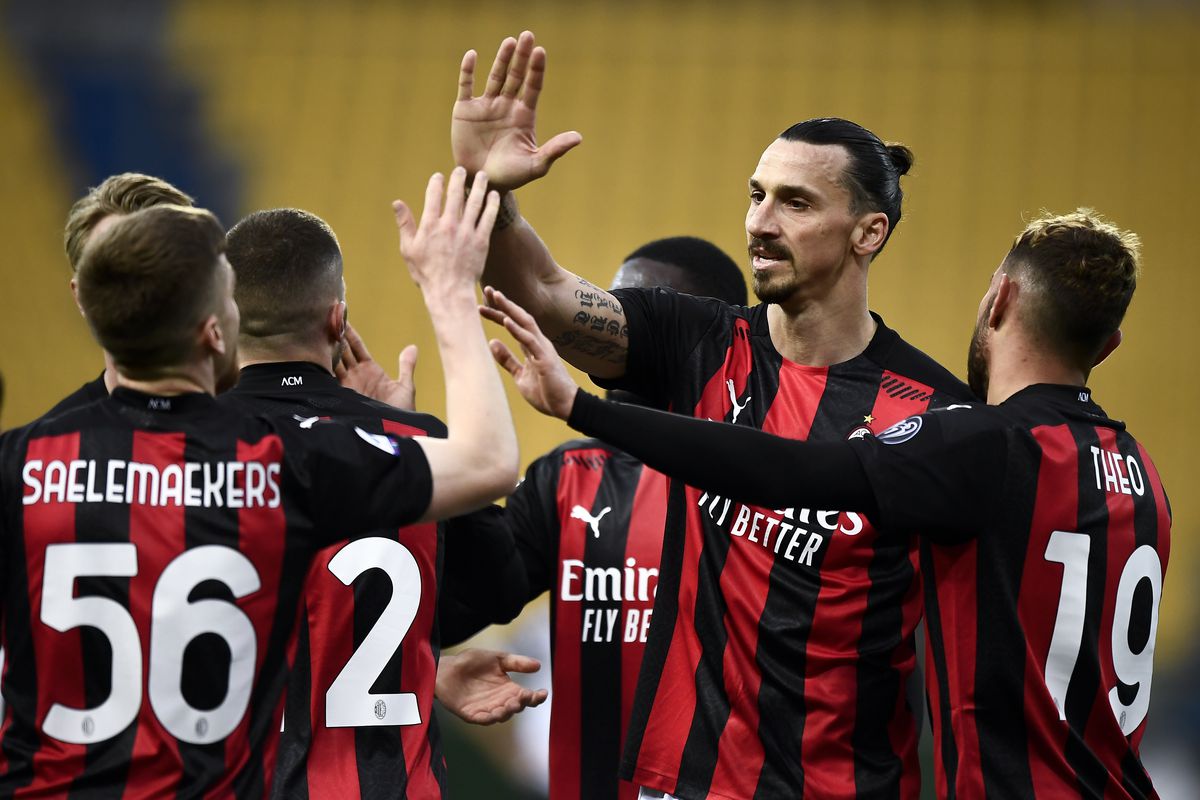 The Rossoneri haven't beaten Juventus away from home in a league fixture for 10 years, but they did produce a superb comeback effort in a 4-2 win at home last season. Juve blew a 2-0 lead inside the final 10 minutes to suffer their first defeat in 13 games in the matchup.
As the current league table shows, the Old Lady isn't as dominant as before and that should give confidence to the visitors on Sunday. They dropped the last road outing 3-0 against Lazio but haven't gone two straight games without a victory away from home since February 2020.