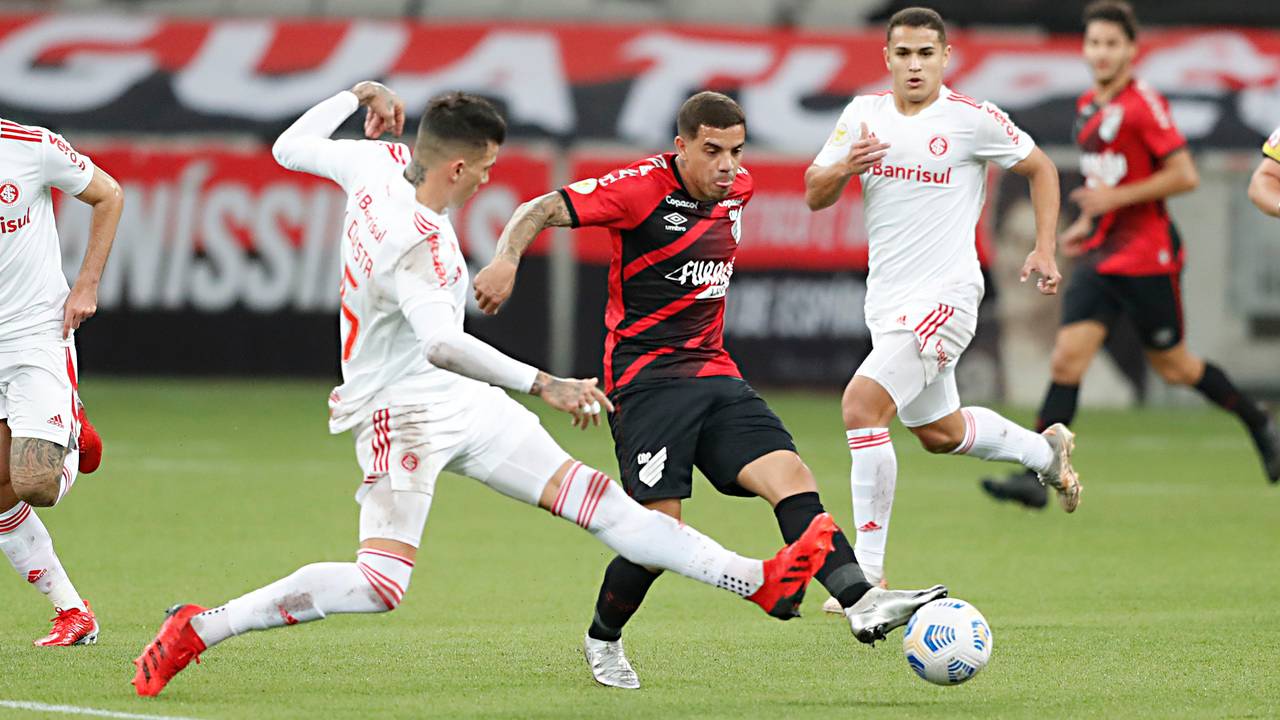 Internacional have found some excellent form lately and will get a chance to take the lead in the Brazilian Serie A on Saturday if they beat Athletico Paranaense.

Both teams have done well offensively throughout the season and we could see some good scoring already in the first half. Bookmaker 10bet has the odds at 3.05 for over 1.5 first-half goals and at 8.75 for over 2.5 goals in the opening 45 minutes of action.


※ Current Odds Date & Time: July 14th, 10:00 A.M. (EST)
Inter have taken just two losses this season and they enter the weekend as the fourth-most prolific team in the league. Former Brazilian national team manager Mano Menezes has seen his side score 23 times with 12 players getting in on the act.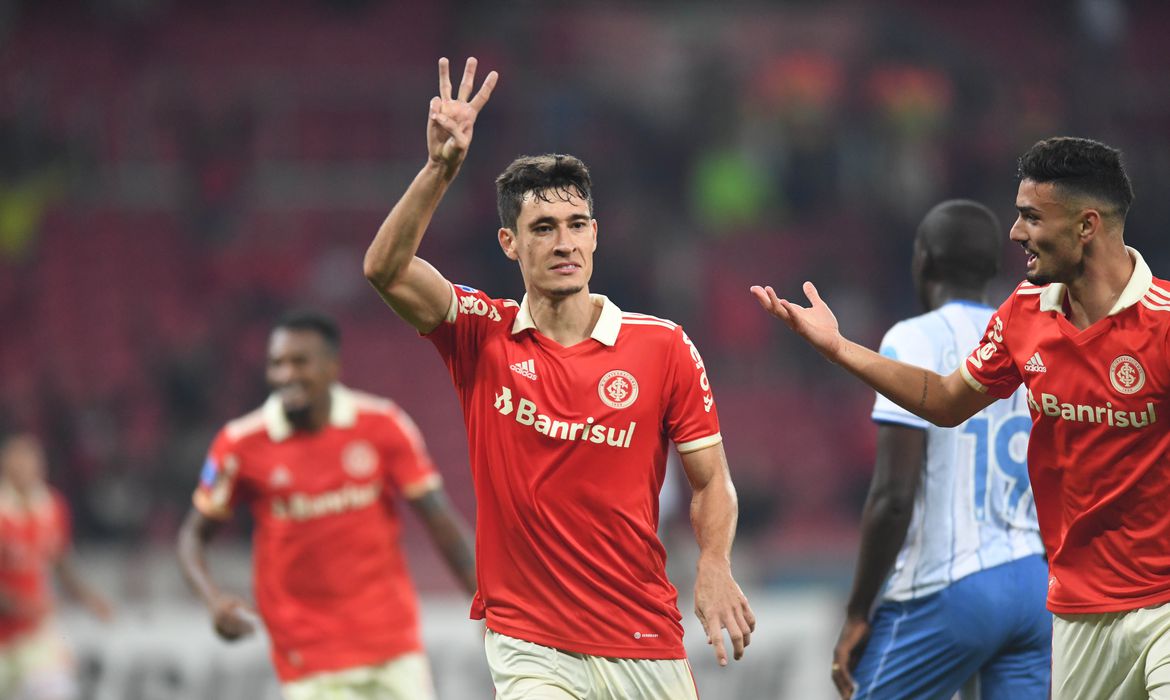 Menezes has a great mix of youth and experience at his disposal and it could end up being a very special year for the club. Inter won all of its three Brazilian championships in the 70s and it's been a very long wait for another one.
Athletico aren't far away from the top spot either and they could go level on points with leaders Palmeiras on Saturday. Copa Libertadores commitments have distracted them lately, which has led to a couple of disappointing results, but they have home advantage against Inter and should be confident of a good result after losing just once at Arena da Baixada this season.
We see another former Brazil manager in the Athletico dugout as Luiz Felipe Scolari took the reins in May. The team has registered seven wins in 12 league matches with him in charge and Scolari should have all the know-how in the world to deliver success for the club.
David Terans has been the main man for Scolari and Athletico for most of the season with six goals and he could star again against Inter but a lot of focus will be on Vitor Roque.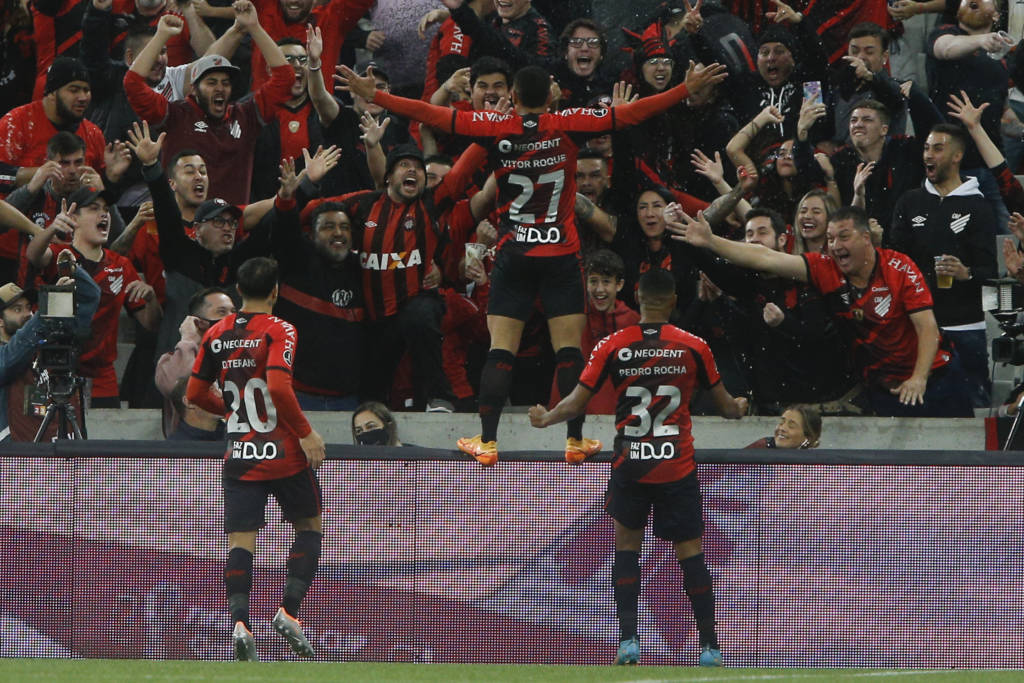 Back in April, Athletico made Roque its biggest ever signing just a couple of months after his 17th birthday and the rising star has finally broken into the starting eleven in recent weeks. The former Cruzeiro man is set for his fourth consecutive league start on Saturday.
It's a clash between a good home side and a team that doesn't mind traveling. Inter have put together a seven-game unbeaten streak on the road. Will it survive the trip to Curitiba? This match-up last featured an away win in the league in 2014.