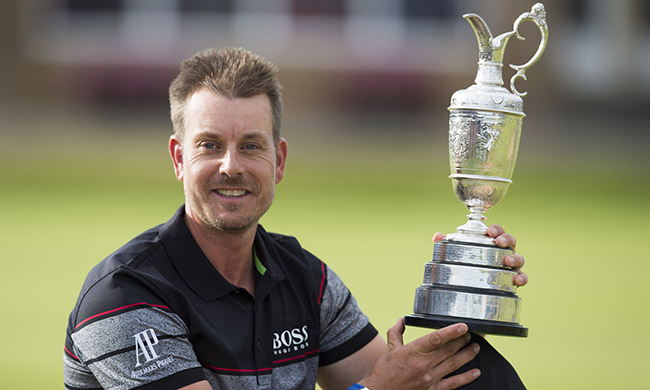 Consider the first time golf was an Olympic sport, back in Paris in 1900. Margaret Abbott, in France studying away from her home in Chicago, won the women's event, a nine-hole tournament with a score of 47. But the Games were so disorganized that Abbott believed she was just playing in a local tournament. She was handed some flatware and eventually sailed back to the United States where she died 55 years later unaware that she was the first American woman ever to win an Olympic gold medal.
Golf was ushered out of the Olympics after 1904 and has not appeared again until this year in Rio de Janeiro. And in the months leading up to the 2016 Games, it does not appear the sport is faring much better after more than 100 years absence. Using the mosquito-borne Zika virus as a code word for "it's not worth my time", many men's professionals have begged off competing for their countries including the top four ranked players in the world. Just last week one who is coming, Matt Kuchar of the United States, was surprised to learn that the format will be an individual competition with no team element whatsoever.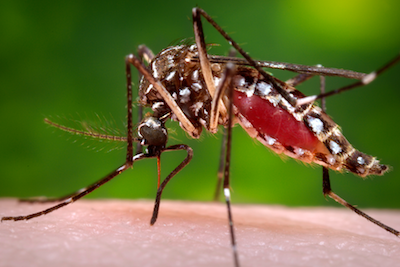 The ambivalence of the men's professionals towards interrupting their season for a sojourn to Brazil has introduced a factor for handicappers not normally seen with the Olympic Games: motivation. So a player like Bubba Watson would be a good place to start. He will be the highest ranked American in the field at World No. 6 and he has made no secret about his enthusiasm for taking the Stars and Stripes to Brazil. But the American flag might be the most potent weapon he will be carrying in his bag – Watson has not won a tournament since February.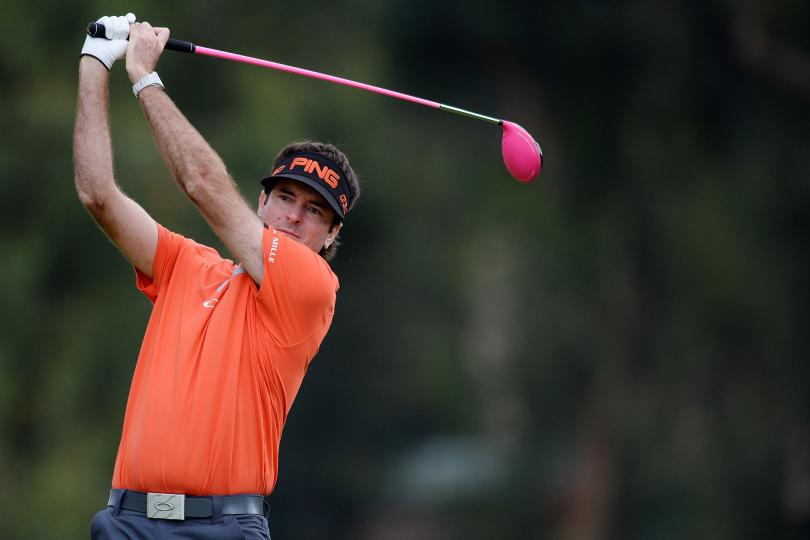 He has been a mid-table performer for the last five months; not missing any cuts but also not finishing higher than 14th in any of his last nine tournaments. Watson is listed as a tepid 16/1 choice by Betfred, the longest odds of any of the four members of the United States team in the field that includes Kuchar (14/1), Rickie Fowler (14/1) and Patrick Reed (16/1). That trio has combined for an uninspiring zero wins and a total of six top ten finishes since Memorial Day. That should give pause to any punter thinking of backing the American team in the 2016 Olympics.
【2016 Rio Olympics Men's Golf Gold Medal Winner Odds】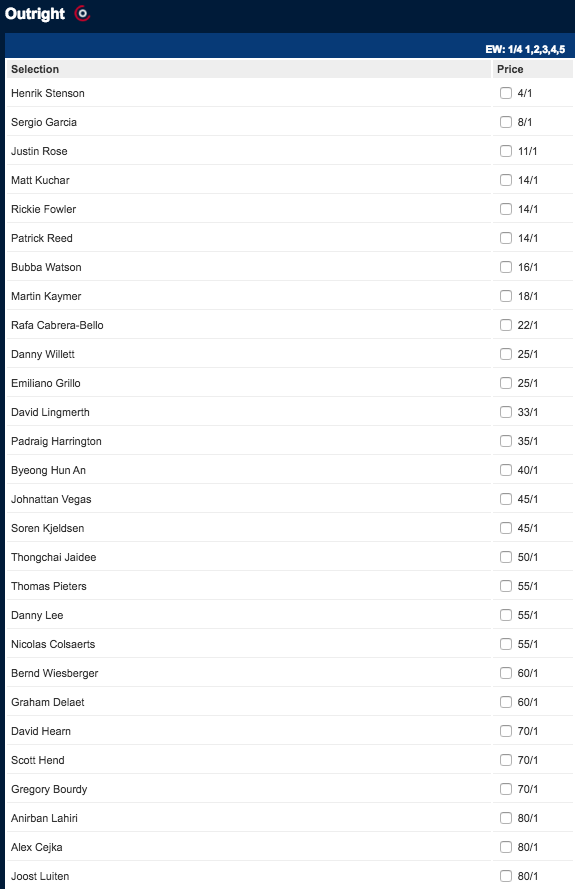 ※ Current Odds Date & Time: August 9, 12:00 a.m. (GMT)
So often golf betting comes down to the hot hand and in Rio that will be Sweden's Henrik Stenson. In early July Stenson won the Open Championship at Royal Troon in record-breaking fashion and two weeks later the World No. 5 haunted the leaderboard in the PGA Championship at Baltustrol Country Club in New Jersey. Oddsmakers certainly do not feel Stenson will be cooling off any time soon. He is a solid 4/1 Olympic favorite – some of the shortest odds in a golf field since the decline of Tiger Woods.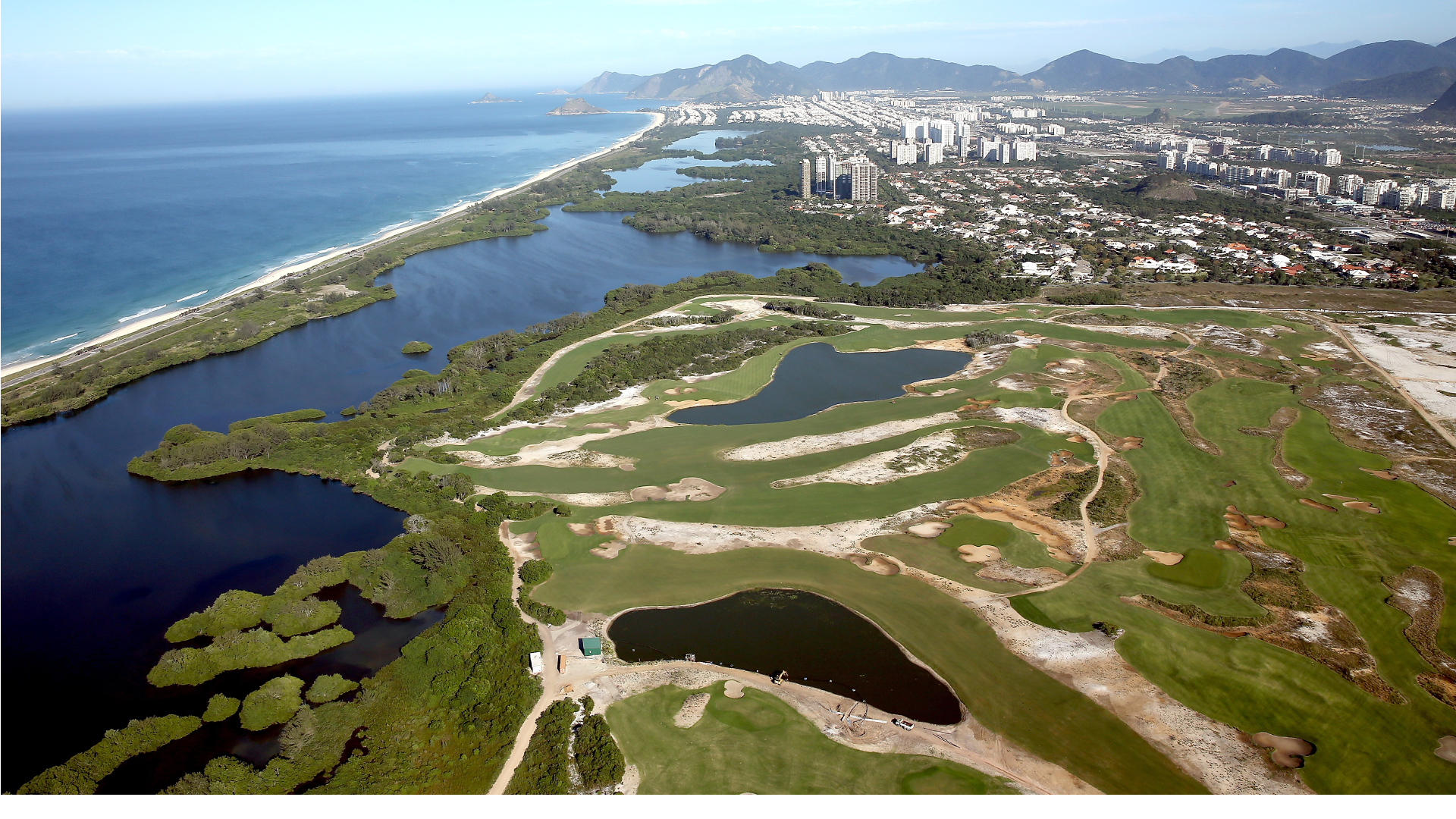 Sergio Garcia of Spain has been installed as the second favorite at 8/1. Garcia, at 36 years of age, still has not won a major championship despite 22 Top 10 finishes. He is coming off Top Five finishes in both the U.S. Open and the Open Championship this summer and is known for his passion in international events like the Ryder Cup. But Garcia's biggest career enemy has been the 72-hole format of the PGA Tour where he is often sabotaged by one poor round. That will be the format once again in the Olympics on an untested 7,128 yard course designed by Gil Hanse.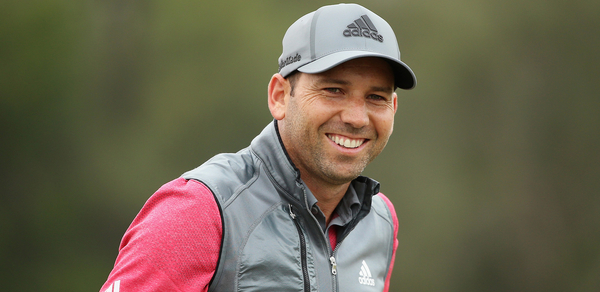 That four-day grind that often hurts Garcia and helps steady players like Stenson also makes German Martin Kaymer an intriguing longshot choice at 18/1. Kaymer is a two-time major champion who has slipped to #50 in the world but has played well this summer including Top 10 finishes in the PGA Championship, the French Open and the European BMW PGA Championship. He also led the Open Championship on the first day before fading. Expect Kaymer to be on the leaderboard for much of the four days in Rio and could steal the gold in a short 60-man field. He is just 6/1 to win a medal.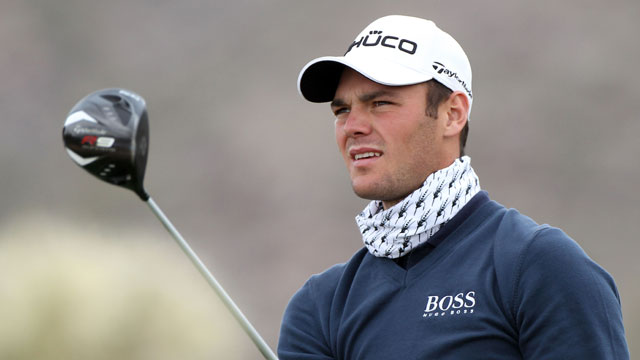 Another value bet lurks in England's Danny Willett. The surprise 2016 Masters champion is ranked #9 in the world and leads the European Race to Dubai table. Willett has been off form for most of the summer but if he finds his stroke in Rio he will return backers handsomely at 25/1. Countryman Justin Rose is listed among the favorites at 11/1 where you often find the 2013 U.S. Open champion. Ranked #12 in the world, Rose has played indifferently in 2016, making it the first year since 2010 that he has not captured at least one PGA Tour event. He has posted Top 25 finishes in the PGA Championship and Open Championship to offer hope for the Brits to reach the podium in Rio.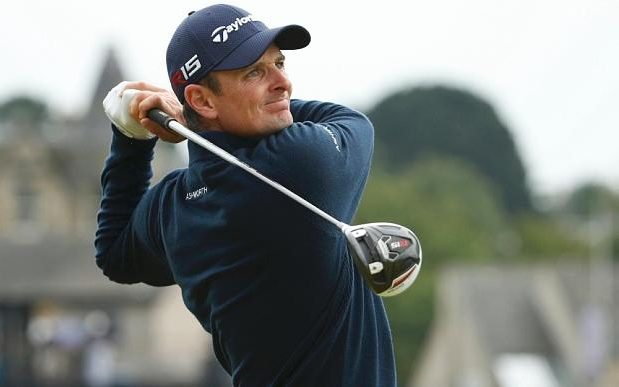 For plungers looking to pick a familiar name out of the Olympics field of mostly unknown competitors there is Padraig Harrington. The 44-year old Irish linkster has retreated from the top ranks of professional golf since winning the Open Championship and the PGA Championship in 2008. But the 44-year old has flashed impressive form in his last two outings shooting 65-68 to finish 13th at the PGA Championship and being among the leaders at the Travelers Championships before suffering a final-round 75.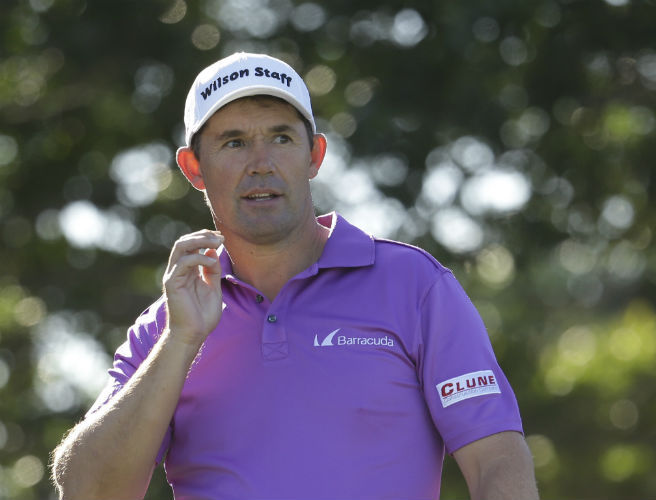 For those seeking a hometown advantage there is Adilson da Silva at 200/1. As host country Brazil was guaranteed at least one spot in the field, the 44-year old da Silva, who has won 12 times on the South Africa Sunshine Tour, took matters into his own hands by qualifying on his own merit. To play a South American with a real chance of slaying the world competition consider Jhonattan Vegas, a journeyman pro from Venezuela. Vegas recently won the Canadian Open and is enjoying his best campaign in 2016 with five Top 10 finishes and a career-high 26th ranking in FedEx Cup points. Nonetheless, bookmaker Betfred sees Vegas as no better than a 45/1 chance to win the gold but a 14/1 chance to take home a medal.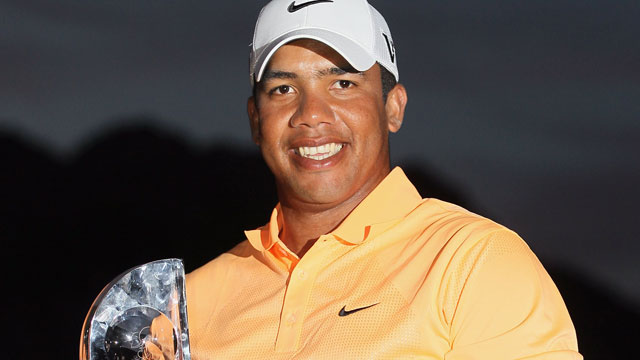 Save