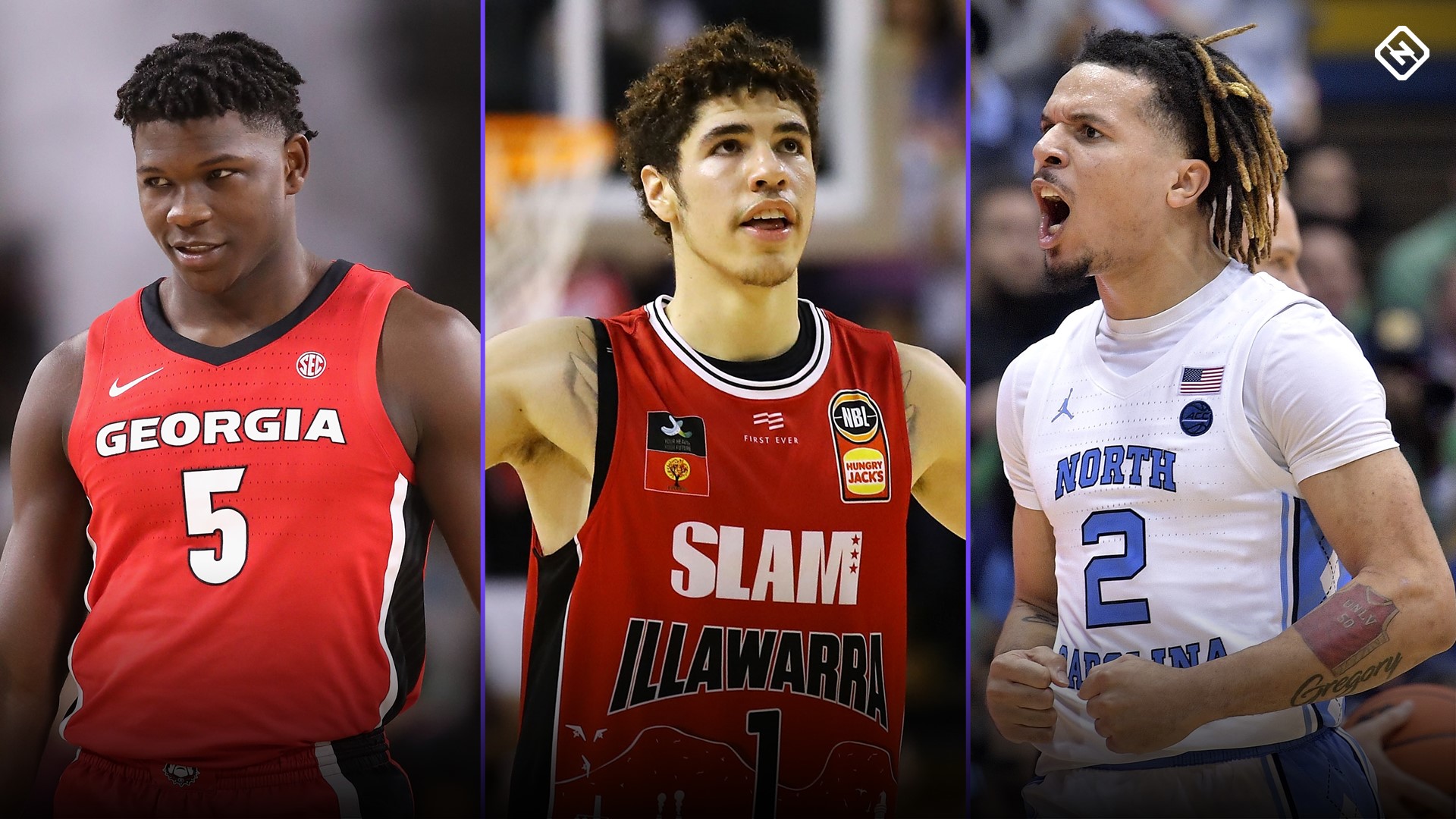 The NBA Draft is upon us. The future of basketball will be selected tonight, but there isn't a consensus number one overall selection.
In previous years, we've seen bonafide stars picked number one without any other consideration. Zion Williamson, Karl-Anthony Towns, and Anthony Davis were three picks in the 2010s that were undoubtedly the number one selection.

※ Current Odds Date & Time: November 18th, 10:30 A.M. (EST)
Online bookmaker 1xBit has Edwards' draft position under 1.5 at -110.

Entering tonight, there are three potential number one options: LaMelo Ball, James Wiseman, and Anthony Edwards.
Minnesota owns the number one pick in the draft, but many analysts are saying that neither Ball, Wiseman, or Edwards are perfect fits for the club. Does this mean we could see the Timberwolves trade the number one pick?
Ball is highly touted but may have not been seen much by American audiences. We know who he is thanks to his relation with Lonzo and Lavar, but LaMelo played in Australia instead of joining the NCAA. Melo is a 6 foot 6 guard that has incredible court vision rarely seen for someone his age.
Wiseman turned heads playing for the Memphis Tigers. With only 3 games under his belt in the NCAA, Wiseman made an impact, nearly dropping 20 points per game. Wiseman was the number one High School prospect in the 2019 rankings.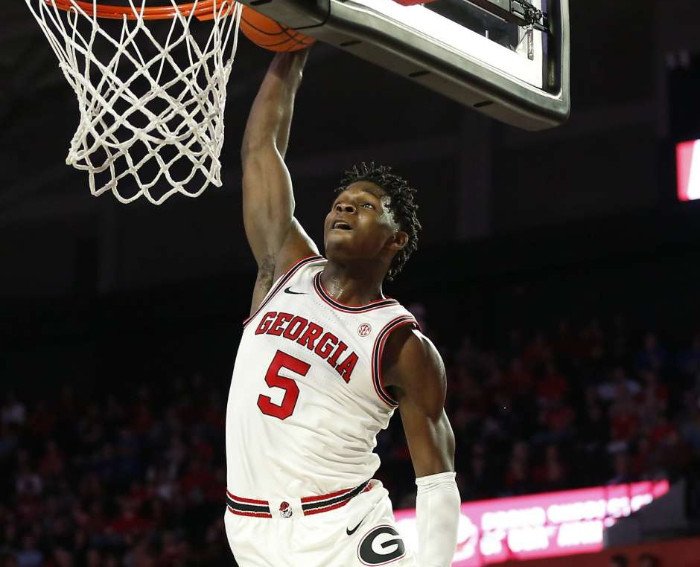 Lastly, Edwards was a star in Georgia. The SEC Rookie of the Year was a terror to opposing teams in the SEC. On average, Edwards would drop 19.1 points per game for the Bulldogs before the season wrapped up thanks to COVID-19.
Any of the aforementioned players can go number one overall. Minnesota has first pick, but there is no guarantee that the Timberwolves will make the first selection tonight.