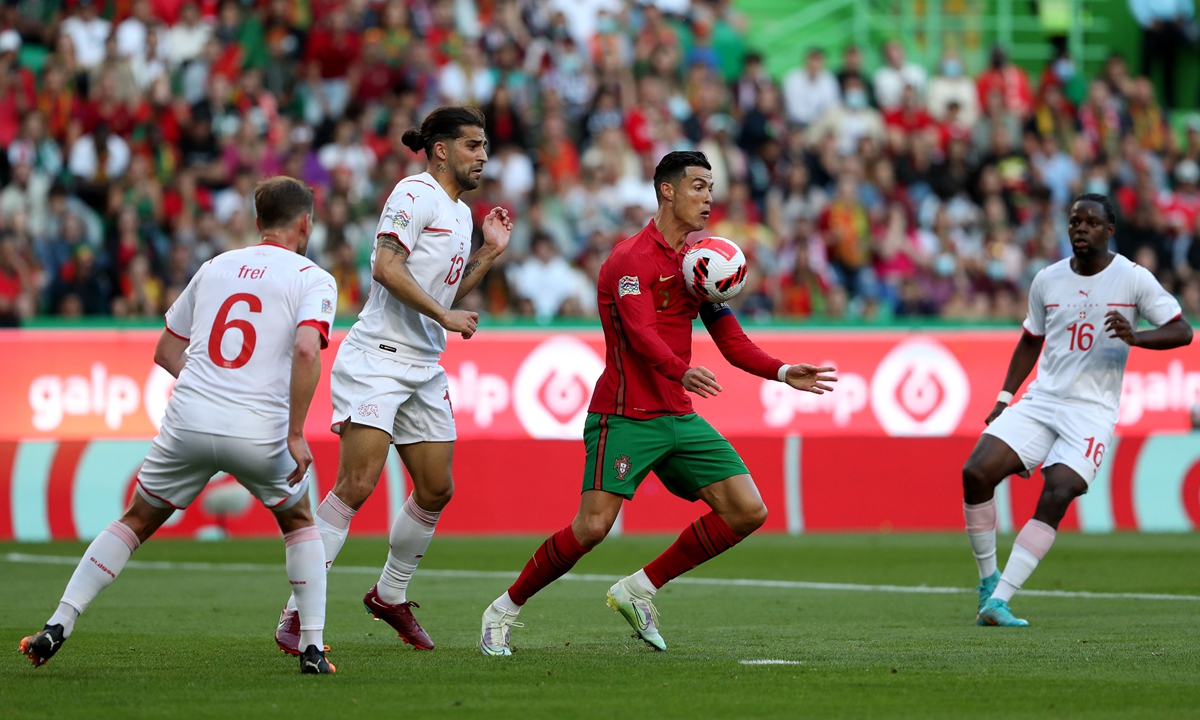 Portugal continue their World Cup campaign with a round of 16 tie against Switzerland. The teams will meet for a third time this year and both will be looking to pick up their second victory.

Bookmaker William Hill has the odds at 1.60 for Portugal to open the scoring in the contest. The odds are at 2.70 for Switzerland to net the first goal and at 7.50 for there to not be any goals in 90 minutes.


※ Current Odds Date & Time: December 5th, 12:30 P.M. (EST)
The two clashed in the Nations League and both enjoyed home wins. Haris Seferovic's early goal gave Switzerland a 1-0 victory and Portugal dominated with a 4-0 result. Portugal are the favorites again, but the match-up has suited very well for Switzerland historically with there being 11 wins to Portugal's nine in 25 matches.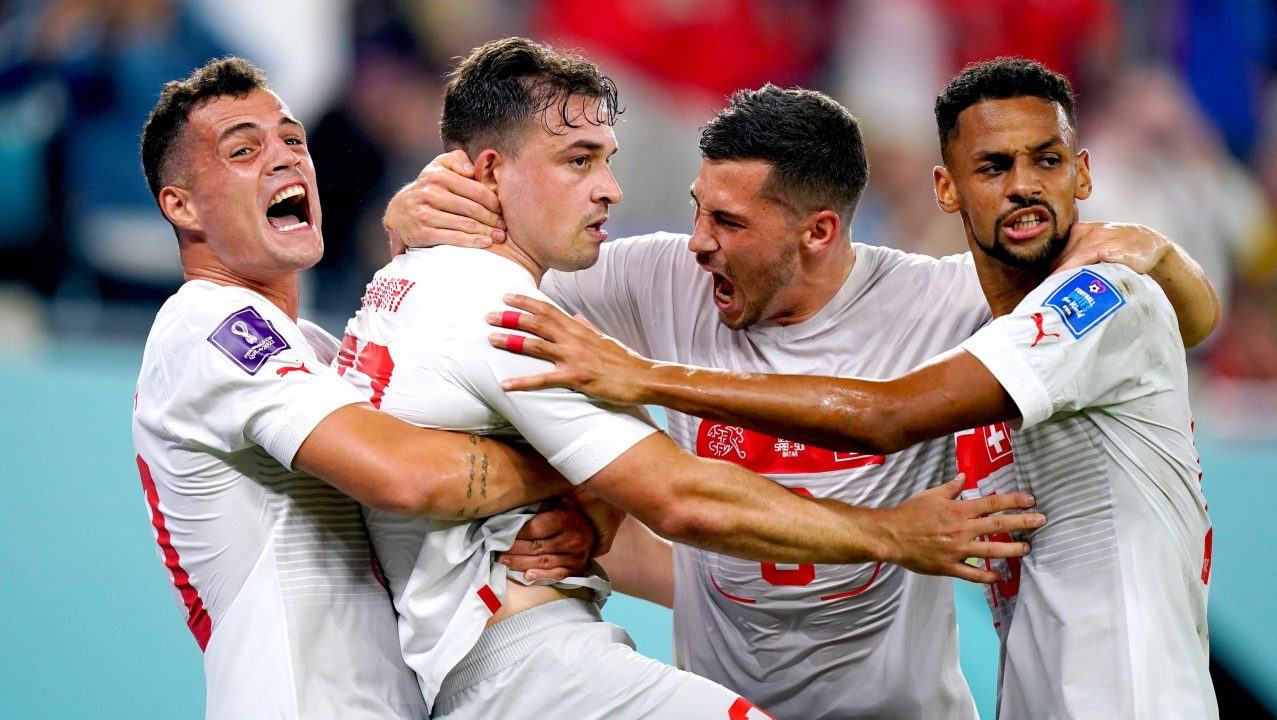 Switzerland rarely gets mentioned prior to big tournaments kicking off, but the Rossocrociati always find a way to sneak into the knockout stages. In the last five World Cups, the Swiss have missed the round of 16 just once.
In Qatar, Switzerland even had one of their best-ever group stage performances, moving on with six points. Xherdan Shaqiri is in the mood again and the team can shut the shop really well if needed. Portugal will certainly need to play a well-balanced game against them to book a place among the last eight.
By scoring against Serbia, Shaqiri joined Lionel Messi and Cristiano Ronaldo as the only players to score in all of the last three World Cup editions. He has a pretty incredible World Cup record overall with five goals and two assists to his name from 11 games.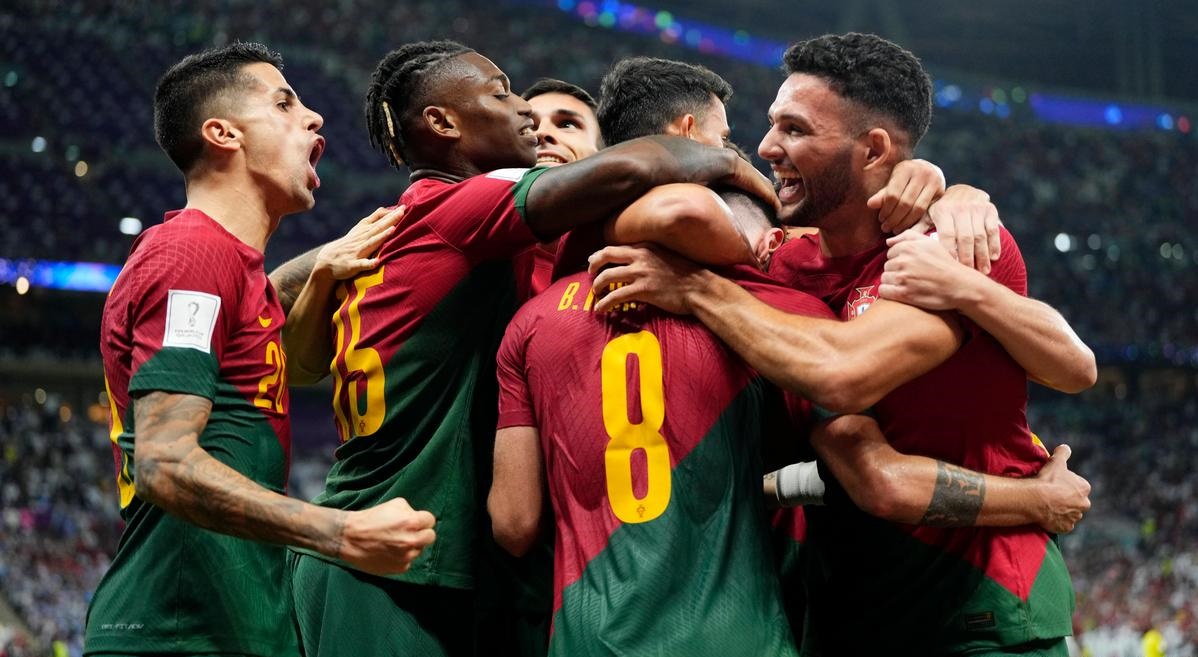 Ronaldo hasn't done too badly at the World Cup either, but he has yet to score in the knockout stages. Will he finally get there on Tuesday? His performances have been pretty mediocre in Qatar so far, but Ronaldo always finds ways to get involved in the game and he will look to make a big mark once again against the Swiss. The veteran superstar scored twice in the 4-0 Nations League victory over Switzerland in June.
Portugal remain among the favorites for the crown in Qatar even though the team's performances have been far from convincing. They barely beat Ghana, got a pair of lucky goals against Uruguay, and ended up blowing a lead against South Korea. Their run at the tournament could be over really quickly if things don't improve immediately. Switzerland beat out Italy to make it to the World Cup and certainly won't simply roll over in the match-up on Tuesday.