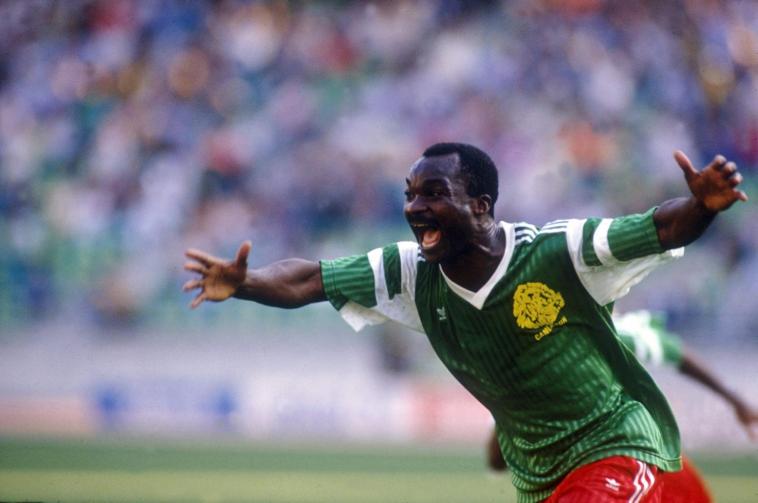 When it comes to the World Cup, people always love the Cinderella stories. I still remember Italia 90 when my parents were going crazy for Cameroon.
Nobody can forget the magic of then 38-year-old Roger Milla who scored four goals in the 1990 World Cup.
At one time Cameroon actually had a 2-1 lead against England in the quarterfinals, but the latter was able to win 3-2 in extra time courtesy of two penalty kicks converted by Gary Lineker to put an end to Cameroon's amazing run.
Everyone expected a lot from Cameroon at ensuing World Cup tournaments, but Italia 90 was the last time Cameroon made a lot of noise on the world stage.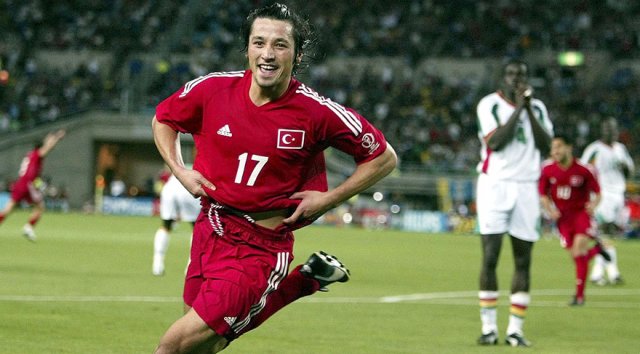 In 2002 it was World Cup debutants Senegal that was a golden goal away from getting to the semifinals, but Turkey – the other Cinderella story – broke the hearts of Senegal with a goal from Ilhan Mansiz four minutes into extra time.
At the 2010 World Cup in South Africa, I really thought it was a sure thing to finally see an African team in the semifinals.
Ghana had a penalty kick in the dying minutes of extra time after a deliberate handball from Luis Suarez near the goal line.
Asamoah Gyan had Uruguayan keeper Fernando Muslera beat, but Gyan's shot hit the crossbar.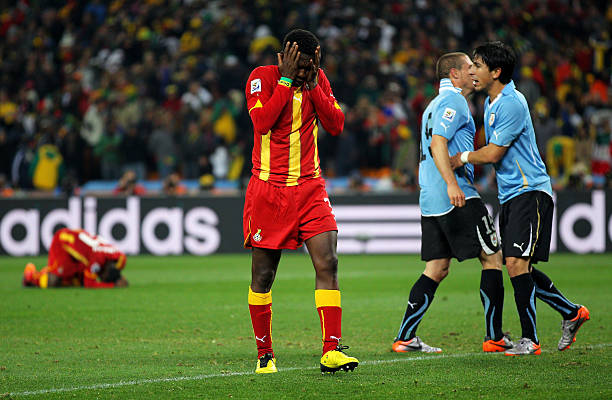 To this day, I still feel bad for Gyan. How could he have missed that penalty?

Online bookmaker William Hillhas World Cup special bets available and currently the odds are 9/2 for at least one African team to reach the semifinals.

The five African teams participating at the 2018 World Cup are Egypt, Morocco, Nigeria, Tunisia, and Senegal.
It is really tough to make predictions in football, but out of the five African teams, you have to assume that Egypt has the best opportunity to get to the last four considering it has Mohamed Salah of Liverpool.
Salah was the top scorer of the 2017/18 English Premier League with 32 goals and if anyone can provide the spark for the Pharaohs, look no further than Mohamed Salah.