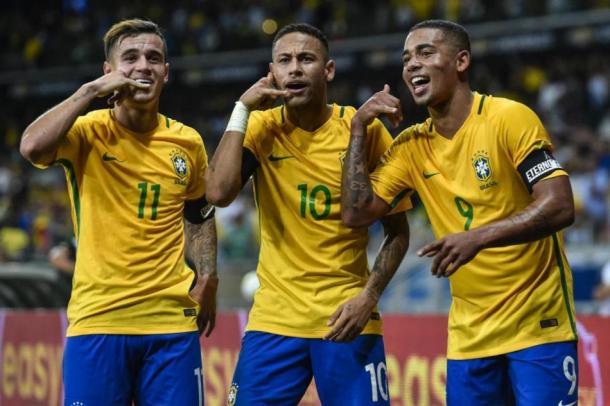 It has been nearly four years since Brazil finished the World Cup in disgrace. And what was even more surprising was the fact that Brazil hosted the World Cup.
Yet leading up to this summer, a lot of the bookies have been considering Brazil as one of the favorites to win the 2018 FIFA World Cup in Russia.

I am not ready to consider Brazil as a favorite to win football's biggest spectacle, but online bookmaker William Hill has the latest special bets for the 2018 World Cup.
Currently the odds for an interesting combination wager are 16/1 for Brazil to win the World Cup and England to lose in the quarterfinals.

The irony about this wager is that Brazil and England have crossed paths in four of the five World Cup tournaments that Brazil has claimed.
Two of those meetings came in the quarterfinals.
In 1962, Brazil defeated England 3-1 behind a brace from legendary winger Garrincha. Forty years later Brazil came from behind to win 2-1 on goals from Rivaldo and Ronaldinho.
Surely nobody can forget David Seaman's blunder on a free kick from Ronaldinho early in the second half.
It will be interesting to see how Brazil does at the World Cup in Russia because players like Neymar and Gabriel Jesus feel they will have a lot to prove.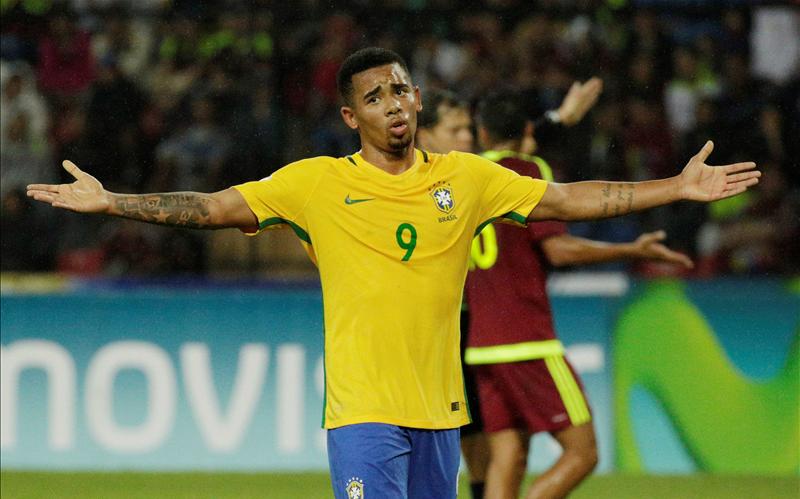 But the advantage that Brazil has going for itself is that there will not be any pressure on them to win the tournament like there was in 2014.
A lot can happen at the World Cup, but a potential meeting between Brazil and England in the quarterfinals would make for an entertaining spectacle, assuming both teams win their prospective groups first.
For Brazil it shouldn't be a problem with Switzerland, Serbia and Costa Rica. But England will have to beat Belgium to top Group G.
A finish in the quarterfinals wouldn't be a disaster for England.
But despite the failure of Brazil in 2014, supporters of the Selecao still expect their beloved national team to win the World Cup every four years.