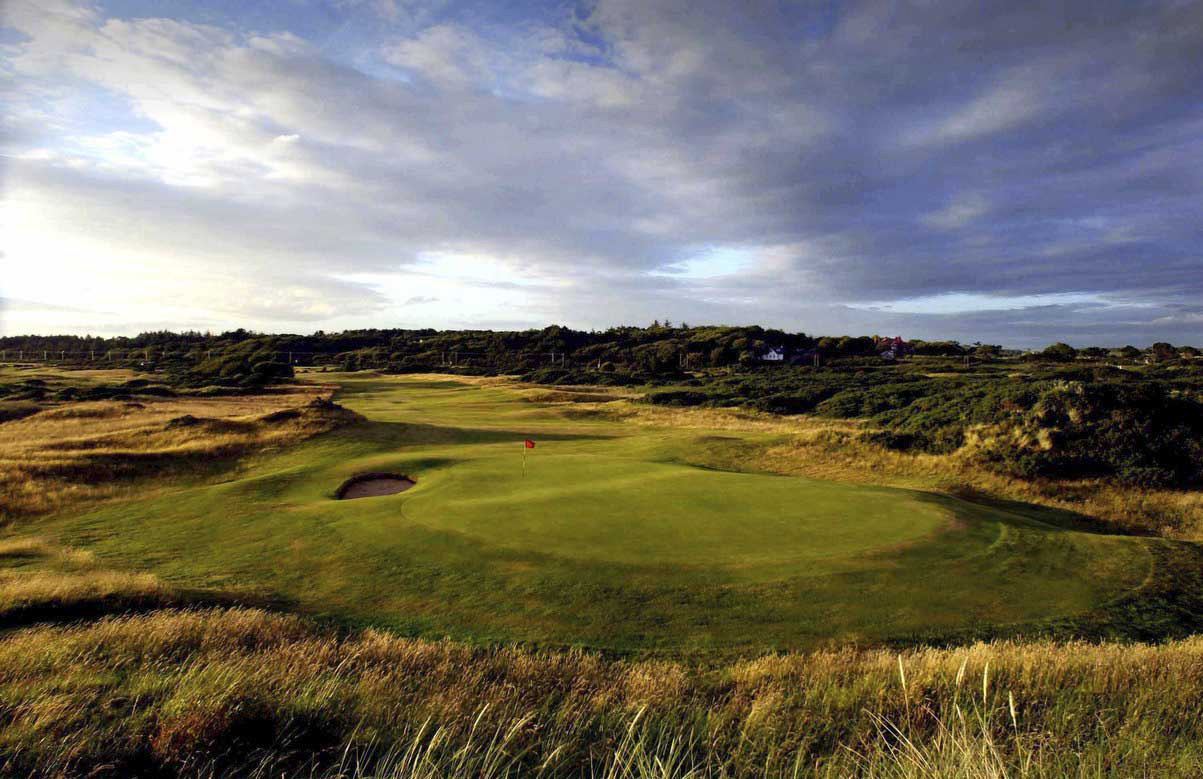 For the past two years golf bettors have not had to dig very deep down into the field to identify the winners of the sport's four major championships. Rory McIlroy, Jordan Spieth, Jason Day and Dustin Johnson have captured six of the past eight majors. And it will take a brave punter to place real money any place other than this quartet at this week's Open Championship. The question is – which of these four deserves to be fancied the most?
Dustin Johnson holds the hottest hand in golf heading into the tournament at Royal Troon having won the Untied States Open and the Bridgestone Invitation World Golf Championship in consecutive outings. Long known as golf's longest hitter, Johnson this year is overpowering fields with his accuracy as well. He is #1 on the PGA Tour in getting the ball close to the pin from between 75 and 125 yards, a category he finished 114th in in 2015.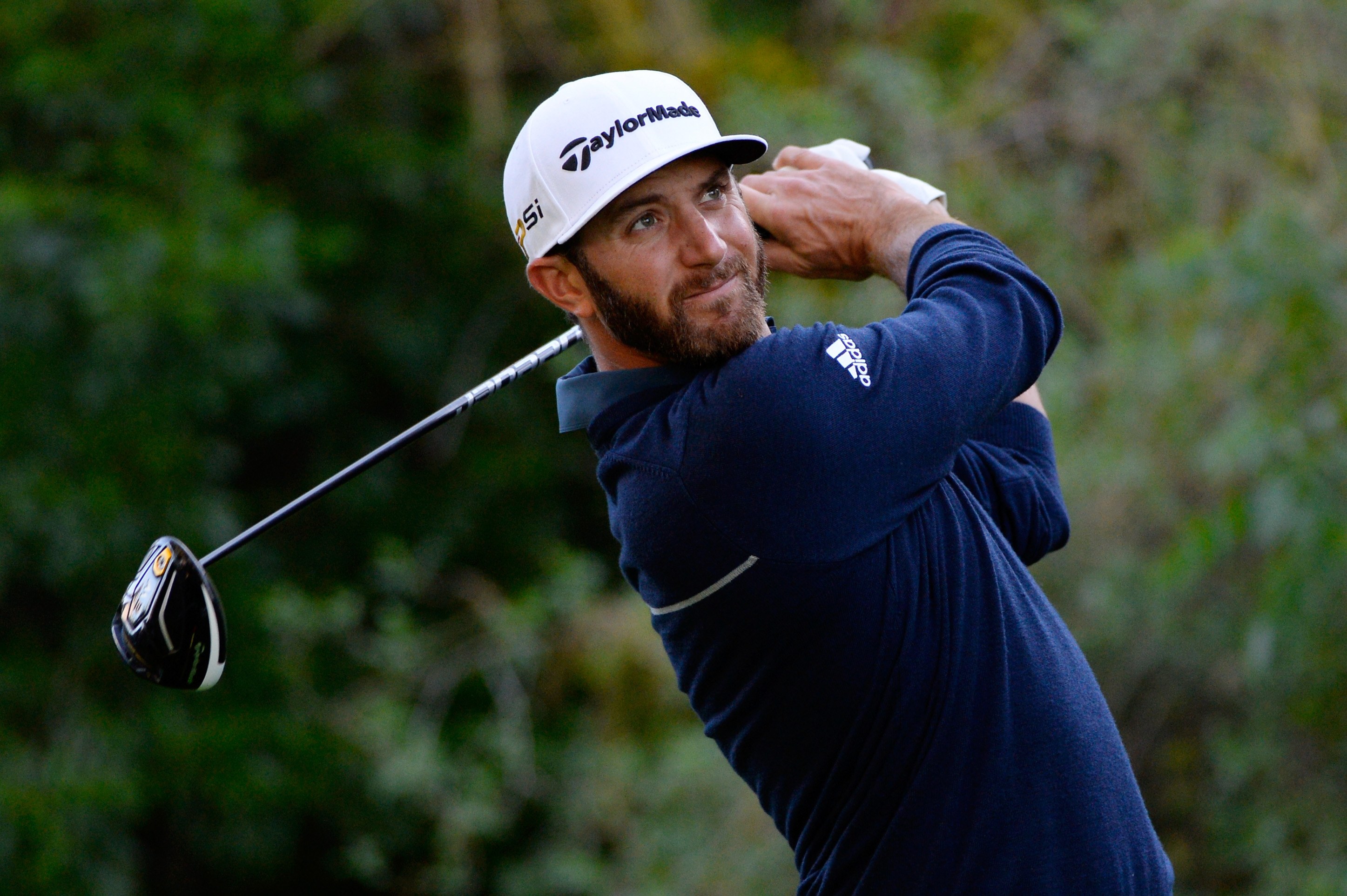 Johnson is not only in the best form of his career but the 32-year old American has shown a fondness for links golf in the past. He contended in 2011 and last year at St. Andrew's was a leader into the weekend. Online bookmaker bet365 has installed Johnson as a 9/1 favorite along with Jason Day.
【Open Championship Winner Odds】


※ Current Odds Date & Time: July 13, 3:00 a.m. (GMT)
Day, the world's number one player, is in almost as peak a form as Johnson and has been for a year. Day missed a playoff for the 2015 Open by one lonely stroke and since that time has won seven of the 20 events he has entered. Included in that haul was his first major, a record-setting performance at the PGA Championship. Day has been fighting his swing a bit in recent tournaments, most noticeably at the U.S. Open where he was not able to close out a 54-hole lead.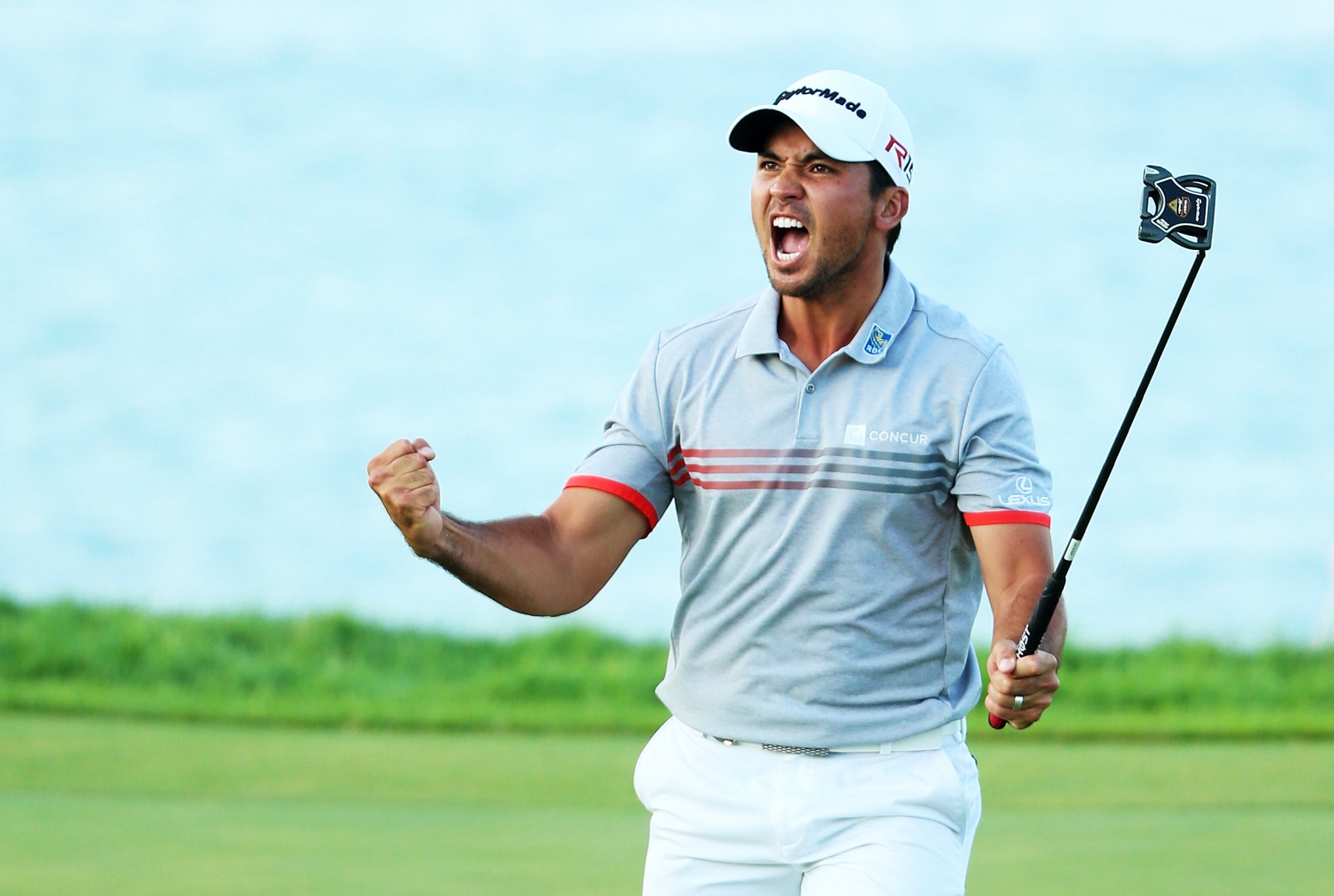 The biggest enigma for bettors will once again be Northern Ireland's Rory McIlroy. McIlroy has unquestionably the most talent in golf and as many major wins as his other top three rivals combined. But of late he has shown a maddening inconsistency in tournament golf, seemingly throwing in a bad round or a few disastrous holes to sabotage his efforts every time out. Things have gotten bad enough that some wags are painting McIlroy as "the Ringo Starr" of golf's Fab Four.
An ankle injury sustained in a pick-up football game kept McIlroy out of the 2015 Open Championship and he will be eager to get back in the fray and fire some low scores at his critics as well. If he can return to his 2014 form this week, his backers will consider those 10/1 odds an absolute steal.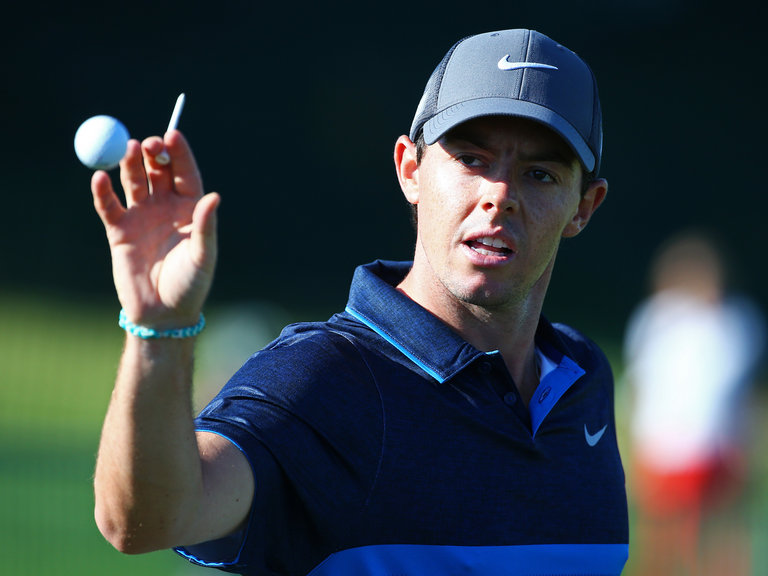 Jordan Spieth, who was in position for a Grand Slam before trailing off in the 2015 Open, has retreated in 2016 from world number one to world number three. He has only one full-field win so far this year and has been a disappointment in the two previous major championships. He has come under fire among critics and fans alike for slow play and has often found himself battling a "two-way miss" off the tee. Translation: he lacks confidence in his game right now. But if he can keep his ball out of the Troon gorse bushes there is always the game's best putter to keep him in contention. Spieth enters the Open Championship with odds of 11/1.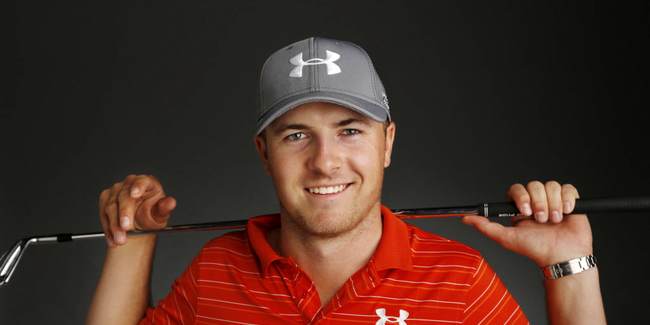 Lurking behind the first rank of Open favourites is the popular Australian, Adam Scott. Scott is ranked number eight in the world and for a spell in the Spring was unbeatable. He has kept his game at a high level and has finished in the Top 10 in every Open Championship since 2012. If his absence on the PGA Tour of late has been noticeable, he has an explanation: Scott came early to Ayrshire in western Scotland to prep specifically for this tournament. If the game plan that comes from that preparation works, he will reward punters with a payout at 20/1.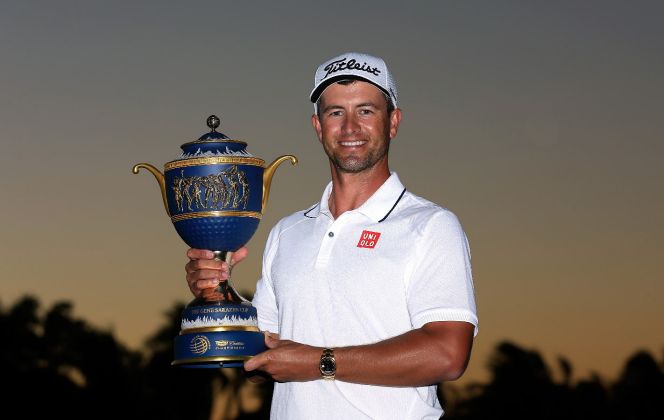 No look at contenders can go on without considering Sergio Garcia. The one-time boy phenom is 37 years old now and almost inconceivably still lacks a major win. There have been 21 Top Tens, however, including a sixth and a second place finish in the last two Opens. He won his first PGA tournament in four years earlier this summer and haunted the leaderboard in the U.S. Open deep into Sunday. The Spaniard is offered at 25/1 odds.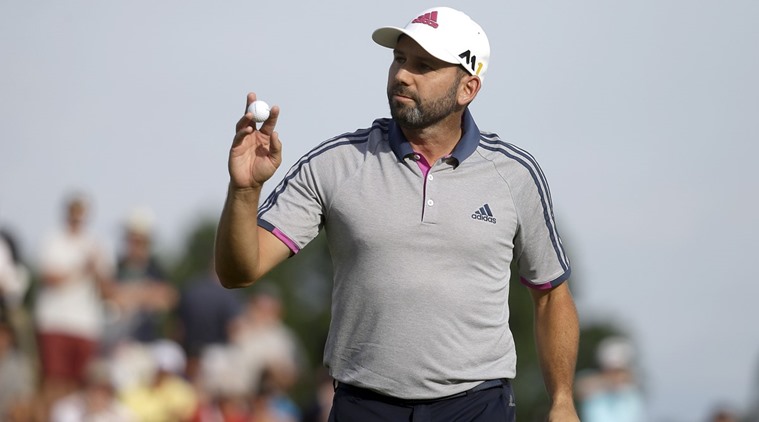 Speaking of familiar faces on the first tee, Phil Mickelson must still be given consideration as he has in more than 80 majors since the early 1990s. Mickelson won this championship in 2013, which was also his last title in any professional event. He has missed the cut in 2016 in the Masters and the U.S. Open but for those still searching for magic in the 46-year old's game Mickelson did fire a final round 66 on Sunday in the miserable conditions at the Scottish Open. He insists he still hits the ball as well as ever and believers can stake him at odds of 40/1.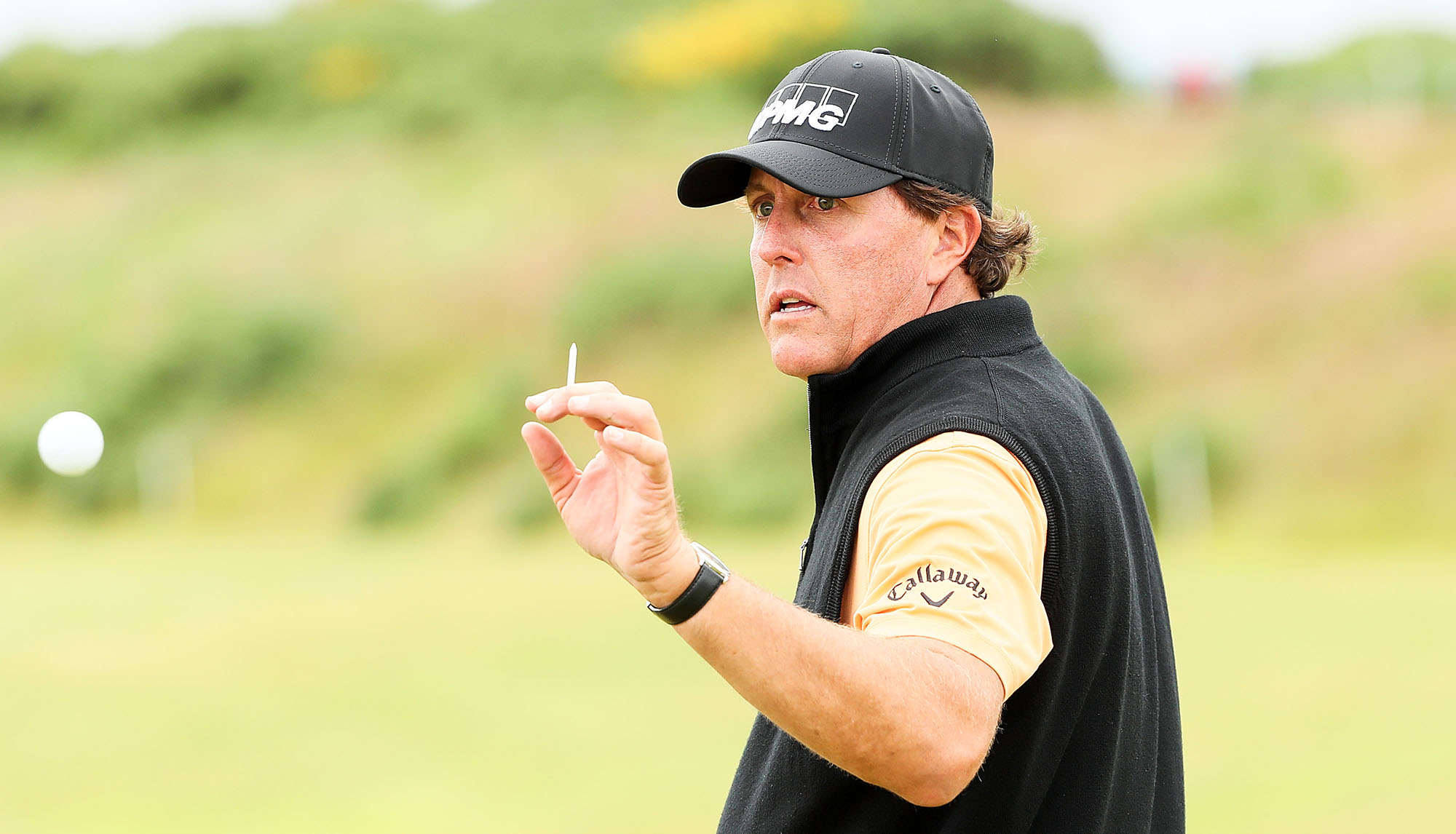 One player that can never be far from the mind in handicapping the Open Championship is the course itself. It has been a dozen years since the world's oldest golf tournament visited Royal Troon. Ernie Els lost in a playoff back then. The 46-year old links specialist and two-time Open champion is back this year. If his 125/1 odds seem unsavory consider that the man he lost to in that 2004 playoff was Todd Hamilton, still considered one of the longest of long shots to ever win a major golf championship. Troon is a course that can breed that kind of result.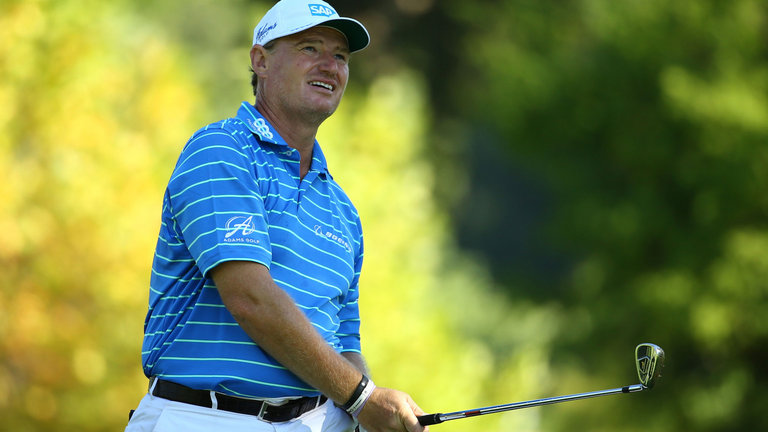 Save